Moreton Bay Fig Botanical Art iPhone Case - Black and White
In Stock



Printed on Demand
Made Brand New for You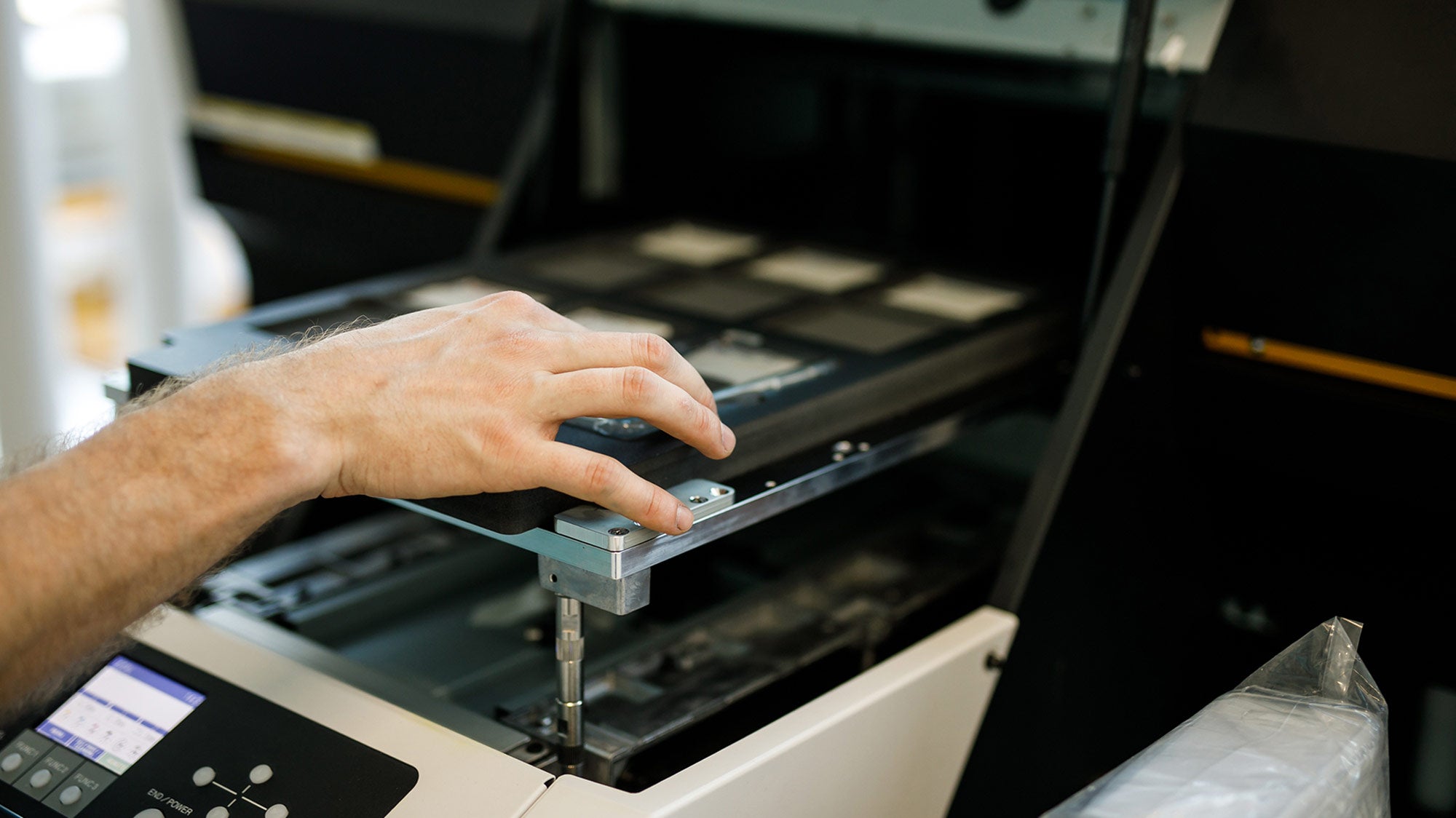 Monochrome Magic of Moreton Bay
Experience the serenity and stark beauty of the Moreton Bay fig tree in an exquisite monochrome rendition with our Black and White Moreton Bay Fig iPhone Case. This case, featuring a stunning black and white photograph, encapsulates the grandeur and intricacy of this emblematic Australian tree, highlighting its widespread branches and remarkable aerial roots. The high-contrast image offers an elegantly timeless perspective of this majestic species.
Superior Craftsmanship and Functionality
Our Black and White Moreton Bay Fig iPhone Case is a harmonious blend of visual appeal and practical design. Produced conscientiously in ethical workshops across the USA and EU, the stunning grayscale print is secured via a UV transfer process, creating a sleek, matte finish that is as tactile as it is visually arresting. Despite its aesthetic grandeur, the case fully supports wireless charging, ensuring your device is always primed for your endeavours.
Durable Defense with an Ethical Ethos
The Black and White Moreton Bay Fig iPhone Case boasts robust thermoplastic borders, providing superior protection for your device. A discreet 0.02" raised bezel offers an extra layer of security against accidental drops and everyday wear. The case's translucent, raised sides guarantee a firm grip, while their flexibility allows for smooth transitions. Plus, our on-demand printing approach minimizes energy consumption and waste, underscoring your commitment to environmental consciousness.
★★★★★
"Timeless. We love our new iPhone case for our daughter. Well made and beautifully designed." — Mark on Just The Headlines iPhone Case - B&W
★★★★★
"Love the cover. Such a happy photo. I've dropped the phone a few times, but the case has kept it from harm." — Linda on the Lemon Lime iPhone Case
★★★★★
"Snug and stylish. Both subtle and distinctive, matching every outfit but easy to find in a sea of devices. I'm often asked where I acquired such a fancy case!" — Alex on the Divine Order Case
★★★★
"So unique and distinctive. I've left it in places a few times, and people always know it's my phone and get it back to me, because it's so unique and distinctive." — Jules on the Showstopper iPhone Case - B&W