More than a marketplace.
Your Good Deed Ecosystem
Handled With Care
1. Made With Love
All the treasure on our store is ethically produced by artisans, crafters and magicians paid fair wages in safe, generous working environments. So you're supporting local businesses, communities & villages - preserving & honoring local culture by fostering growth and development. Helping them thrive by keeping traditions alive.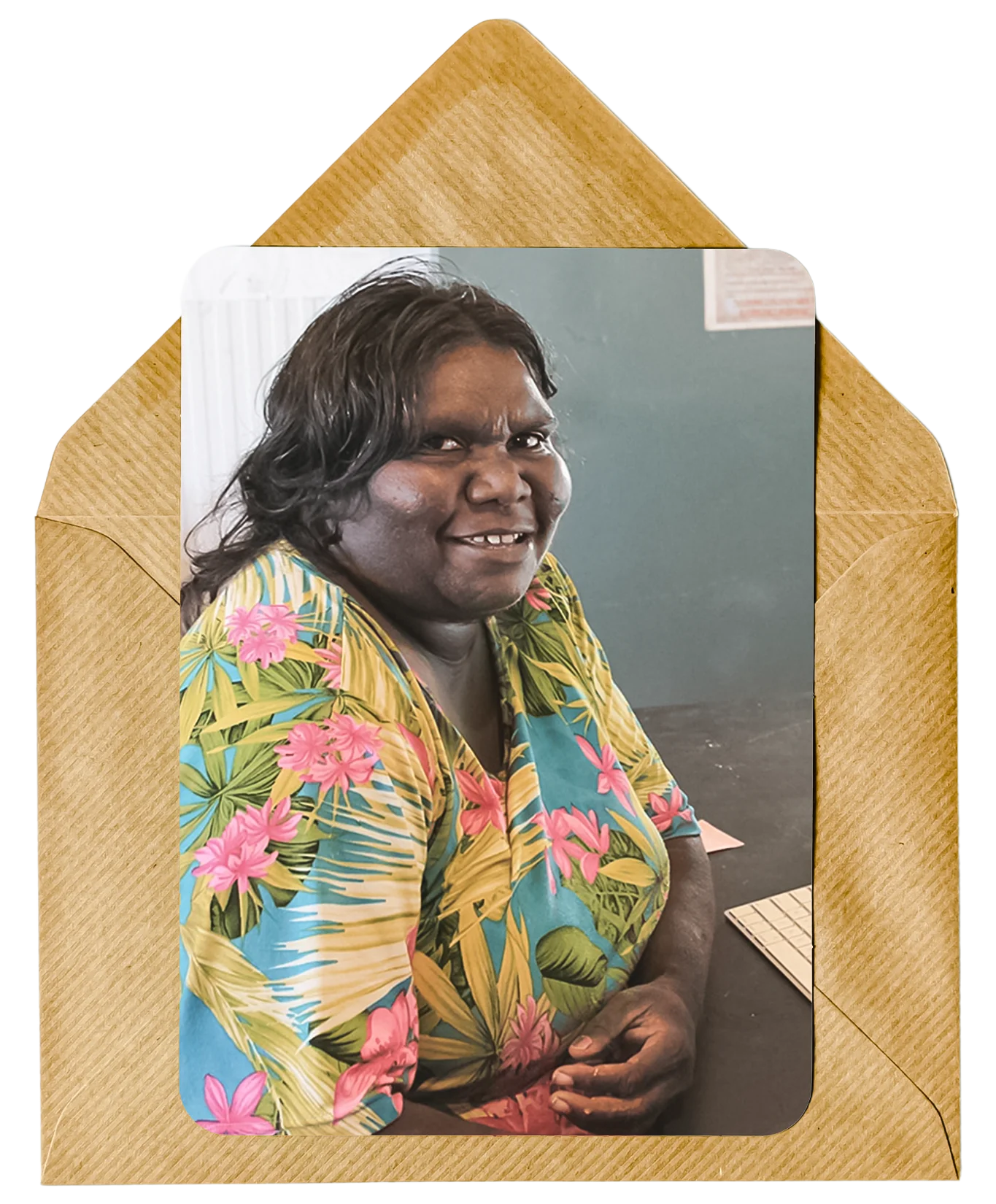 A World That Grows By Giving
2. Giving Baked In
Every treasure on our store creates real-world impact through our partnership with Buy1Give1. Proceeds from each purchase empower women, maximize health outcomes and ensure sanitation. With our customers' help, we have made 11,000+ global impacts toward the UN Sustainability Goals. And the sky's the limit!
The Future Is Wild
3. One Tree Planted
We plant a tree for every single treasure purchased on our store. Not just one per order, because the future deserves more. Which is why we partner with Ecologi and Eden Reforestation Projects. Have you heard of rewilding? It's the only kinda tree planting these heroes do...