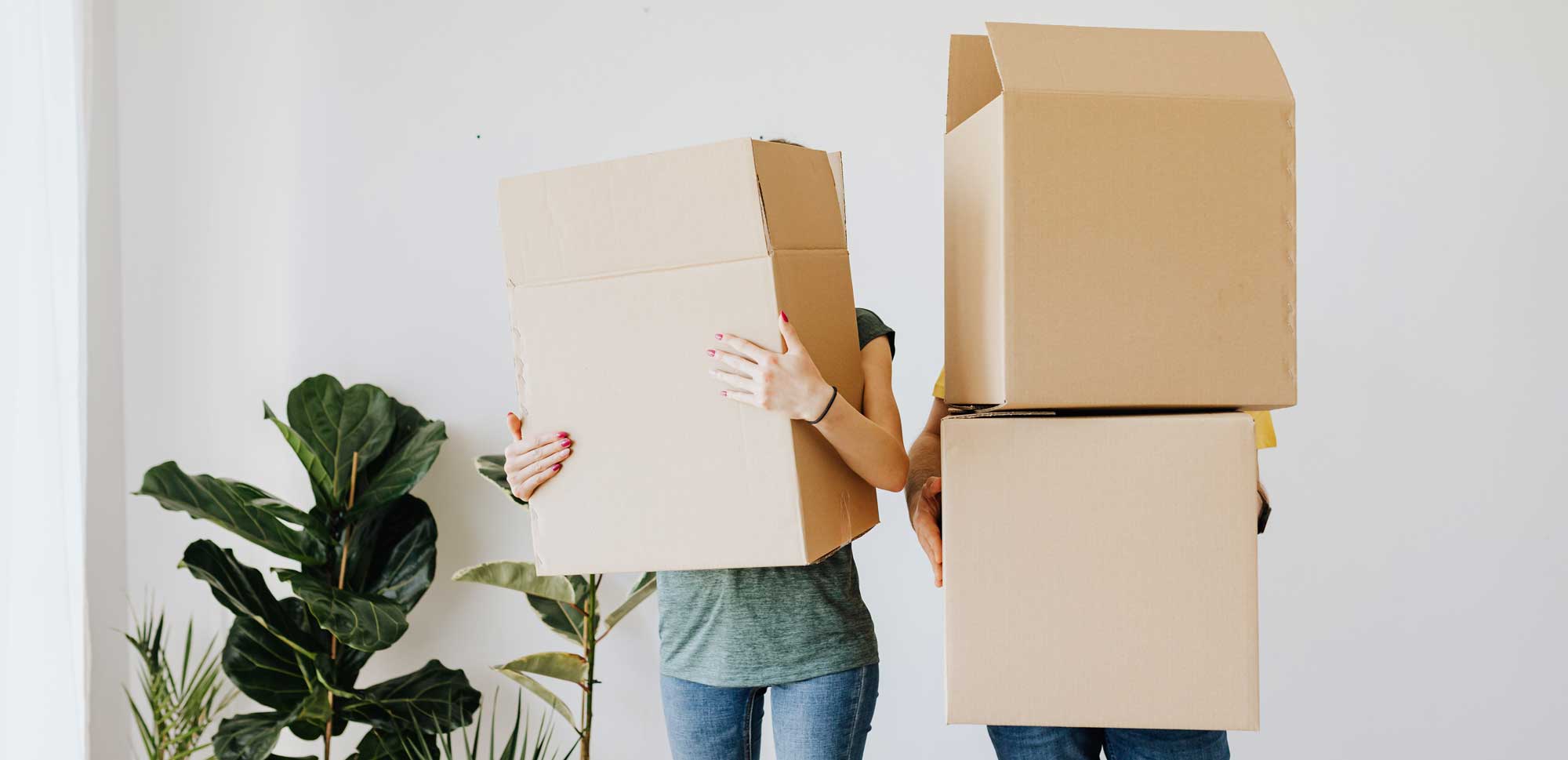 Got Your Order Number Ready?
Track An Order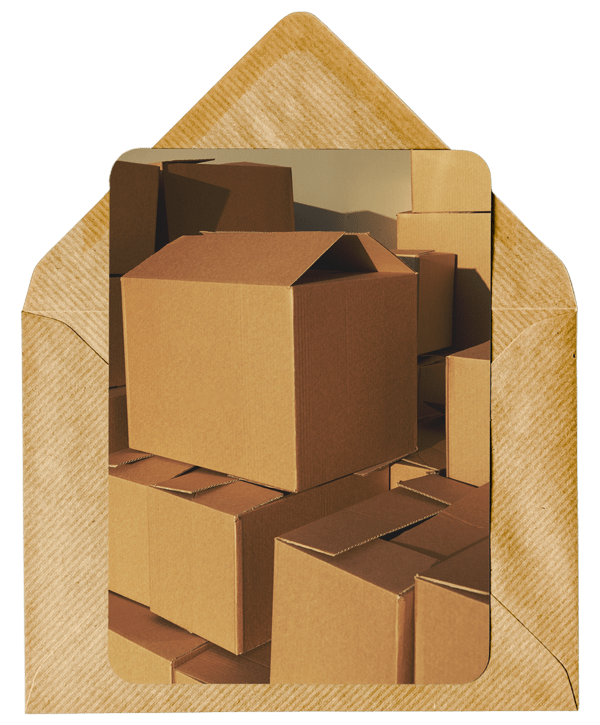 Got Your Tracking Number Ready?
Find your tracking number in the shipment confirmation email you received when your order first got posted to you.
Check below to see what we can and can't track here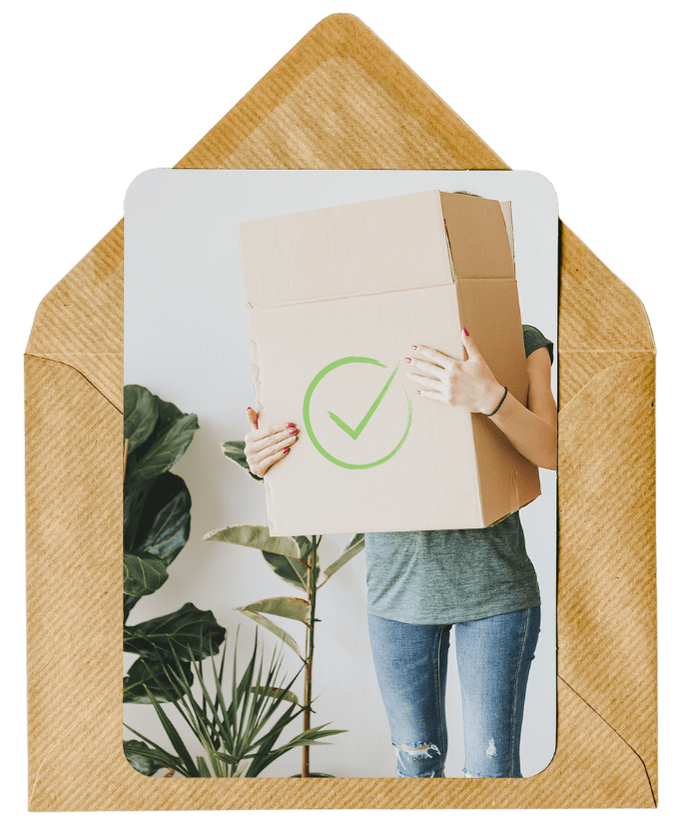 ✔️ We Can Locate...
ALL ORDERS DELIVERING TO...
We track every order to the USA, CA, EU, JAP, AU & NZ
MOST GLOBAL ORDERS
Have you received a tracking number?
ALL PRE-SHIPMENT ORDERS
Before they leave the country of origin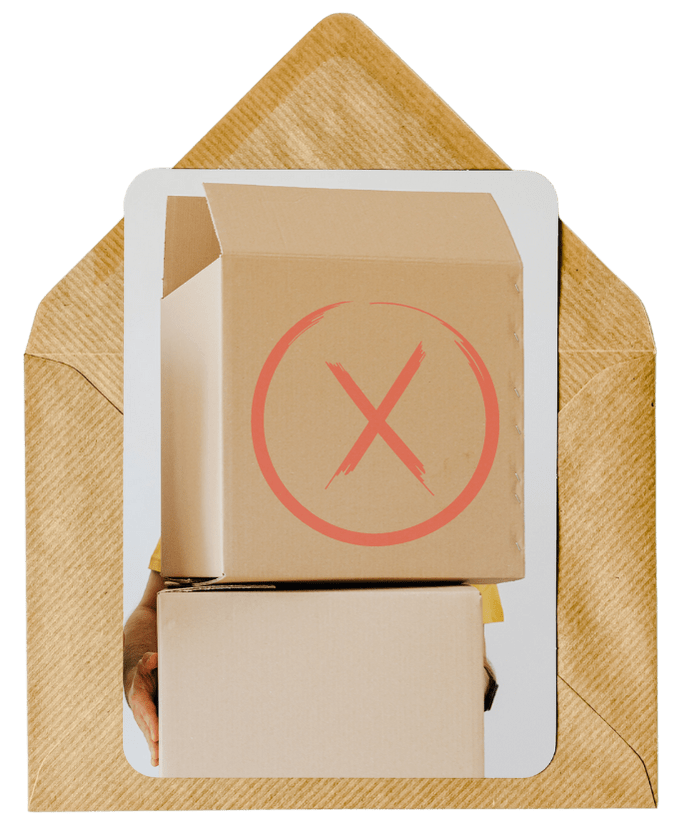 𝙓 We Can't Locate...
ORDERS PRE-TRACKING
This service can't track orders if you have not received a tracking number for them yet
PACKAGES YOU SEND US
Please contact the shipping carrier you used to ship the package back to us