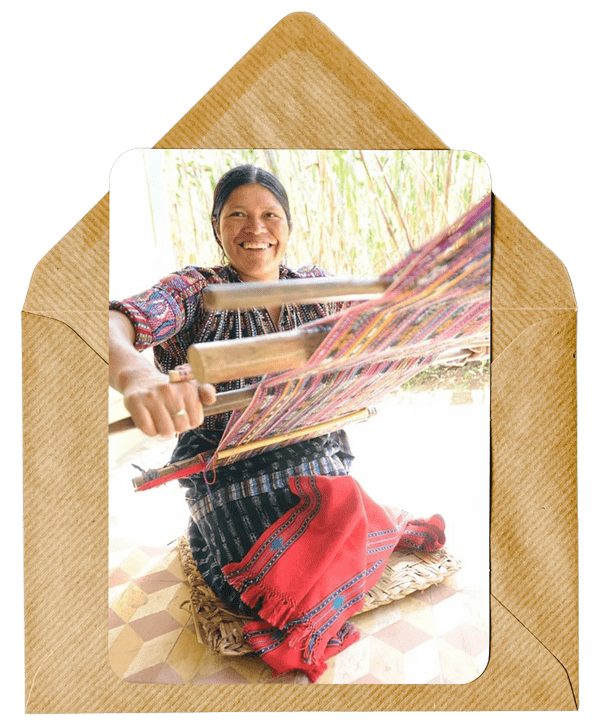 Kinder, Wiser, More Creative & Bold
From One Of A Kind To Another
When you invite one of our treasures into your life, you're getting something truly special.
We work with artisans, crafters and ethical suppliers to share unique and meaningful pieces with you.
Explore our product pages for detailed ethical info about any treasure you want to invite home.
Talk Is Cheap
Certified Kind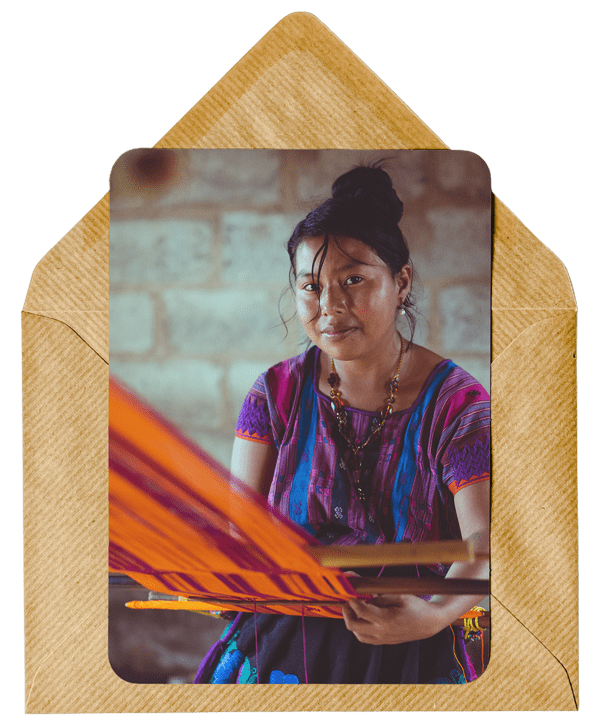 Kinder, Wiser, More Creative & Bold
All Gems, No Junk
All the treasure on our store is made ethically, artfully and as sustainably as possible.
Everything we do is to help you look good, feel good and do good without costing the Earth or breaking the bank.