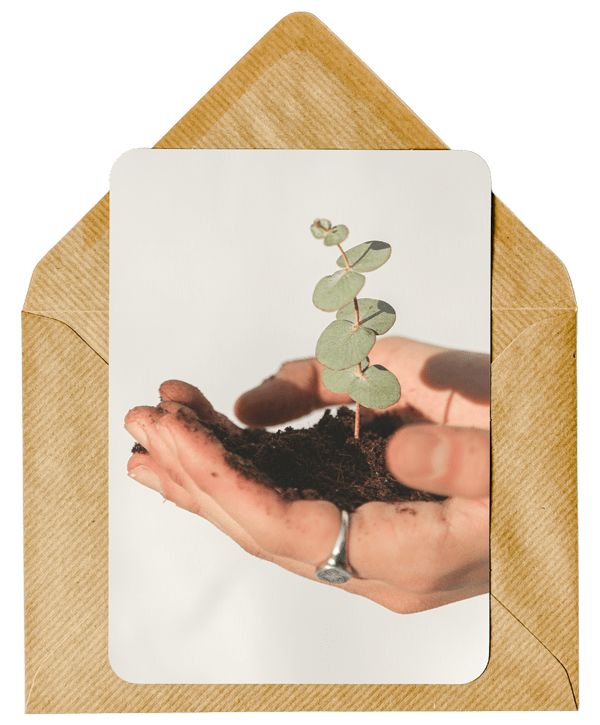 The Future Is WILD
Every Treasure = 1 Tree Planted
We plant a tree for every item in your shopping cart, because the future deserves better than 1 tree per order. And we don't plant any old trees. With the help of Ecologi and Eden Reforestation Projects, your next order will rewild lands already affected by climate change. With native flora, too. Not quick grow tree farms. And always in consultation with local communities. Alleviating extreme poverty by creating an economic incentive to ensure the wellbeing of the restoration project. Ensuring locals have a sense of "ownership" over the trees and restored forest, which they protect with great care.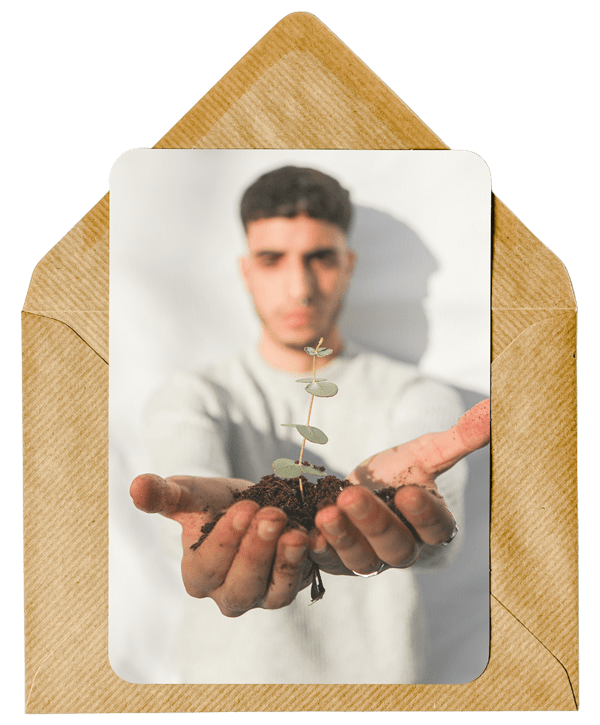 Your Order's Climate Positive
Beyond Neutral
Grassroots Carbon connects companies (like us) with landowners across the USA to create a win-win solution. Landowners store carbon in natural ecosystems like forests and soils, which helps us offset emissions from shipping. Not only do we get to neutralize our shipping, we also help support sustainable land management practices that improve soil health. And you get to feel good about yourself, knowing that every treasure hunt you embark on with us is a contribution to a greener tomorrow.