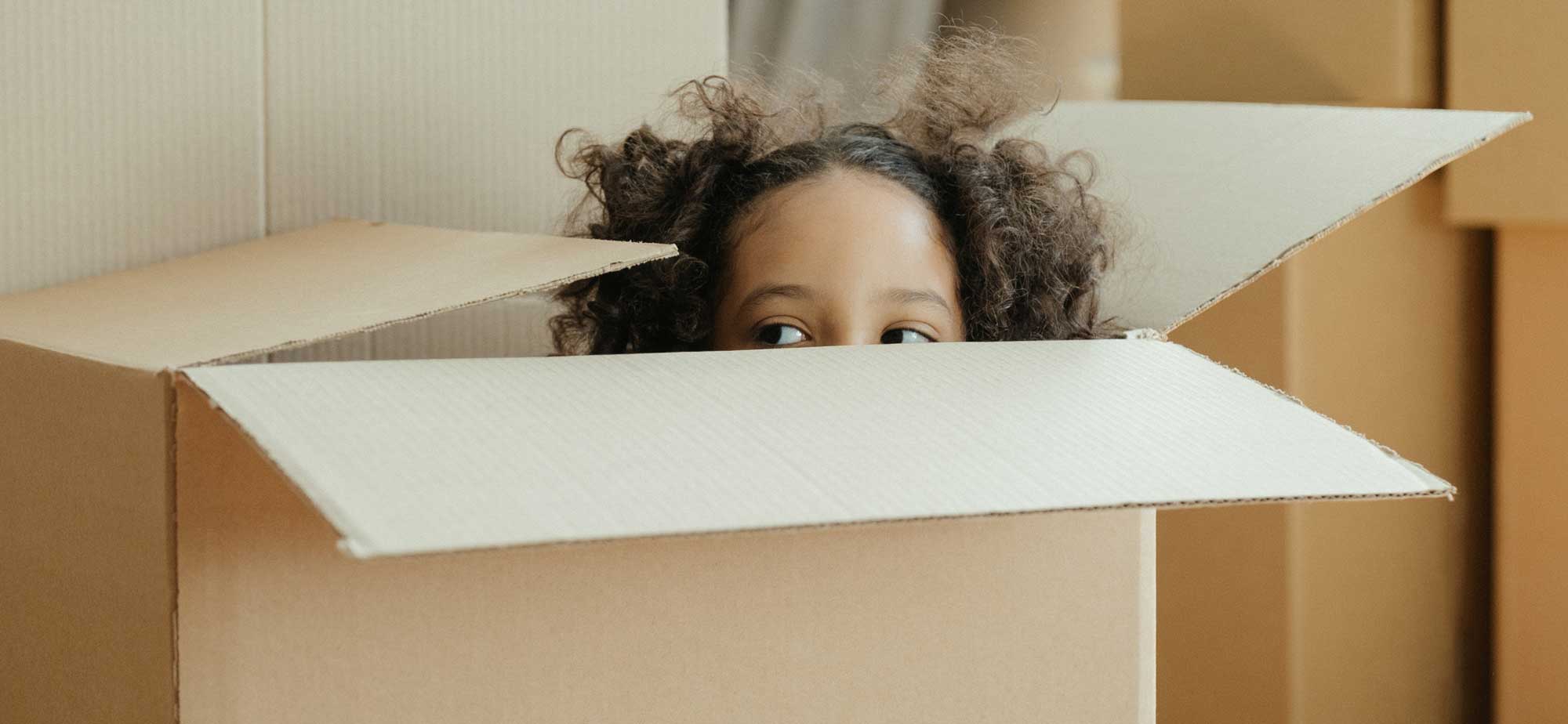 Free delivery to USA, UK, select EU nations + AUS and NZ
Global Shipping & Delivery
Thousands of treasures await...
We have thousands of treasures for your pleasure. A bazaar's worth of homewares from handcrafted art decor to non-toxic kitchenware, decorative metal wall art + indoor / outdoor chameleons. And more... so much more. See what happy customers are saying about our treasure chest.
Personal shopper
With so many treasures to choose from, how do you find your perfect treasure? Whether it's a gift for yourself, a loved one, your work wife or future husband, we can help you find ethical treasure for whoever, whenever and (pretty much) however you like.
Ask the Oracle to get started...
We're a global marketplace working with dozens of suppliers, makers, artists and crafters.
We have plenty of treasure to ship round the world. But much of our treasure is USA only. For now!
See individual product pages for details or start at one of our 2 wanderlost basecamps...
• 1-4 days on average*. We're a global marketplace working with dozens of suppliers, artists, makers and magicians. Over 65% of our orders get shipped in 72hr and over 90% in 5 days or less.
* Working with regional partners and suppliers across the USA, EU, UK and AUS means your order gets delivered faster and carbon neutral at no extra cost.
Free shipping to...
Australia, Austria, Belgium, Czechia, Denmark, Estonia, Finland, France, Germany, Hungary, Ireland, Italy, Latvia, Lithuania, Luxembourg, New Zealand, Poland, Portugal, Spain, United Kingdom, United States
Discounted shipping rates to...
For orders to the rest of the world, we use carrier-based shipping rates and discount them as much as possible. So your shipping costs will depend on your order's weight and can be estimated on our cart page. Add something to your cart now to test and see how much it costs to ship.
We're a global marketplace working with dozens of suppliers. These are our average processing + shipping times...
Average Order Processing
Average time between receiving an order & sending it out = 1-4 days
Average Shipping Times
Average time for order to reach you after it's been shipped: 
• USA: 2-5 business days
• Canada: 3-8 business days
• UK: 2-5 business days
• Europe: 3-6 business days
• Australia: 2-5 business days
• New Zealand: 3-8 business days
• Rest of the world: 2-4 weeks
We include tracking automatically for all orders on our store.
Tracking in North America, Europe, Japan, Australia & NZ is reliable and consistent. Tracking outside those regions depends on local carriers, and the quality of tracking can vary from place to place. We can't be responsible for tracking that stops in your home country before your package gets to you. Talk to us if you'd like to organise a postal upgrade, like signature on delivery.
► Contact us about upgrading your package tracking
Want to locate some treasure right now?
▼ Track your treasure below
We ship items separately, so your treasure might still be in transit...
All our items are packaged with care and mostly grouped by product type for shipping — ensuring they all arrive safe, sound and fresh as a daisy.
Let's say you order a phone case, pillow + an art print in the same order, they may arrive in 3 separate packages.
If you're still waiting on treasure to arrive...
► Contact us about treasure you tracked
OR
▼ Track your treasure below
Talk Is Cheap
Beyond Neutral
Your new order's shipped carbon positive. A multilayered approach that has 2 parts:
1. Grassroots Carbon connects us with landowners to store carbon in natural ecosystems—enriching them + helping neutralize emissions from our free global shipping.
It'll take a village to protect our global village, and we think Grassroots Carbon has just the kind of fresh take our world needs now.
2. Ecologi x Eden plant a tree for every item in your cart, because the future deserves more than 1 per order. Ever heard of rewilding? It's pretty much all Eden does 🤓
Grassroots Carbon connects companies (like us) with landowners across the USA to create a win-win solution. Landowners store carbon in natural ecosystems like forests and soils, which helps us offset emissions from shipping.
Not only do we get to neutralize our shipping, we also help support sustainable land management practices that improve soil health. And you get to feel good about yourself, knowing that every treasure hunt you embark on with us contributes to a greener tomorrow.
We don't plant any old trees. With the help of Ecologi and Eden Reforestation Projects, your next order will...
🌳 Rewild lands already affected by climate change.
🌳 Rewild with native flora, not quick grow tree farms.
🌳 Always be in consultation with local communities.
🌳 Alleviate extreme poverty by creating an economic incentive to ensure the wellbeing of the restoration project.
🌳 Ensure locals have a sense of ownership over the restored forests, which they protect with great care.
Check out this neat page our friends at Ecologi made for us 👇🏽 👇🏻 👇🏿
See where, when and how Ecologi plant trees on our behalf...
💡 BONUS 👌🏽 👌🏻 👌🏿 Ecologi helps us offset carbon in more ways than just tree planting...
Every treasure you invite home creates real-world impact through our partnership with Buy1Give1.
Proceeds from every purchase you make empower women, maximize health outcomes, and ensure clean sanitation. Helping communities across the world evolve and thrive.
With our customers' help, we have made 9,000+ global impacts toward the UN Sustainability Goals already... and the sky's the limit!
♻️ 🇺🇳 💚 🇺🇳 ♻️
All the treasure on our store is made ethically, artfully and as sustainably as possible.
When you invite one of our treasures into your life, you're getting something truly special.
Everything we do is to help you look good, feel good and do good without costing the Earth or breaking the bank.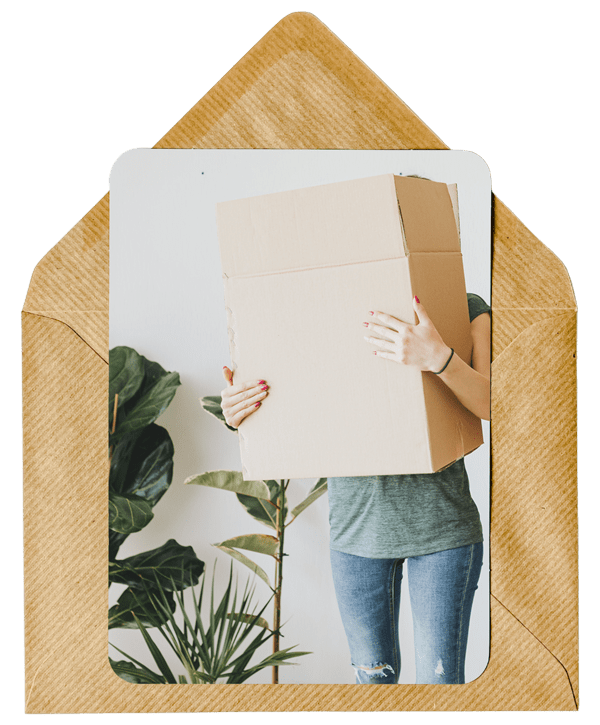 GLOBAL TRACKING
Find My Treasure
Already have an order en route to you? Wondering where your treasure is? Let's track it down!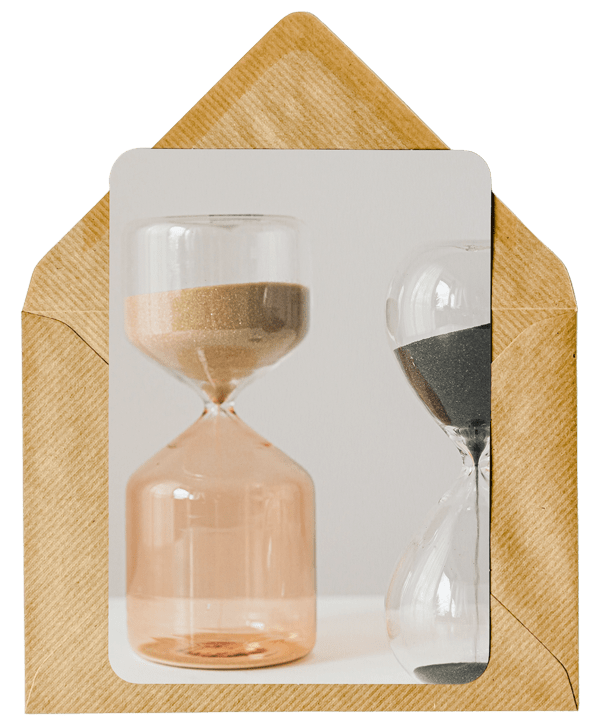 15 DAY RETURNS / EXCHANGES
Change Of Heart?
We get it. Sometimes you open a package, and the treasure you find isn't what you imagined it to be.