Moreton Bay Fig Giclée Print - Black and White Wall Art
In Stock
◎ Printed in US, CA, UK, EU, AUS
◎ This treasure = 3x the good



Art Prints from Kitsch to Classic
Made Brand New for You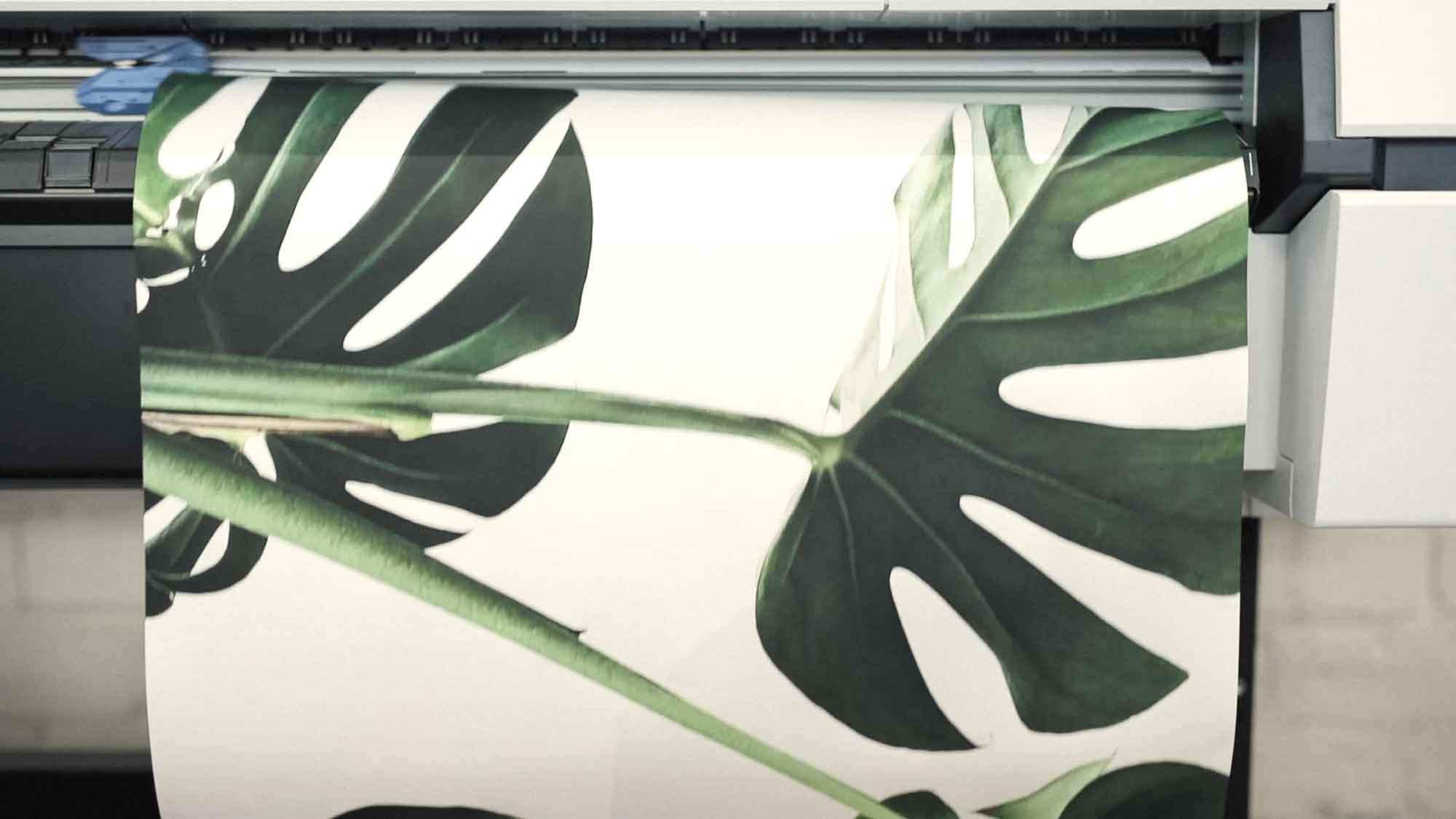 The Moreton Bay Fig Giclée Print in black and white is a stunning piece of wall art that will elevate the aesthetic of any room. This print is a high-quality reproduction of an original photograph taken on the streets of Sydney, Australia. The image captures the beauty and grandeur of the Moreton Bay Fig trees leaves in exquisite detail, making it a perfect addition to any nature lover's collection.
The black and white color scheme of this print adds a touch of sophistication and elegance to any space. The crisp resolution and vivid hues of the image are designed to complement any environment that needs a dash of inspiration. Whether you're looking to add a focal point to your living room, bedroom, office, or any other space, this print is sure to impress.
The Moreton Bay Fig Giclée Print is printed on high-quality archival paper using the giclée printing process. This ensures that the print will last for years to come without fading or yellowing. The print is also available in a range of sizes, making it easy to find the perfect fit for your space.
Overall, the Moreton Bay Fig Giclée Print in black and white is a beautiful and timeless piece of wall art that will add style and sophistication to any room. Its stunning image and high-quality printing make it a must-have for any art lover or collector.
Dreamy Luster
These carefully curated prints are between a gloss and matte finish. Highly saturated and resin coated. Delivering maximum ink coverage and intense, lifelike images. All printed on archival paper, so they'll look as good as the day you bought them for decades to come.
The Paper
Printed exclusively on Epson's acid-free Ultra Premium Luster Photo Paper. Between a gloss and matte finish, it provides you with highly saturated, maximum ink coverage. Also helps prevent yellowing over time, and thick enough to help prevent cockling when handling.
Base: paper + polyethylene. Weight: 260g/m². Thickness: 0.277mm/10mil—thick enough to help prevent cockling. ISO Brightness: 0.91. Opacity: 0.96.

The Ink
All our giclee prints are made with Epson UltraChrome water based HDR ink-jet technology. It is fast drying and incorporates a resin-coating (RC) that supports maximum ink coverage with a high D-Max for intense lifelike images that rival traditional silver halide output.