Labyrinth Pattern iPhone Case
In Stock



Printed on Demand
Made Brand New for You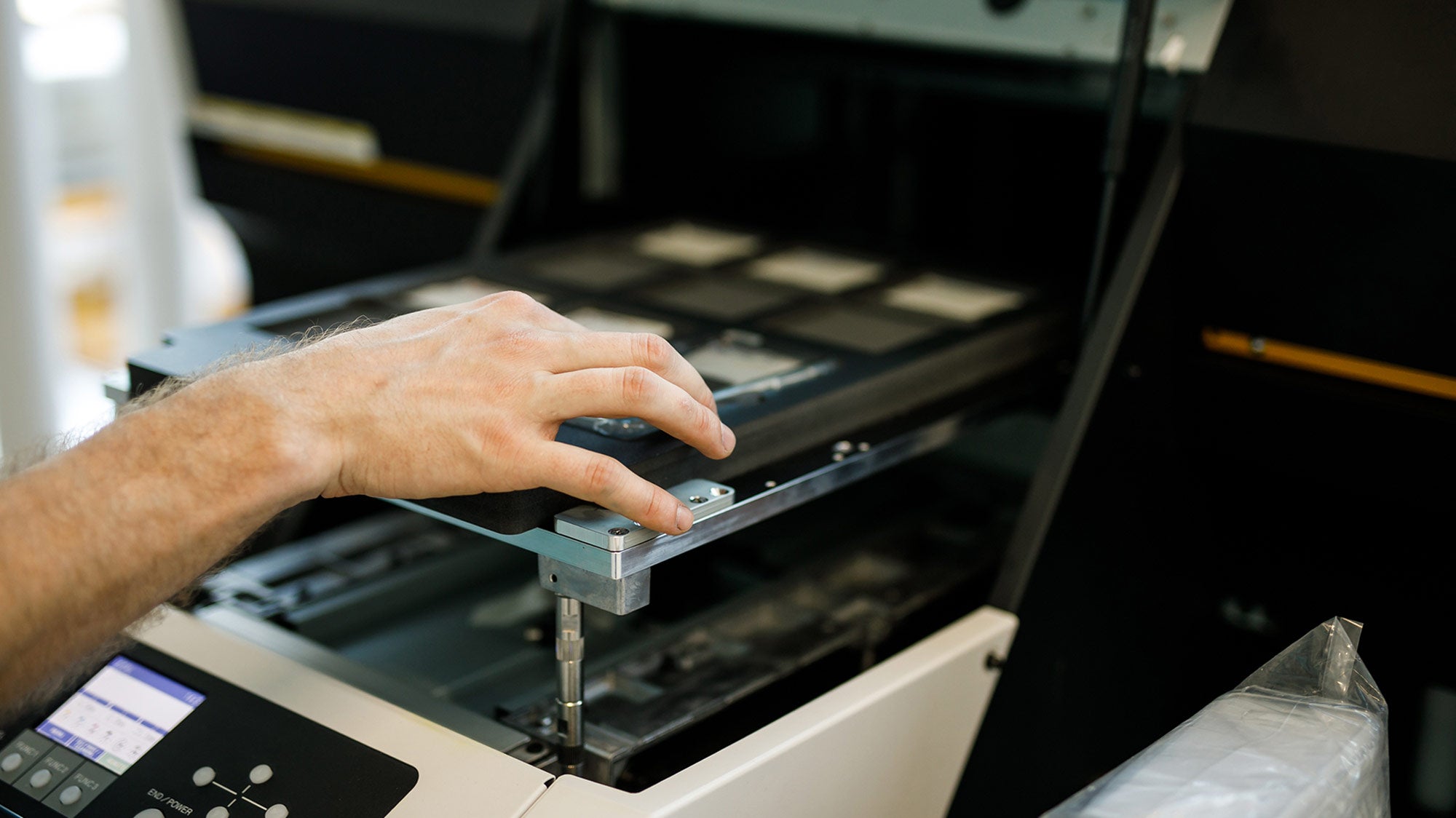 Artistic iPhone Case: Labyrinth Unveiled
Introducing the Labyrinth Pattern iPhone case, a mesmerizing union of artistic expression and practicality. This artistic iphone case showcases an intricate sandstone pattern, elevating your phone's appearance with its earthy and enchanting design. Make a statement with this gorgeous art phone case that perfectly marries protection and aesthetic appeal.
Patterns that Protect: A Winning Combination
The Labyrinth iPhone case, starring a finely carved sandstone pattern, offers an ideal blend of durability and sophistication. Crafted with precision and rigorously drop-tested, this art mobile cover ensures maximum shock-absorbency to keep your device safe. A scratch-resistant, non-slip surface with a sleek matte finish guards against oils, dust, and dirt. While the raised rim design protects your iPhone screen and camera from life's unexpected mishaps.
A Symphony of Design and Functionality
This phone cover pattern exhibits a harmony of design and function, with every detail carefully considered. The Labyrinth iPhone case fits flawlessly over your model's camera and audio features, thanks to meticulous engineering. Its flexible raised sides allow for effortless switching — so you can easily adapt to your ever-evolving style. With ultra-luxe inks and UV printing techniques, your pattern iPhone case remains vibrant and stunning for longer.
★★★★★
"Timeless. We love our new iPhone case for our daughter. Well made and beautifully designed." — Mark on Just The Headlines iPhone Case - B&W
★★★★★
"Love the cover. Such a happy photo. I've dropped the phone a few times, but the case has kept it from harm." — Linda on the Lemon Lime iPhone Case
★★★★★
"Snug and stylish. Both subtle and distinctive, matching every outfit but easy to find in a sea of devices. I'm often asked where I acquired such a fancy case!" — Alex on the Divine Order Case
★★★★
"So unique and distinctive. I've left it in places a few times, and people always know it's my phone and get it back to me, because it's so unique and distinctive." — Jules on the Showstopper iPhone Case - B&W
(USA) Gray on the Labyrinth iPhone Case
Lovely labyrinth. Love this trendy phone case, plus easy to find!