Heartichoke Botanical Art iPhone Case - Black and White
In Stock
— Free shipping to US, UK, AUS + NZ
— Automatic 10% off any 2 phone cases
— Produced in: USA, UK, EU + AUS
— Change of heart? 30 day returns
— This treasure = 3x the good



Printed on Demand
Made Brand New for You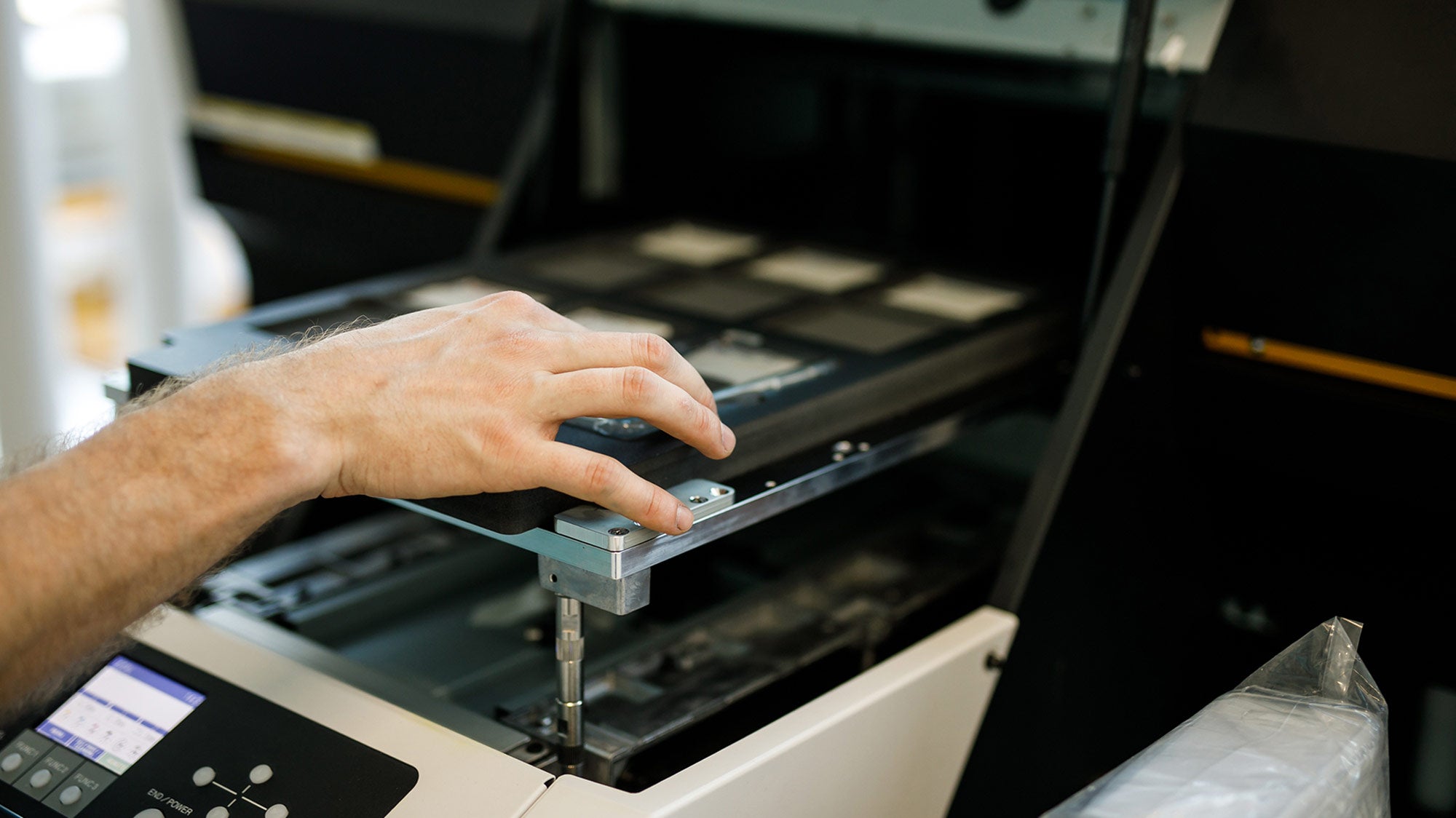 Monochromatic Artichoke Motif
Elevate your iPhone experience with the Heartichoke iPhone Case in striking black and white. The sophisticated artichoke illustration comes alive on a contrasting backdrop, creating a visually stunning and contemporary effect.
Uncompromised Defense
Expertly crafted from high-quality materials, this streamlined case offers exceptional protection for your iPhone. The Heartichoke iPhone Case is engineered to shield your device from everyday mishaps while maintaining a sleek and fashionable exterior.
Timeless Monochrome Allure
Exuding classic sophistication, the Heartichoke iPhone Case blends modernity with a hint of nostalgia. The detailed artichoke illustration in monochromatic tones captivates onlookers and seamlessly enhances your iPhone's visual appeal, making it a remarkable addition to your accessory repertoire.
★★★★★
"Timeless. We love our new iPhone case for our daughter. Well made and beautifully designed." — Mark on Just The Headlines iPhone Case - B&W
★★★★★
"Love the cover. Such a happy photo. I've dropped the phone a few times, but the case has kept it from harm." — Linda on the Lemon Lime iPhone Case
★★★★★
"Snug and stylish. Both subtle and distinctive, matching every outfit but easy to find in a sea of devices. I'm often asked where I acquired such a fancy case!" — Alex on the Divine Order Case
★★★★
"So unique and distinctive. I've left it in places a few times, and people always know it's my phone and get it back to me, because it's so unique and distinctive." — Jules on the Showstopper iPhone Case - B&W