Heart Of Glass Pattern iPhone Case - Black and White
In Stock



Printed on Demand
Made Brand New for You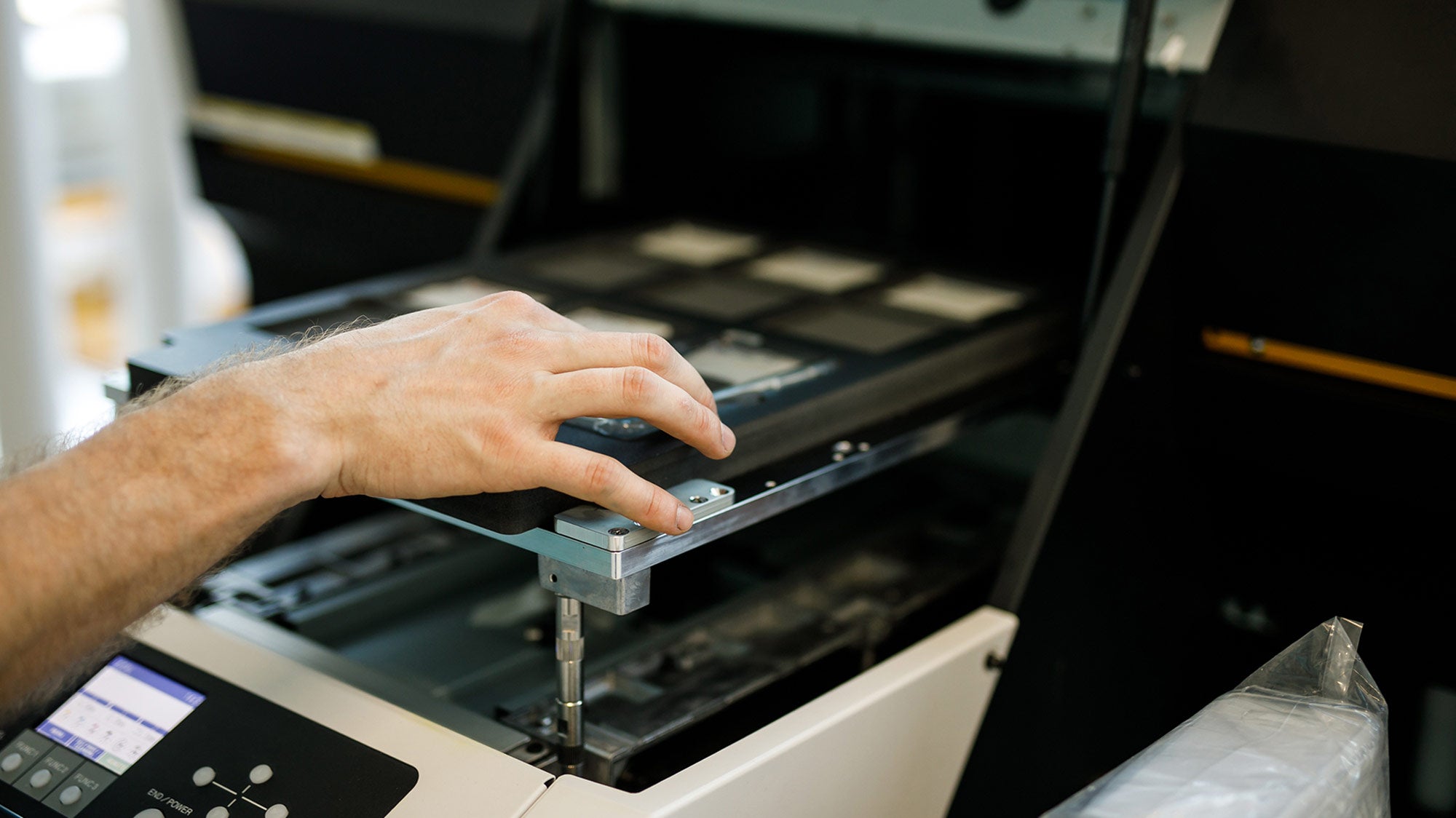 Timeless Elegance Meets Modern Protection
Indulge in a stunning fusion of timeless elegance and contemporary functionality with the Heart of Glass iPhone Case. This exquisite phone case showcases a sophisticated stained glass pattern in a luxurious black and white color palette, reflecting a modern twist on a classic design.
Ultimate Durability with Slim Silhouette
Crafted for ultimate protection, the Heart of Glass iPhone Case features a slim yet tough design, ensuring your iPhone remains safe from everyday accidents. Its sleek profile accentuates the iPhone's natural curves, providing easy access to buttons and ports without adding unnecessary bulk.
Make a Statement with Artistic Flair
Elevate your iPhone's aesthetic appeal by adorning it with this unique and eye-catching case. The Heart of Glass design is a perfect conversation starter, allowing you to express your artistic flair and make a lasting impression wherever you go.
★★★★★
"Timeless. We love our new iPhone case for our daughter. Well made and beautifully designed." — Mark on Just The Headlines iPhone Case - B&W
★★★★★
"Love the cover. Such a happy photo. I've dropped the phone a few times, but the case has kept it from harm." — Linda on the Lemon Lime iPhone Case
★★★★★
"Snug and stylish. Both subtle and distinctive, matching every outfit but easy to find in a sea of devices. I'm often asked where I acquired such a fancy case!" — Alex on the Divine Order Case
★★★★
"So unique and distinctive. I've left it in places a few times, and people always know it's my phone and get it back to me, because it's so unique and distinctive." — Jules on the Showstopper iPhone Case - B&W