Heart Of Glass Pattern Pattern iPhone Case
In Stock



Printed on Demand
Made Brand New for You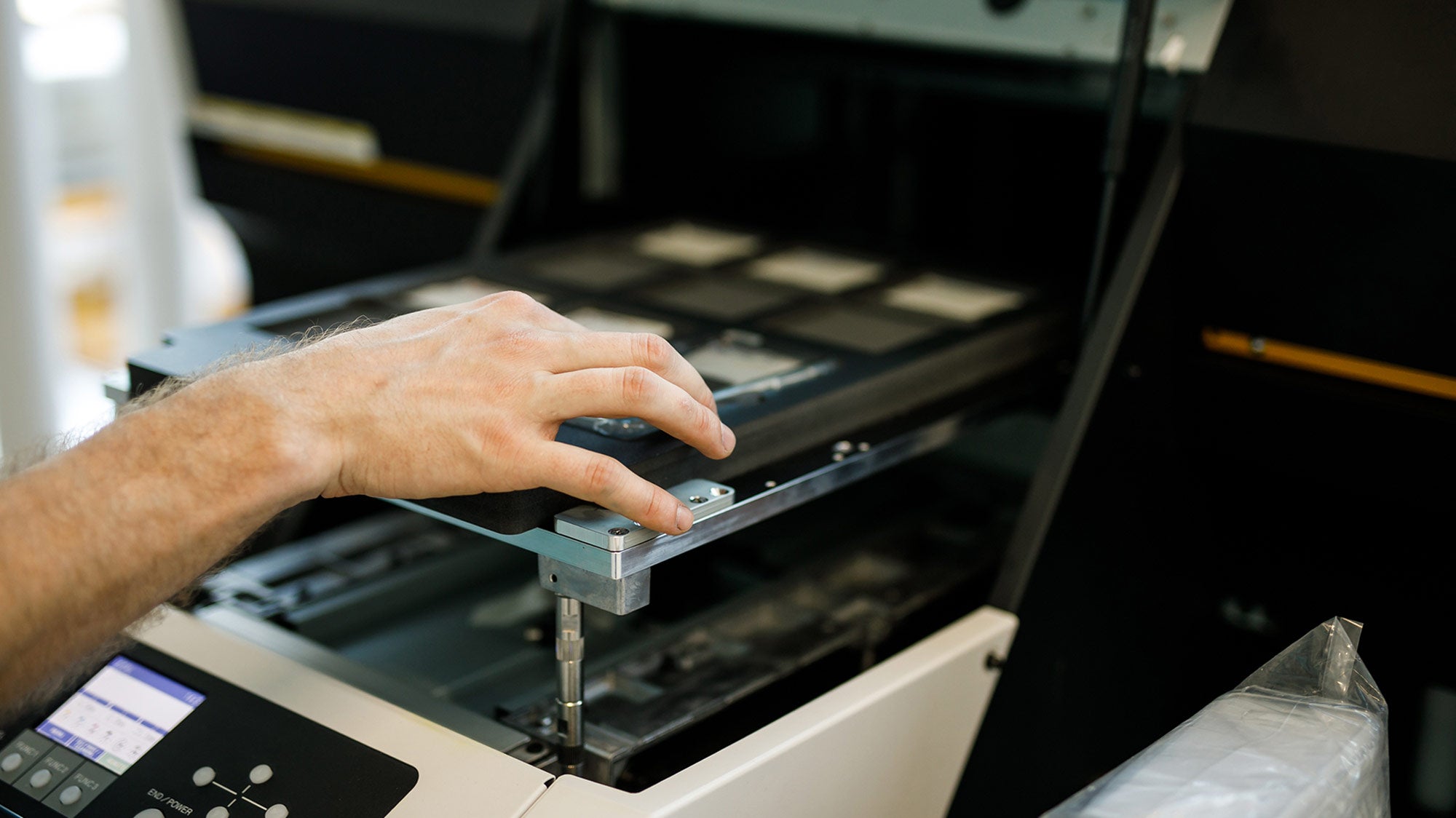 Artful Elegance, Ultimate Security
Elevate your iPhone experience with the Heart of Glass art case, a harmonious blend of mesmerizing art and top-notch protection. The stained glass pattern, featuring vivid reds and yellows, transforms your phone into a stunning masterpiece that showcases your refined sense of style. Experience an art pattern phone case that combines beauty and function, giving you the best of both worlds.
Seamless Style Transitions
Designed with an appreciation for artistic expression and convenience, the Heart of Glass iPhone case allows you to easily switch between art phone covers, making it a breeze to change your phone's look to match your mood or ensemble.
A Pattern iPhone Case that Powers Up
The Heart of Glass pattern phone case goes beyond aesthetics, bringing functionality to the forefront. Supporting Bluetooth charging, so you can charge your iPhone wherever you are. Say goodbye to the hassle of tangled cords and experience seamless power with this pattern iPhone cover that's as practical as it is stylish.
★★★★★
"Timeless. We love our new iPhone case for our daughter. Well made and beautifully designed." — Mark on Just The Headlines iPhone Case - B&W
★★★★★
"Love the cover. Such a happy photo. I've dropped the phone a few times, but the case has kept it from harm." — Linda on the Lemon Lime iPhone Case
★★★★★
"Snug and stylish. Both subtle and distinctive, matching every outfit but easy to find in a sea of devices. I'm often asked where I acquired such a fancy case!" — Alex on the Divine Order Case
★★★★
"So unique and distinctive. I've left it in places a few times, and people always know it's my phone and get it back to me, because it's so unique and distinctive." — Jules on the Showstopper iPhone Case - B&W