Fanfare Botanical Art iPhone Case
In Stock
— Free shipping to US, UK, AUS + NZ
— Automatic 10% off any 2 phone cases
— Produced in: USA, UK, EU + AUS
— Change of heart? 30 day returns
— This treasure = 3x the good



Printed on Demand
Made Brand New for You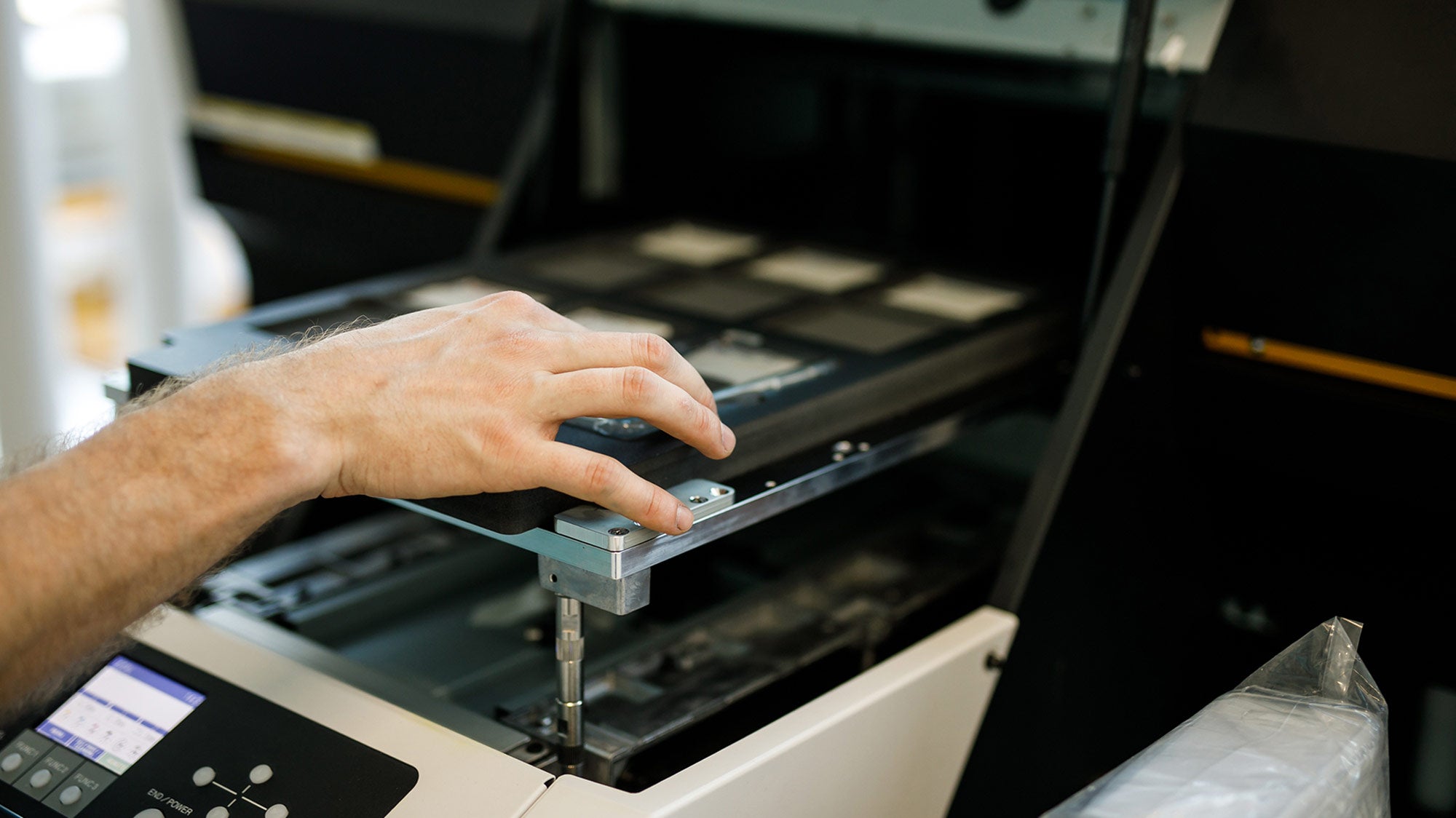 Lush Botanical Aesthetic
Adorn your iPhone with the vibrant beauty of nature with the Fanfare iPhone Case, featuring lush and leafy botanical prints. This eye-catching case not only elevates your style, but also offers a refreshing touch of greenery to your everyday essentials.
Environmentally Conscious Craftsmanship
Sustainably produced in regional networks across the USA, EU, UK, and AUS, each Fanfare iPhone case is ethically made, printed on-demand, and locally sourced. Our eco-friendly approach minimizes energy consumption, waste, and carbon emissions. This results in a greener and more responsible product that arrives at your doorstep quickly and efficiently.
Durable Protection
Made from high-quality materials, the Fanfare iPhone case offers optimal protection without compromising on aesthetics. Its robust design ensures your device remains safe from everyday wear and tear, while the vivid leaf patterns maintain their brilliance over time.
★★★★★
"Timeless. We love our new iPhone case for our daughter. Well made and beautifully designed." — Mark on Just The Headlines iPhone Case - B&W
★★★★★
"Love the cover. Such a happy photo. I've dropped the phone a few times, but the case has kept it from harm." — Linda on the Lemon Lime iPhone Case
★★★★★
"Snug and stylish. Both subtle and distinctive, matching every outfit but easy to find in a sea of devices. I'm often asked where I acquired such a fancy case!" — Alex on the Divine Order Case
★★★★
"So unique and distinctive. I've left it in places a few times, and people always know it's my phone and get it back to me, because it's so unique and distinctive." — Jules on the Showstopper iPhone Case - B&W