Ethiopia Handloom Wrap Scarf
Only 20 Left In Stock...
'I have loads of scarves & shawls, however the ones from Sabahar are always at the top of my choices to wear!' - Patty (USA)
◎ Free shipping — carbon neutral, too
◎ USA only: ships from Miami in 72hr
◎ Handmade Ethiopian Fair Trade
◎ This treasure = 3x the good

Wearable Art
Truly One Of A Kind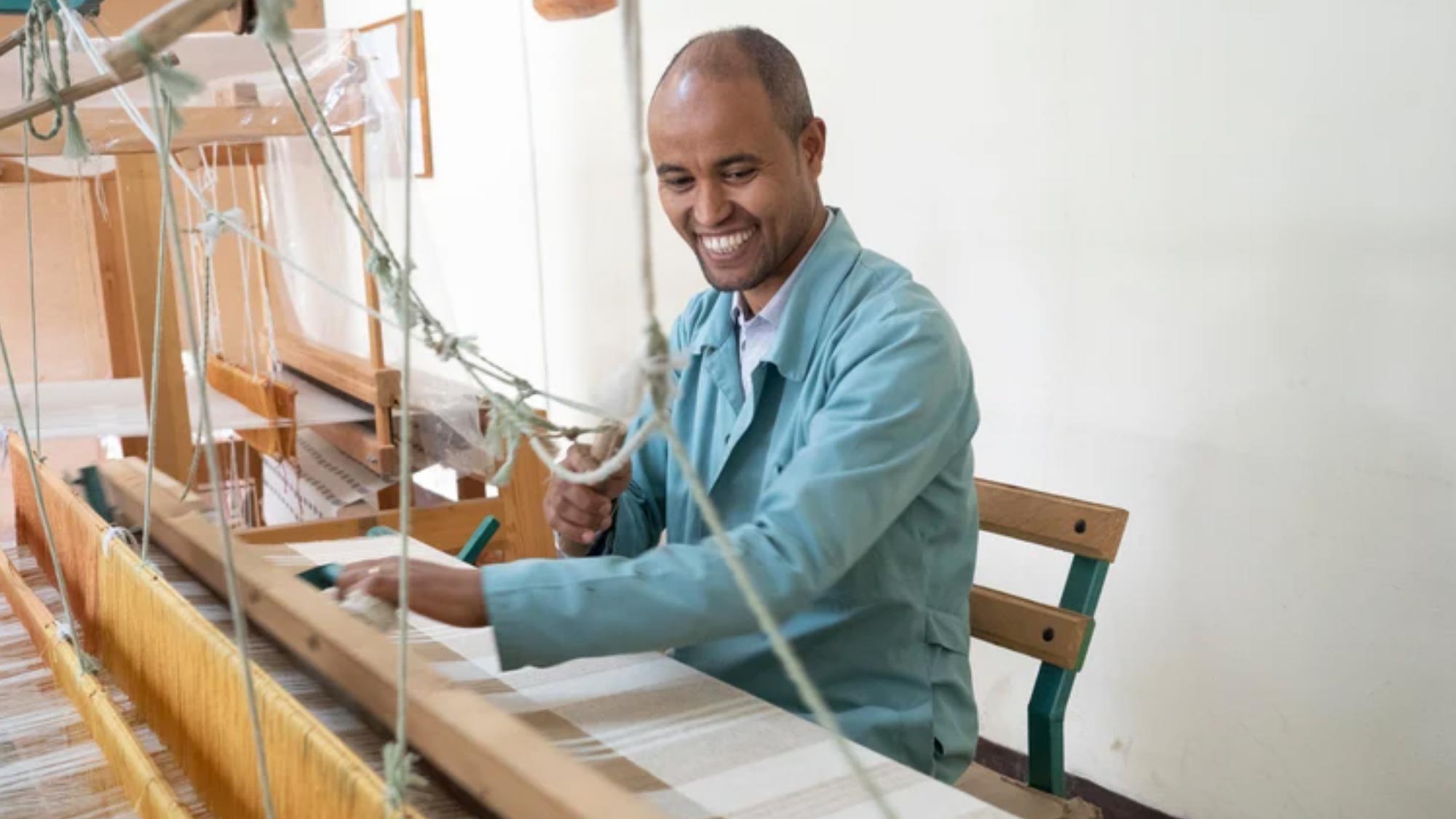 This oversized, unisex scarf is made of pure Ethiopian cotton and finished with hand knotted fringe. The variegated colors throughout the shawl make these pieces truly unique.

Material: 100% Cotton dyed using low-impact, AZO-free, REACH certified reactive dyes.
Measurements: L 80" x W 27"
Handmade with love in Ethiopia
Care: 

Machine wash in cold water, hang dry and iron. Do not bleach.

As with all handwoven textiles, there are slight variations making each piece a work of art and truly one-of-a-kind.
Sabahar is an Ethiopian company that produces uniquely designed, hand made cotton and silk textiles. In addition to scarves and shawls, Sabahar make table linens, cushions, throws and towels. Their products are entirely hand made in Ethiopia from natural fibers.
In practice, this is what being Fair Trade means for Sabahar:
• Sustainable income to more than 120 people.
• Employees earning about 250% more than the industry average for the work they do.
• Employees have permanent contracts and receive regular salaries every month.
• A 37.5 hour work week (vs. the average, legal 48 hour work week in Ethiopia).
• Employees receive pensions, paid vacation, maternity leave and medical coverage.
• Staff members who are interested in going to school get time off to do so.
• All employees attend regular and comprehensive training and capacity building.
• Fifty percent of Sabahar's staff is women, and about 75% of the management positions are held by women.
• Sabahar use only environmentally friendly dyes and have a water filtration system to minimize our environmental impact.
• The workshop is airy and light, with lots of space for the employees.
• Sabahar re-distribute a percentage of our profits each year in bonuses.
• Sabahar introduce their artisans to world-renowned fashion designers, business people and stylists so they can learn what is needed to succeed in the global market.
Hand wash with mild soap in cold water.
Hang dry in the shade.
Iron.
Do not bleach.
Your Purchase Makes 3x Real-World Impacts:
1. Every treasure on our store is socially responsible — ethically produced by artists, makers, crafters and creators paid fair wages in safe and generous working environments.
2. Every treasure has local & sustainable giveback baked in through our partnership with Buy1Give1 — so your purchase directly impacts people's lives, helping communities across the world thrive.
3. Every treasure = 1 tree planted through our partnership with the Eden Reforestation Project — if you purchase 3 treasures, we plant 3 trees, because less isn't always more.
Everything we buy is a vote for the world we want to live in...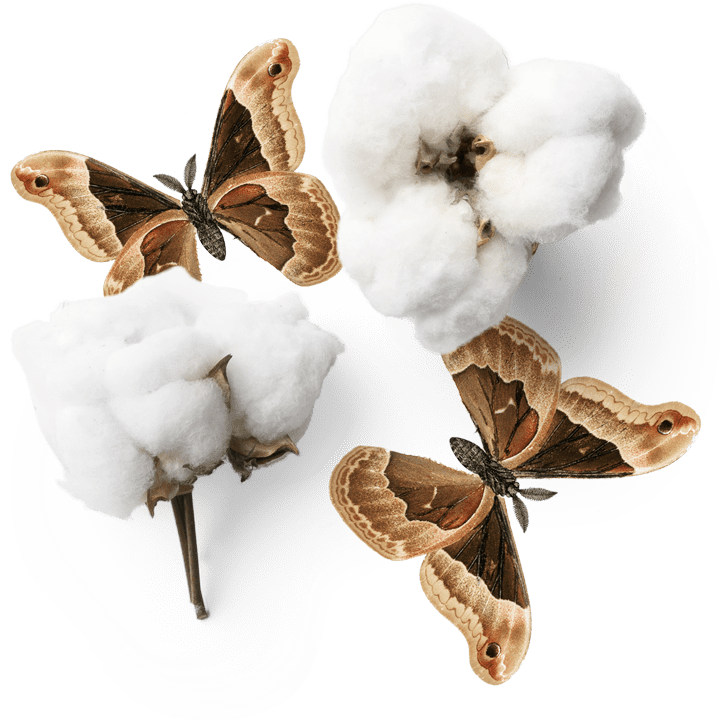 Ethiopian Artisan Mkt
Help Preserve Rich Cultural Heritage For Future Generations
Handmade in Ethopia by artisans and makers working from home or small workshops throughout Addis Ababa. Many of Sabahr's artisans work from home with their families. And absolutely no child labor is involved in the production process.
Crafted by makers who would otherwise be unemployed — all paid 2x the average wage + health insurance & pension contributions. So you can feel good knowing your purchase helps preserve cultural heritage for future generations.
More Ethical Fashion
Meet the Family
Shop Kind, Live Bold, Glow Deep