Entering Ayodhya Pattern iPhone Case - Black and White
In Stock
'Best quality case I've ever had. Had it for months and the print's still perfect!' — Kimmy (AUS)
◎ Free global shipping: carbon neutral, too
◎ Vibrant eco-inks—more pretty, less junk
◎ Printed on demand—less energy & waste
◎ Produced in US, UK, EU + AUS
◎ This treasure = 3x the good

Made Just For You
Printed, Packed and Posted in 72hr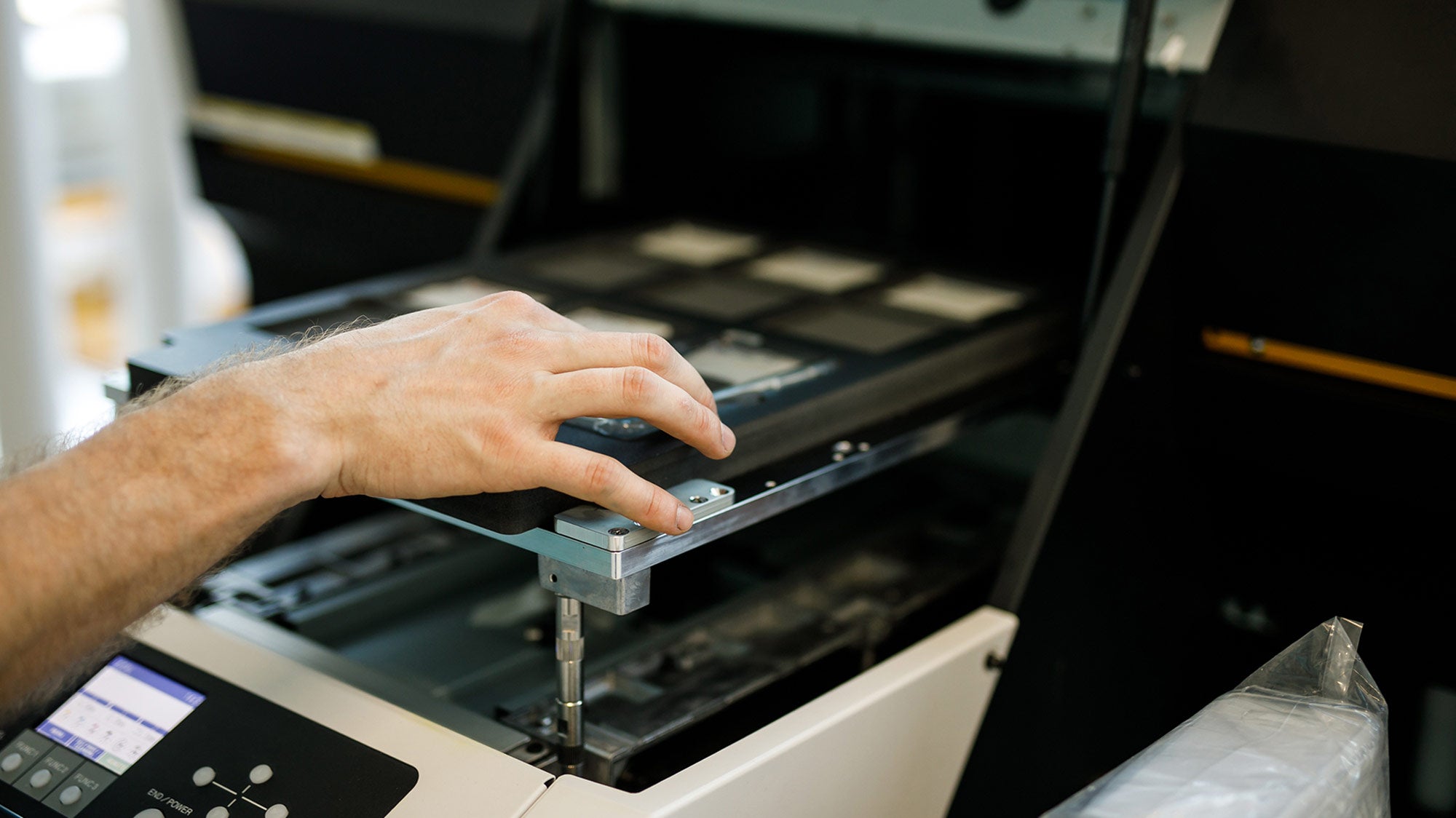 Enchantment of Ayodhya
Discover the mesmerizing fusion of art and myth in the Entering Ayodhya iPhone case. This enchanting phone case weaves together the rich heritage of Bangkok's regal mosaics and modern design sensibilities, creating a vibrant tapestry of monochromatic intrigue. Let this aesthetic cellphone case transport you to the ancient city while accentuating your phone's sophistication.
Fortress of Style and Security
The Entering Ayodhya iPhone case is a symphony of protective patterns, combining a captivating mobile cover pattern with the resilience and durability required to shield your treasured device. Experience the perfect marriage of form and function as this phone cover pattern transforms your phone into a work of art. Celebrate the magical city of Ayodhya with an iPhone case pattern that keeps your device safe and stylish.
Majestic Mirror of Ayodhya's Legacy
Unleash your inner artist with this artistic iPhone case inspired by the captivating tale of Ayodhya. The Entering Ayodhya case, a stunning addition to our Art iPhone cases collection, features a mirrored pattern that captures the splendor of a bygone era. Make a bold statement with an artsy iPhone case that fuses the intrigue of the past with the charm of the present.
🍪 TOUGH COOKIE: Your new Entering Ayodhya iPhone Case - Black and White has been engineered and drop-tested to guarantee shock-absorbency.
😇 UH-OH PROTECTION: Scratch-resistant, non-slip surface provides a secure grip with a sleek matte finish. Your new artistic iPhone case protects against oils, dust, and dirt. With a raised rim design to guard your screen and camera against accidental damage.
🧤 LIKE A GLOVE: Meticulous engineering ensures your phone case fits precisely over your model's camera and audio features.
💎 SHINE BRIGHT: Ultra-luxe inks and UV printing techniques mean your rich, black and white case stays vibrant for longer.
🌈 IN TUNE WITH YOUR MOOD: Flexible raised sides make it easy to take off or put on your new case… in tune with your changing mood.
🧞‍♂️TRULY MOBILE: Bluetooth charging means you can get juiced up wherever you wish.
How Do I Keep My Phone Case Clean?
Your Entering Ayodhya Pattern iPhone Case - Black and White is built to last, but it's not invincible.
Every iPhone case will experience normal wear over time, but here are a few tips to keep your new Entering Ayodhya Pattern iPhone Case - Black and White looking fresh:
• To clean your iPhone case, remove your phone from the case first and then clean the case with a soft, slightly damp, lint-free cloth.
• Gently wipe the outside and the inside of the iPhone case.
• Don't use window cleaners, household cleaners, aerosol sprays, solvents, ammonia, abrasives, or cleaners containing hydrogen peroxide to clean the iPhone case.
• Keep your iPhone case away from prolonged intense sunlight, heat, and humidity.
• Don't be afraid to store the case in a handbag or backpack with your keys, wallet, lip balm or magic wand, but it's safest in an inside pocket — not tumbling around the main compartment with blunt, sharp or rough objects.
• The UV layer (where the image on our case is printed) can chip if you get too rough and tumble with it. your products or policies.
Every Entering Ayodhya Pattern iPhone Case - Black and White Creates Impact:
1. Every treasure on our store is socially responsible — ethically produced by artists, makers, crafters and creators paid fair wages in safe and generous working environments.
2. Every treasure has local & sustainable giveback baked in through our partnership with Buy1Give1 — so your purchase directly impacts people's lives, helping communities across the world thrive.
3. Every treasure = 1 tree planted through our partnership with the Eden Reforestation Project — if you purchase 3 treasures, we plant 3 trees, because less isn't always more.
Everything we buy is a vote for the world we want to live in...
PEACE OF MIND YOUR MONEY'S BEING KIND
Easy-Peasy Ethics
Made For You
💡 Made on demand = less energy & waste
Lush Eco-Inks
💧 Water-based inks—more pretty, less junk
Made Kinder
✌🏽✌🏻✌🏿 Ethically printed in US, UK, EU & AUS
ETHICALLY MADE DESIGNER IPHONE CASES MINUS THE PRICE TAG
Artsy Phone Case Models
Shop Kind, Live Bold, Glow Deep