Entering Ayodhya Pattern iPhone Case - Black and White
In Stock
— Free shipping to US, UK, AUS + NZ
— Automatic 10% off any 2 phone cases
— Produced in: USA, UK, EU + AUS
— Change of heart? 30 day returns
— This treasure = 3x the good



Printed on Demand
Made Brand New for You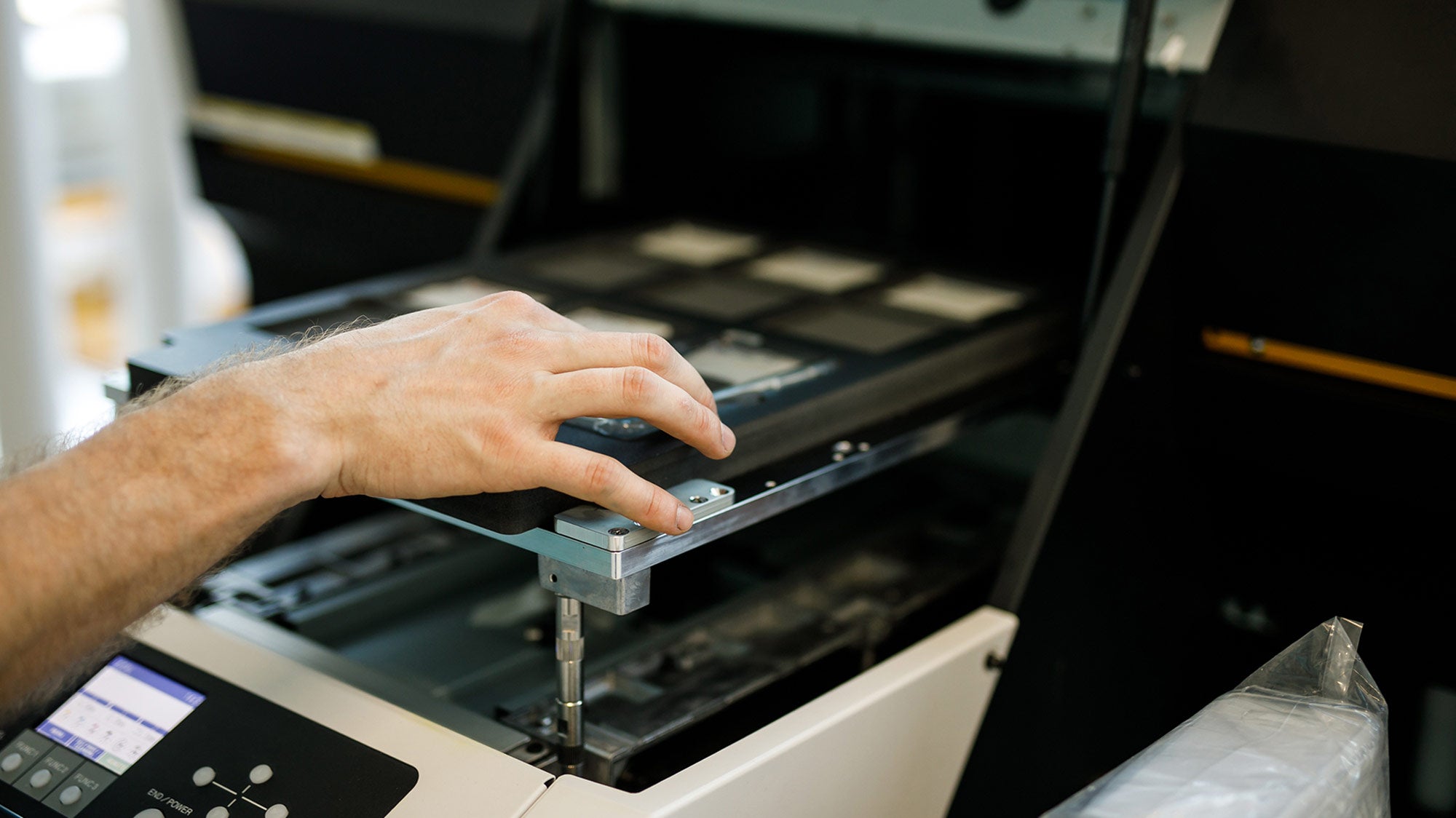 Enchantment of Ayodhya
Discover the mesmerizing fusion of art and myth in the Entering Ayodhya iPhone case. This enchanting phone case weaves together the rich heritage of Bangkok's regal mosaics and modern design sensibilities, creating a vibrant tapestry of monochromatic intrigue. Let this aesthetic cellphone case transport you to the ancient city while accentuating your phone's sophistication.
Fortress of Style and Security
The Entering Ayodhya iPhone case is a symphony of protective patterns, combining a captivating mobile cover pattern with the resilience and durability required to shield your treasured device. Experience the perfect marriage of form and function as this phone cover pattern transforms your phone into a work of art. Celebrate the magical city of Ayodhya with an iPhone case pattern that keeps your device safe and stylish.
Majestic Mirror of Ayodhya's Legacy
Unleash your inner artist with this artistic iPhone case inspired by the captivating tale of Ayodhya. The Entering Ayodhya case, a stunning addition to our Art iPhone cases collection, features a mirrored pattern that captures the splendor of a bygone era. Make a bold statement with an artsy iPhone case that fuses the intrigue of the past with the charm of the present.
★★★★★
"Timeless. We love our new iPhone case for our daughter. Well made and beautifully designed." — Mark on Just The Headlines iPhone Case - B&W
★★★★★
"Love the cover. Such a happy photo. I've dropped the phone a few times, but the case has kept it from harm." — Linda on the Lemon Lime iPhone Case
★★★★★
"Snug and stylish. Both subtle and distinctive, matching every outfit but easy to find in a sea of devices. I'm often asked where I acquired such a fancy case!" — Alex on the Divine Order Case
★★★★
"So unique and distinctive. I've left it in places a few times, and people always know it's my phone and get it back to me, because it's so unique and distinctive." — Jules on the Showstopper iPhone Case - B&W