Entering Ayodhya Pattern iPhone Case | Bold Mosaic Pattern, Thailand
In Stock



Printed on Demand
Made Brand New for You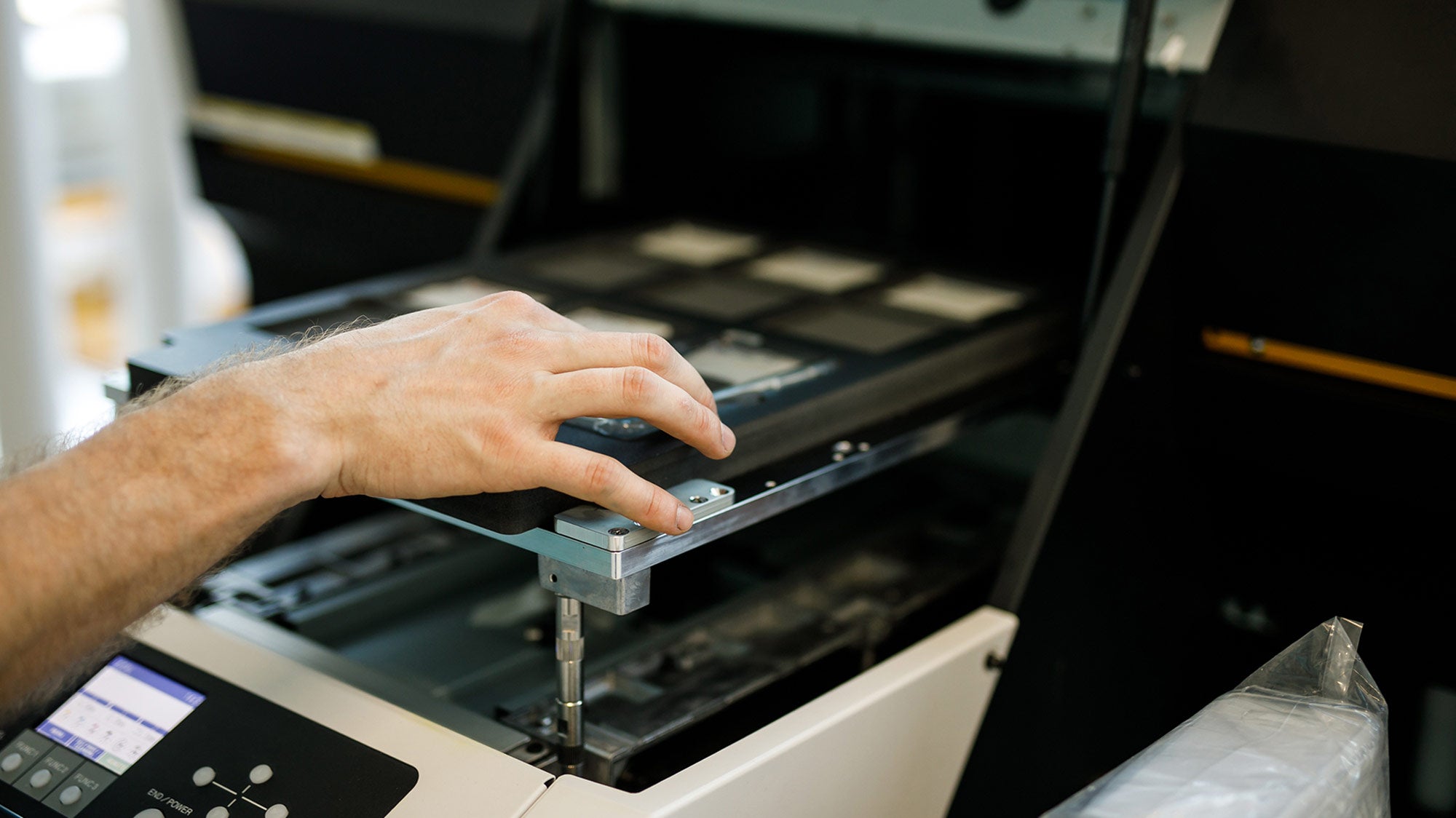 Aesthetic Fusion of Art and Myth
Embrace the captivating union of art and legend with the Entering Ayodhya iPhone case. An aesthetic cellphone case that blends the rich heritage of Bangkok's regal mosaics with contemporary design. This pattern phone case, adorned with the vivid hues of red, blue, yellow, and green, pays homage to an ancient city while accentuating your phone's elegance.
Symphony of Protective Patterns
The Entering Ayodhya iPhone case harmonizes phone case patterns, infusing a mobile cover pattern with the strength and durability needed to safeguard your cherished device. This phone cover pattern marries form and function, offering unparalleled protection while transforming your phone into a masterpiece. Let your iPhone case pattern be an ode to the magical city of Ayodhya.
Timeless Ayodhya iPhone Elegance
Awaken your inner artist with this Artistic iPhone case inspired by the enchanting tale of Ayodhya. The Entering Ayodhya case, an exquisite addition to our Art iPhone cases, boasts a mirrored pattern that evokes the majesty of a bygone era. Make a striking statement with an artsy iPhone case that merges the mystique of the past with the allure of the present.
★★★★★
"Timeless. We love our new iPhone case for our daughter. Well made and beautifully designed." — Mark on Just The Headlines iPhone Case - B&W
★★★★★
"Love the cover. Such a happy photo. I've dropped the phone a few times, but the case has kept it from harm." — Linda on the Lemon Lime iPhone Case
★★★★★
"Snug and stylish. Both subtle and distinctive, matching every outfit but easy to find in a sea of devices. I'm often asked where I acquired such a fancy case!" — Alex on the Divine Order Case
★★★★
"So unique and distinctive. I've left it in places a few times, and people always know it's my phone and get it back to me, because it's so unique and distinctive." — Jules on the Showstopper iPhone Case - B&W