No Dumbo Giclée Print - Black and White Wall Art
In Stock
◎ Printed in US, CA, UK, EU, AUS
◎ This treasure = 3x the good



Art Prints from Kitsch to Classic
Made Brand New for You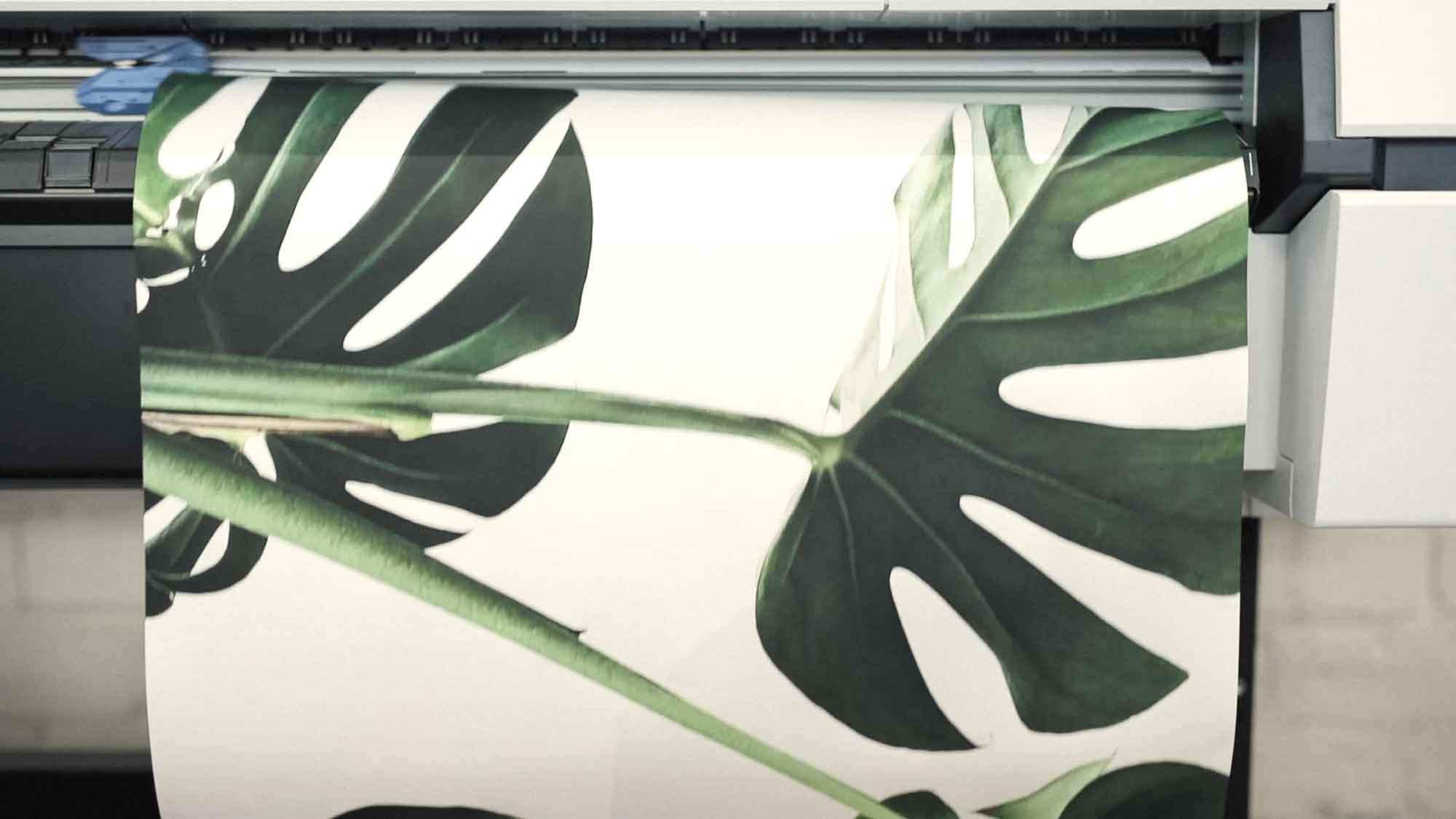 Enchanting No Dumbo Monochrome Print
Add a touch of whimsy and charm to your home with the captivating No Dumbo Giclée Print. This black and white carousel-inspired artwork features an adorable elephant ride that's sure to warm your heart. Perfect for your living room, bedroom, or office, the enchanting print brings a burst of joy and inspiration to any space, making it a must-have for fans of nostalgic fairground imagery.
Exceptional Quality & Ethical Production
We believe in providing not only stunning art but also in promoting ethical production. Our print-on-demand approach helps minimize waste, reduce water and energy consumption, and combat overproduction. Each No Dumbo Giclée Print is meticulously crafted just for you, ensuring both outstanding quality and sustainability. By supporting local workshops in the USA, CAN, EU, UK, and AU, we guarantee fair wages, healthcare benefits, and paid holidays for our talented artisans.
Local Artistry Meets Global Impact
When you choose our No Dumbo Giclée Print, you're not just buying beautiful artwork – you're making a difference. By producing prints closer to you, we reduce carbon emissions, support local jobs, and contribute to a cleaner, greener world. Elevate your living space and make a positive global impact with this enchanting, ethically-produced piece of art.
Dreamy Luster
These carefully curated prints are between a gloss and matte finish. Highly saturated and resin coated. Delivering maximum ink coverage and intense, lifelike images. All printed on archival paper, so they'll look as good as the day you bought them for decades to come.
The Paper
Printed exclusively on Epson's acid-free Ultra Premium Luster Photo Paper. Between a gloss and matte finish, it provides you with highly saturated, maximum ink coverage. Also helps prevent yellowing over time, and thick enough to help prevent cockling when handling.
Base: paper + polyethylene. Weight: 260g/m². Thickness: 0.277mm/10mil—thick enough to help prevent cockling. ISO Brightness: 0.91. Opacity: 0.96.

The Ink
All our giclee prints are made with Epson UltraChrome water based HDR ink-jet technology. It is fast drying and incorporates a resin-coating (RC) that supports maximum ink coverage with a high D-Max for intense lifelike images that rival traditional silver halide output.