Centre Stage Botanical Art iPhone Case - Black and White
In Stock
— Free shipping to US, UK, AUS + NZ
— Automatic 10% off any 2 phone cases
— Produced in: USA, UK, EU + AUS
— Change of heart? 30 day returns
— This treasure = 3x the good



Printed on Demand
Made Brand New for You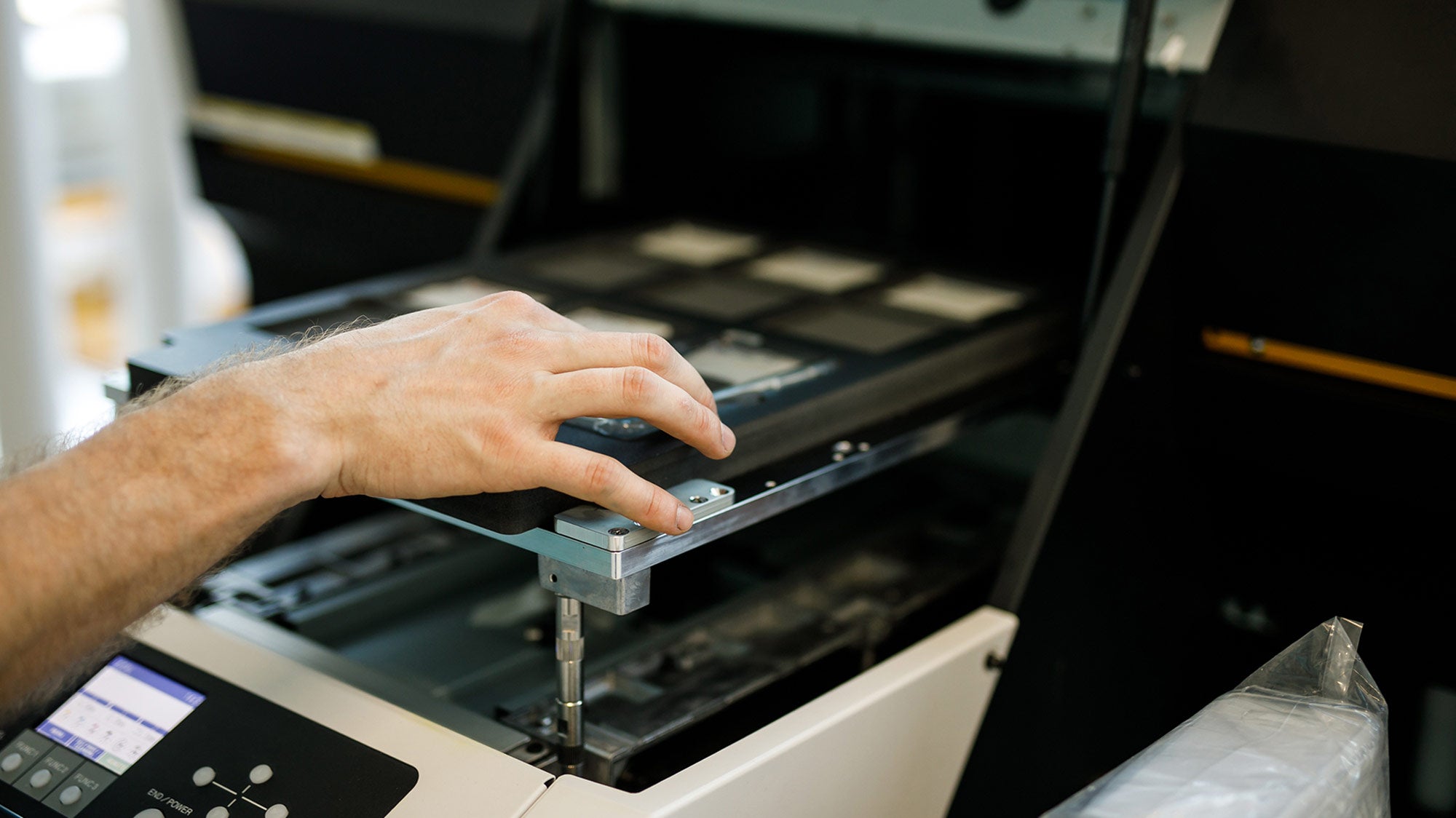 Stylish Succulent Design
Embrace the enchanting world of nature with our Centre Stage iPhone Case, featuring a mesmerizing array of spiky succulents in a black and white layout. This tasteful design adds a touch of sophistication to your device, showcasing your unique personality while making a bold fashion statement.
Uncompromised Protection
Our meticulously crafted case provides exceptional durability, safeguarding your phone from everyday mishaps. The high-quality materials not only ensure a snug fit but also offer excellent resistance to scratches, drops, and dust. With Centre Stage, experience the perfect fusion of style and functionality, as you keep your cherished iPhone in pristine condition.
Enhanced User Experience
The Centre Stage iPhone Case is designed to enhance your overall smartphone experience. The slim, lightweight profile allows for easy access to all buttons, ports, and functions without adding unnecessary bulk. Revel in the comfort and convenience provided by our thoughtfully engineered case, which guarantees seamless interaction with your iPhone.
★★★★★
"Timeless. We love our new iPhone case for our daughter. Well made and beautifully designed." — Mark on Just The Headlines iPhone Case - B&W
★★★★★
"Love the cover. Such a happy photo. I've dropped the phone a few times, but the case has kept it from harm." — Linda on the Lemon Lime iPhone Case
★★★★★
"Snug and stylish. Both subtle and distinctive, matching every outfit but easy to find in a sea of devices. I'm often asked where I acquired such a fancy case!" — Alex on the Divine Order Case
★★★★
"So unique and distinctive. I've left it in places a few times, and people always know it's my phone and get it back to me, because it's so unique and distinctive." — Jules on the Showstopper iPhone Case - B&W