Aviary Beach Towel - Green - Ethical Bath Towel
In Stock
+ Free shipping — carbon neutral
+ Available in continental USA only
+ Produced by folks paid fairly
+ This treasure = 3x the good



Good Deeds Baked In
Little Treasures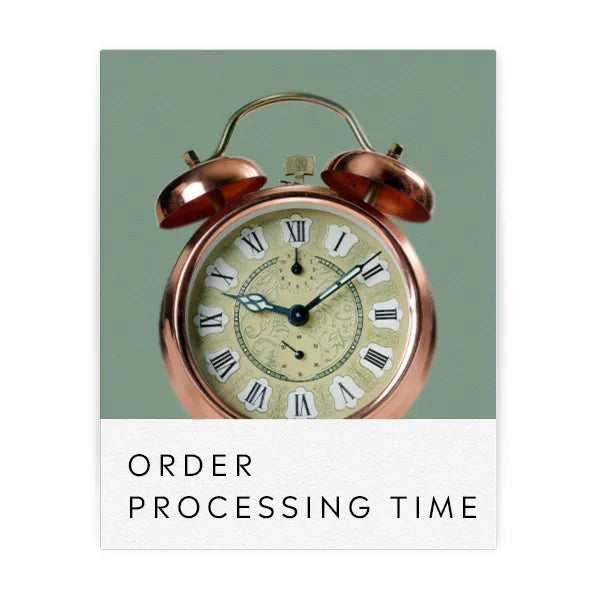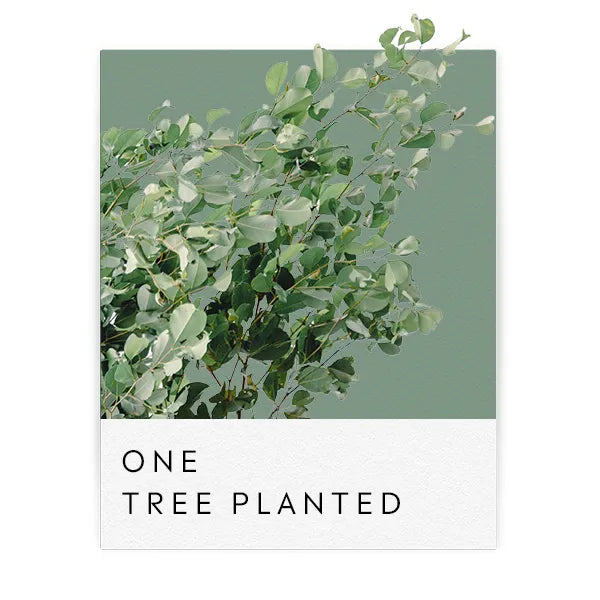 This treasure plants a tree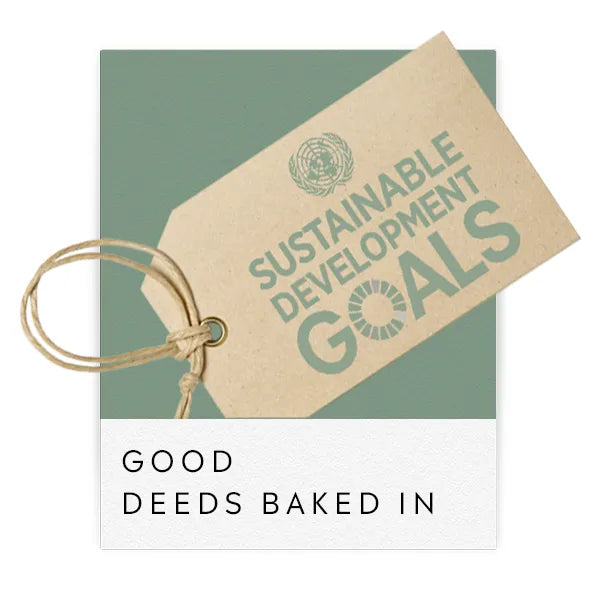 Luxurious Comfort Meets Vibrant Design
Elevate your beach experience with the Aviary Beach Towel in a lush green hue. Crafted from a blend of cozy cotton terry and soft polyblend, this luxurious towel offers unparalleled comfort and exceptional absorbency. Its vibrant design and eye-catching colors are achieved through Epson's UltraChrome pigment inks, ensuring a long-lasting, museum-quality print.
Superior Absorbency and Generous Size
Measuring a generous 30"x60", our Aviary Beach Towel provides ample coverage for sunbathing, picnics, or simply wrapping up after a refreshing swim. The non-printed side is made from cozy cotton terry fabric, making the towel ultra-absorbent and perfect for drying off quickly after a dip in the ocean or pool.
A Beach Accessory with Unmatched Quality
Not only does the Aviary Beach Towel boast an exquisite design, but the precision detail of our printing process guarantees a stunning and durable finish. You can trust that your beach towel will look vibrant and beautiful even after multiple uses and washes.
Meet the Goldilocks of ethical beach towels. Not too big, not too small, just right in every way.
• 30" x 60" beach towel.
• 1 cosy cotton terry side. That's the side you'll want to wrap yourself in after you've taken a dip in the ocean or pool. It'll soak up the water like a sponge, leaving you dry and toasty.
• 1 super soft poly side. Softer than a kitten's belly. So silky, you'll swear you're lounging on a cloud. Perfect for lying down and soaking up some rays or maybe taking a little nap.
• Every inch is clear, sharp and luminous — printed with Brother's GT3 eco-inks. That means every inch of it is as clear as a summer sky, sharp as a tack, and as bright as a rainbow.
• High colorfast rating of 4 — machine wash to your heart's content.
• Printed on demand to reduce landfill & energy consumption.
Ethical Beach Towels
• Lovingly printed at living wage crafters workshops in the USA/EU.
• Blank beach towels produced in China at a sweatshop-free workshop.
• Ecofficient nerds: this supplier uses LED lamps at all their workshops and has broad recycling programs that cover paper, fabric, plastic, batteries and electronics.
• Recycling nerds: this supplier works with Geocycle & Martex to handle fabric waste from their ethical towels sustainably. Recycling 206,737 lb. in 2020 & 377,278 lb. by Sep 2021.
• Optimizing waste: to avoid fabric waste being produced in the 1st place, this supplier optimized product layouts, cutting wastage from 42% to 35% in 2021.
• No plastic fantastic: this supplier is on a mission to ship plastic free. It's a big job, but they've cut more than 62,000 lb. of plastic packaging since Feb 2020.
• Sharing's caring: this supplier donates damaged and returned treasures to local charities, like the Red Cross, the American Kidney Fund & Goodwill.