Giddy Up Giclée Print
In Stock
◎ Printed in US, CA, UK, EU, AUS
◎ This treasure = 3x the good



Art Prints from Kitsch to Classic
Made Brand New for You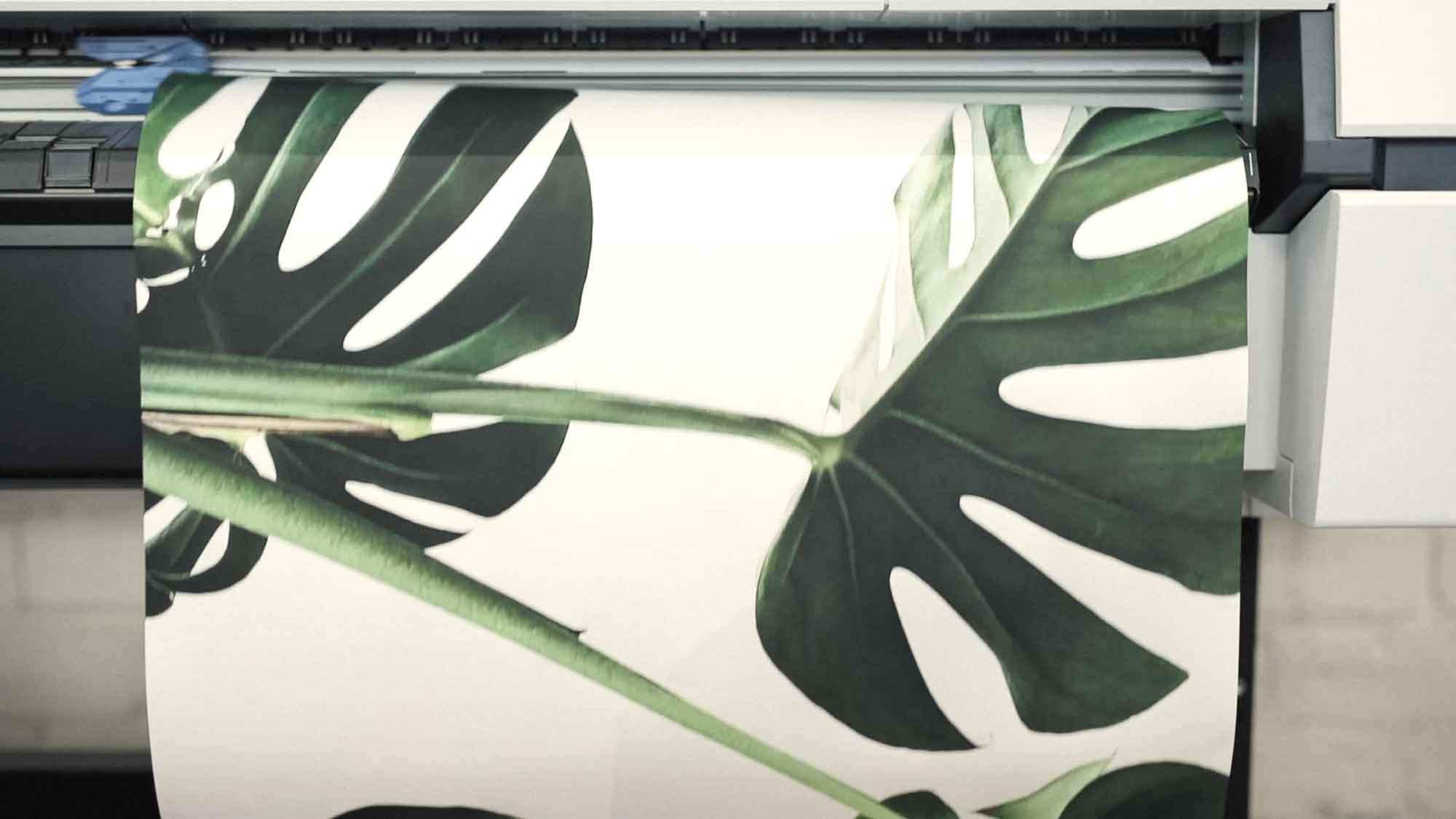 Add Some Magic to Your Walls with the Giddy Up Giclée Print
Are you looking for a way to bring some color and whimsy to your home or office? Look no further than the Giddy Up Giclée Print. This stunning artwork captures the magic of the carnival, with its vibrant rainbow-colored horses and giraffes spinning around in a blur of color and energy.
A Carousel of Dreams for Your Walls
With its crisp resolution and vivid hues, the Giddy Up Giclée Print is a true work of art that will transform any space. Hang it in your living room, bedroom, or office for a daily dose of inspiration and joy. This print is perfect for those who love art, fun, and a touch of the unexpected.
Bring Your Walls to Life
Made with archival-quality inks and printed on high-quality paper, the Giddy Up Giclée Print is a durable and long-lasting addition to your decor. Its intricate details and bold colors will catch the eye and draw you in, creating a sense of movement and energy in your space. It's the perfect way to add some life to your walls and make a statement.
A Work of Art That Will Last a Lifetime
Crafted with the finest materials and attention to detail, the Giddy Up Giclée Print is a true investment in your decor. This print is designed to last for decades without fading or yellowing, ensuring that it remains a stunning and timeless piece of art for years to come. It's a unique and special addition to any collection.
Dreamy Luster
These carefully curated prints are between a gloss and matte finish. Highly saturated and resin coated. Delivering maximum ink coverage and intense, lifelike images. All printed on archival paper, so they'll look as good as the day you bought them for decades to come.
The Paper
Printed exclusively on Epson's acid-free Ultra Premium Luster Photo Paper. Between a gloss and matte finish, it provides you with highly saturated, maximum ink coverage. Also helps prevent yellowing over time, and thick enough to help prevent cockling when handling.
Base: paper + polyethylene. Weight: 260g/m². Thickness: 0.277mm/10mil—thick enough to help prevent cockling. ISO Brightness: 0.91. Opacity: 0.96.

The Ink
All our giclee prints are made with Epson UltraChrome water based HDR ink-jet technology. It is fast drying and incorporates a resin-coating (RC) that supports maximum ink coverage with a high D-Max for intense lifelike images that rival traditional silver halide output.