Artichoke Tote - 100% Organic Cotton Reusable Grocery Bag
In Stock
+ Free shipping — carbon neutral
+ Available in continental USA only
+ Produced by folks paid fairly
+ This treasure = 3x the good


Good Deeds Baked In
Little Treasures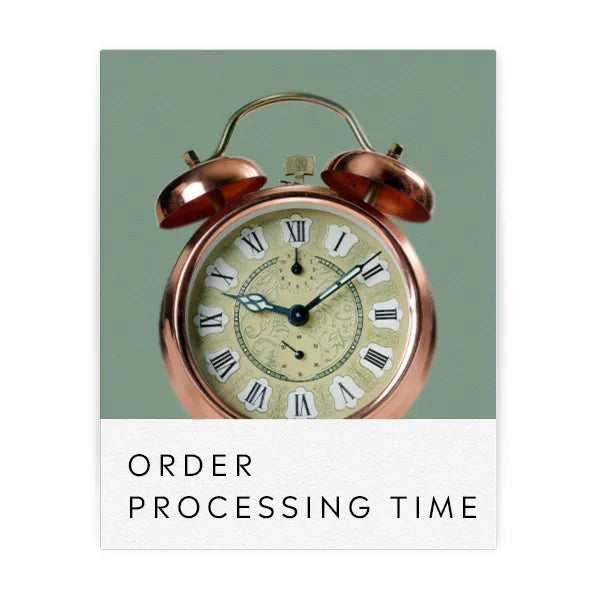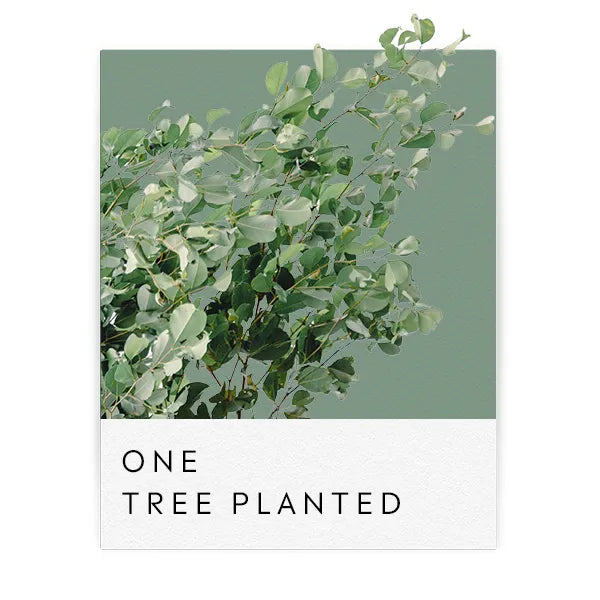 This treasure plants a tree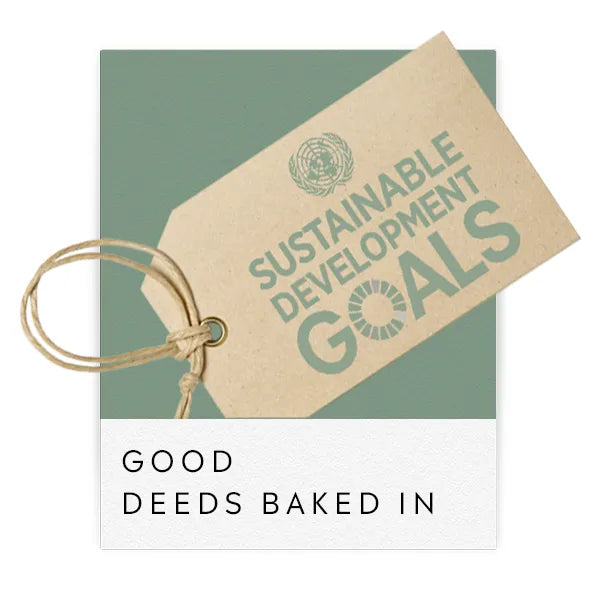 Featuring a vibrant color image of an artichoke, the Artichoke Tote Bag will announce your distinct sense of style wherever you go—the gym, the beach, the supermarket, the top of a mountain, you name it. It can hold your groceries, wallet, phone, books, gym clothes or a few dozen daydreams.
Each bag was handmade in Sri Lanka using 100% organic cotton. And each artichoke design was screen printed, delivering clear, sharp and luminous color.
—•—
• Ethics Made Simple(r)

This treasure's brought to you by Toby Leon. I only work with socially responsible partners, artists, designers and makers. Meaning every treasure of ours that you invite home has been ethically produced. Helping you gain peace of mind your money's being kind.

• Everything We Buy Is A Vote For The World We Want To Live In

Social responsibility and environmental consciousness aren't nice-to-haves. They're essential services. And the only way those essential services will become mainstream is if we all start demanding them more often — using our collective purchasing power to make real-world impacts.

• An Online Only Global Marketplace

tobyleon.com is an online only Australian company... but our reach is boundless — delivering treasure to your door around the globe at reasonable prices. We work with production partners who produce our own branded treasures on demand at locations around the world. As well as brands who align with our values that already have ethical treasures produced & ready to ship. So we don't need a shop or warehouse of our own. Meaning fairer trade, fairer prices, fairer profits and lower carbon emissions.
Your Purchase Makes 3x Real-World Impacts:
1. Every treasure on our store is socially responsible — ethically produced by artists, makers, crafters and creators paid fair wages in safe and generous working environments.
2. Every treasure has local & sustainable giveback baked in through our partnership with Buy1Give1 — so your purchase directly impacts people's lives, helping communities across the world thrive.
3. Every treasure = 1 tree planted through our partnership with the Eden Reforestation Project — if you purchase 3 treasures, we plant 3 trees, because less isn't always more.
Everything we buy is a vote for the world we want to live in...
Treasure Hunting
Orders + Shipping