The Miracle Gold Ceramic Tumbler - Double Wall Artisan Drinkware
Only 3 Left In Stock...
'Bought 5 Acera tumblers for friends & myself. Beautiful designs. Everyone asks, where did I buy it from?' - Lel Pang (USA)
— Automatic 15% OFF at checkout
— Explore more Acera treasure
— Free shipping — carbon neutral, too
— Available in continental USA only
— No returns / exchanges — see why below
— Your new treasure = 3x the good



Drinkware with Designer Spirit
Artisan Ceramic Tumblers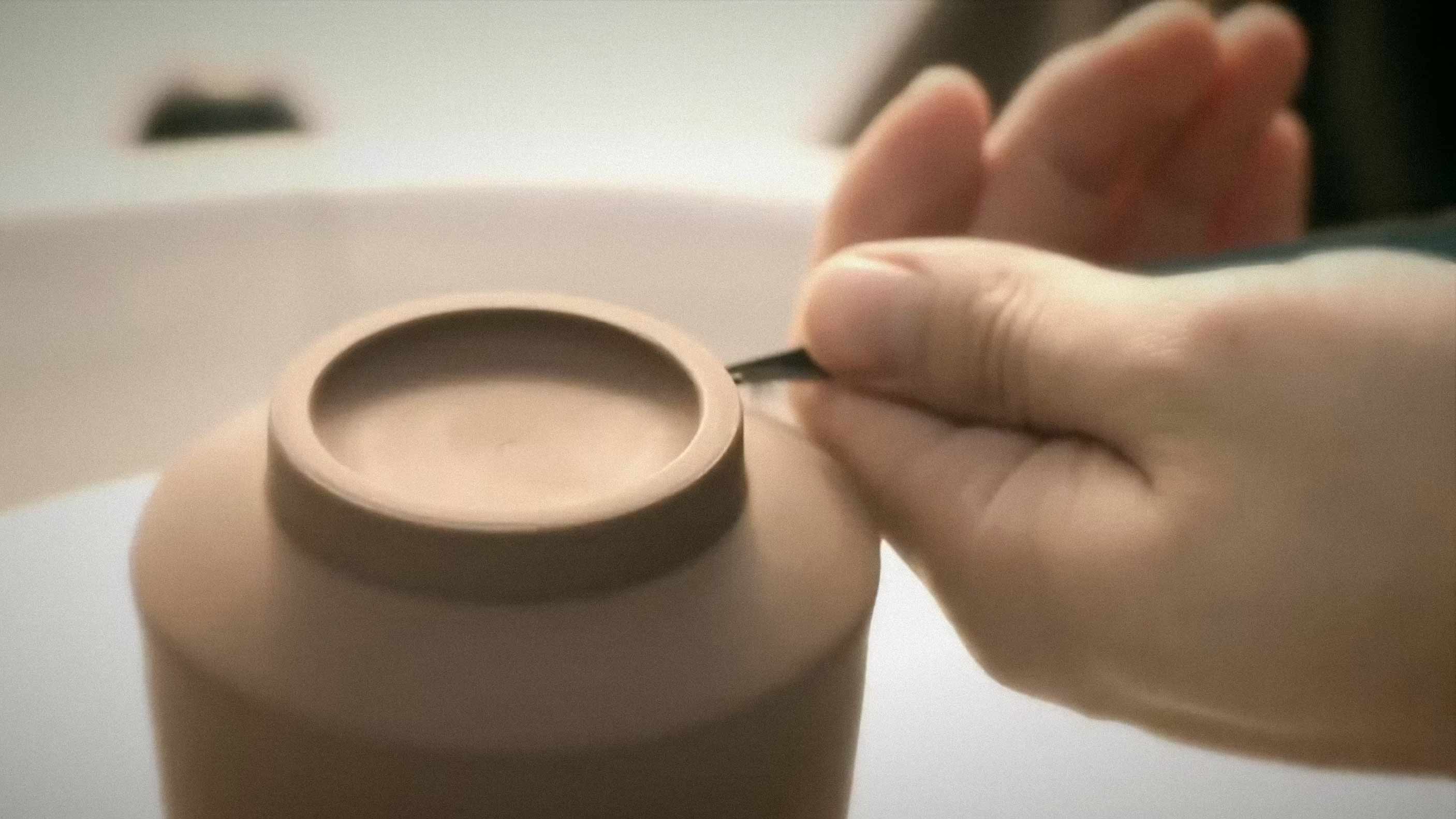 Ceramic Tumblers Loved By





ACERA LIVEN
Description: Miracles abound. They surround us every day, in buds that become flowers, caterpillars that become butterflies, and in natural springs that quench our daily thirst.
We honor these natural miracles with this portable tumbler that encourages you to drink in their beauty.
Technology: Tourmaline Anion - Patented Far infrared and negative ion Technology. The tourmaline lining of the tumbler heightens the flavor and freshness of any beverage. The tourmaline's charged negative ions add a pure taste, while neutralizing harsh chlorine and other impurities.
Material: Ceramics
Lids: ABS (walnut wood effect), Tritan TM and silicon
Capacity: 350 ml / 12.3 oz
Dimension: 2.75 x 2.75 x 7
Insulation: Double Wall
Package: Minted Gift Box
Care: Please hand wash for optimal cleaning results.
• High quality material used in patented manufacturing process.
• Embodied with unique cultural patterns, Acera LIVEN's Tourmaline Tumbler's are crafted with more than 70 to 80 steps.
• Acera LIVEN tourmaline white glaze can release good far infrared energy with an average emission rate of 0.906 of 5-14μm far infrared. Tourmaline lining that releases far infrared and negative ions soften water and improve its absorption into the human body.
• Environmentally-friendly ABS inner threads, silicone seals, acrylic lids and Tritan inner cap for faux wood grain lids.
• Double-wall insulation for heat preservation.