Roar Giclée Print
In Stock
◎ Printed in US, CA, UK, EU, AUS
◎ This treasure = 3x the good



Art Prints from Kitsch to Classic
Made Brand New for You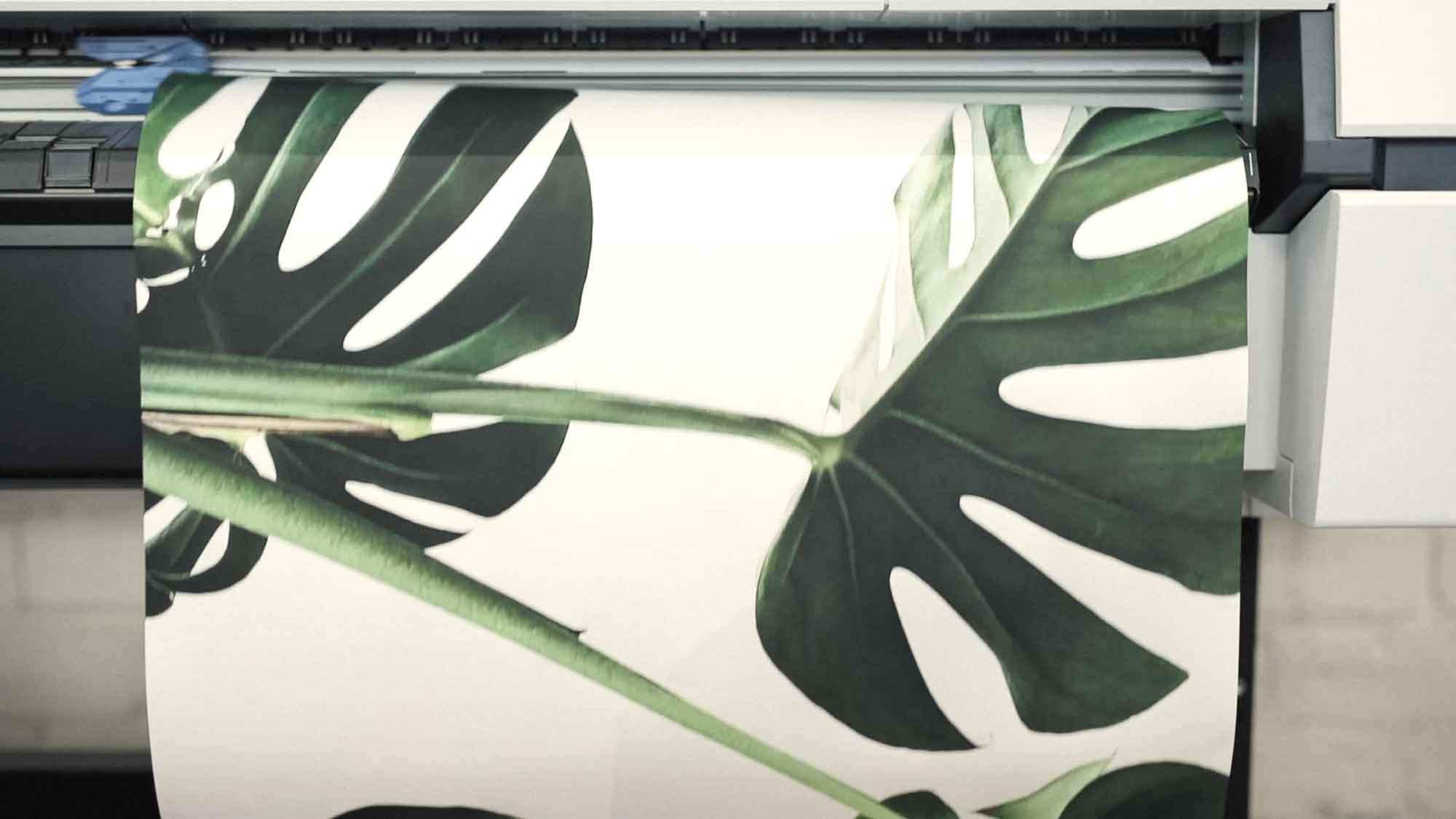 Ignite Your Imagination: The Roar Giclée Print
Unleash the power of creativity with our Roar Giclée Print, a captivating work of art that showcases the intricate carving of a dragon's head. Originating from the National Museum of Cambodia, this vibrant piece is a bold statement in color and detail that will spark your imagination and breathe life into any space.
Transform Your Space: A Masterful Blend of Culture and Design
Our Roar Giclée Print transcends ordinary decor, fusing the rich cultural history of Cambodia with modern artistic sensibilities. Its crisp resolution and vivid hues create a striking visual experience that effortlessly elevates your living room, bedroom, or office. As you immerse yourself in the dragon's fierce gaze, you'll feel an undeniable sense of inspiration and energy that will transform your surroundings and awaken your inner spirit.
Experience Lasting Quality: The Pinnacle of Fine Art Printing
We are committed to delivering only the finest quality prints. The Roar Giclée Print is crafted using advanced printing technology that ensures exceptional color accuracy and longevity. This stunning work of art is more than just a print—it's a lasting investment in your personal sanctuary and a daily reminder of the boundless potential that lies within you.
Dreamy Luster
These carefully curated prints are between a gloss and matte finish. Highly saturated and resin coated. Delivering maximum ink coverage and intense, lifelike images. All printed on archival paper, so they'll look as good as the day you bought them for decades to come.
The Paper
Printed exclusively on Epson's acid-free Ultra Premium Luster Photo Paper. Between a gloss and matte finish, it provides you with highly saturated, maximum ink coverage. Also helps prevent yellowing over time, and thick enough to help prevent cockling when handling.
Base: paper + polyethylene. Weight: 260g/m². Thickness: 0.277mm/10mil—thick enough to help prevent cockling. ISO Brightness: 0.91. Opacity: 0.96.

The Ink
All our giclee prints are made with Epson UltraChrome water based HDR ink-jet technology. It is fast drying and incorporates a resin-coating (RC) that supports maximum ink coverage with a high D-Max for intense lifelike images that rival traditional silver halide output.