One-O-One / Dreamy Starry Sky Tumbler - Double Wall Artisan Drinkware
Only 3 Left In Stock...
'Bought 5 Acera tumblers for friends & myself. Beautiful designs. Everyone asks, where did I buy it from?' - Lel Pang (USA)
— Automatic 15% OFF at checkout
— Explore more Acera treasure
— Free shipping — carbon neutral, too
— Available in continental USA only
— No returns / exchanges — see why below
— Your new treasure = 3x the good



Drinkware with Designer Spirit
Artisan Ceramic Tumblers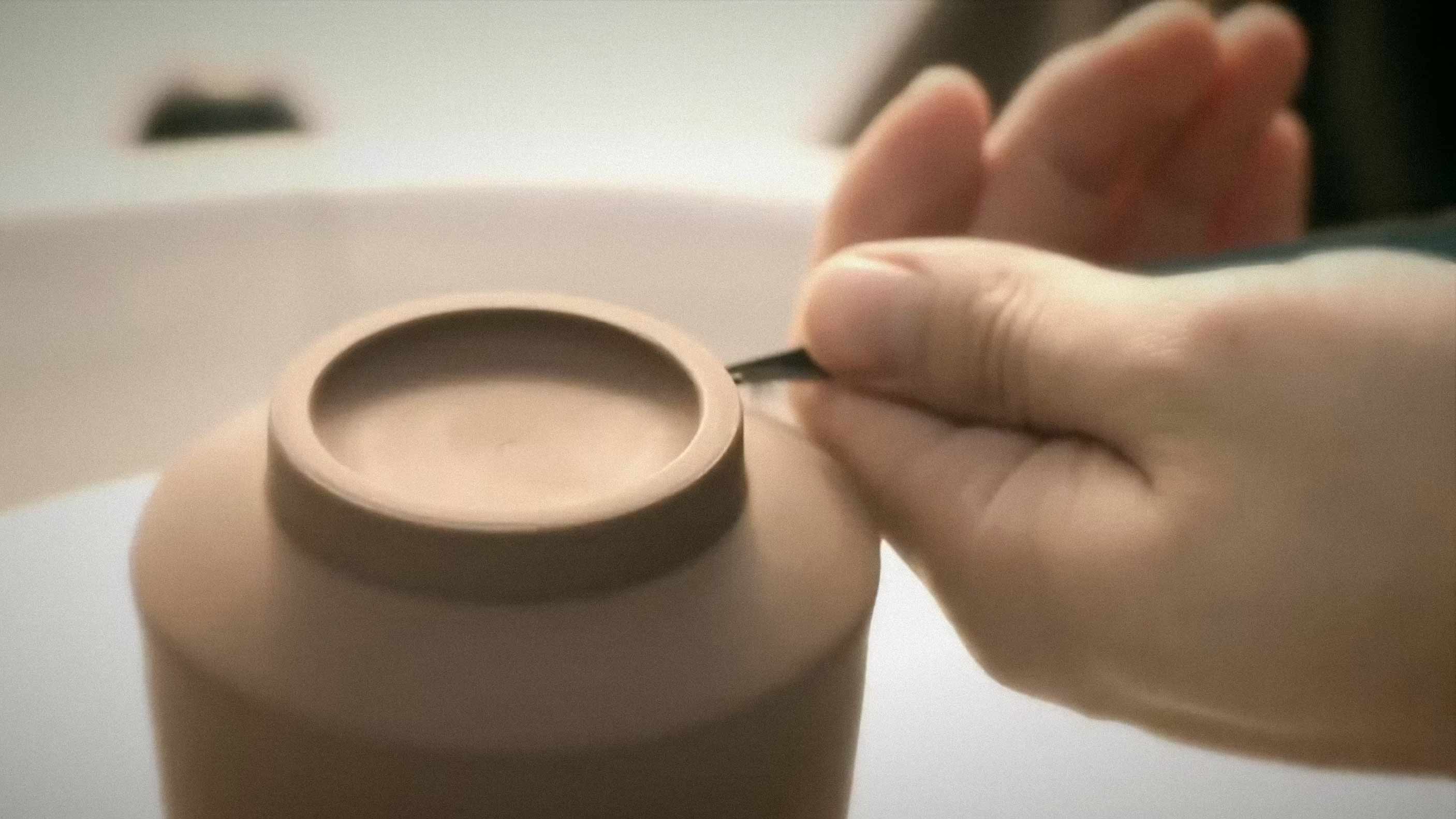 Ceramic Tumblers Loved By





ACERA LIVEN
Description: Named after one of the most iconic and tallest skyscrapers in the world located in Taipei, our One-O-One reinterprets the stunning checkered facade of the building.
Through embossed textures, this series artfully integrates the stateliness of traditional Taiwanese ceramic craftsmanship with the dynamic boldness of European fashion. Balancing minimal with modern and classic with contemporary accents in six trendy colors— mint green, rose pink, stone blue, mocha brown, black and white— the One-O-One collection embodies our innate desire to explore new frontiers.  We've named the mugs "Dreamy Starry Sky". The elegant raised ceramic starburst texture offers a sure non-slip grip for your hand and an invitation for your imagination to mingle with a million twinkling lights above.
Eco-friendly throughout, the mugs' walnut wood-effect lids are hermetically sealed, with an ABS outer cap, a new-generation co-polyester Tritan™ inner cap and silicone cover to preserve liquid temperature and prevent leakage.
Awards: 
Winner of 2015 The Compasso d'Oro ADI Award • 
2016 Red Dot Best of The Best Product Award
Technology: 
Tourmaline Anion - Patented Far infrared and negative ion Technology. The tourmaline lining of the tumbler heightens the flavor and freshness of any beverage. The tourmaline's charged negative ions add a pure taste while neutralizing harsh chlorine and other impurities.
Material: 
Ceramics
Lids: 
ABS (walnut wood effect), Tritan TM and silicon
Capacity: 
350 ml / 12.3 oz
Dimension: 
2.75 x 2.75 x 7
Insulation: 
Double Wall
Package: 
Minted Gift Box
Care: Please hand wash for optimal cleaning results.
• High quality material used in patented manufacturing process.
• Embodied with unique cultural patterns, Acera LIVEN's Tourmaline Tumbler's are crafted with more than 70 to 80 steps.
• Acera LIVEN tourmaline white glaze can release good far infrared energy with an average emission rate of 0.906 of 5-14μm far infrared. Tourmaline lining that releases far infrared and negative ions soften water and improve its absorption into the human body.
• Environmentally-friendly ABS inner threads, silicone seals, acrylic lids and Tritan inner cap for faux wood grain lids.
• Double-wall insulation for heat preservation.
I love this cup! Charges my water with a cleansing frequency
Nice sophisticated drink way. Two thumbs up for me
I love this ceramic tumbler.The water does taste better (than any other water bottle that I have) because of the tech in this product.And the ceramic craftsmanship is beautiful!But as I wrote in another review, this tumbler does need a extra care while handling. Its perfect for work table, if your work doesn't include little kids with access to your table (Ha!).I recommend.
I do love this tumbler. I like to pour my coffee in it from home and when I get to work it's still mostly hot and I can transfer to my Ember cup. It's a very pretty tumbler and holds about 10 oz of liquid. Just be aware that this is ceramic and your clumsy like me you might break it....I did my first one. :(
I Love This Tumblers, It Is Beautiful Perfect For My Tea. I really do not take it anywhere, except around the house, I am not sure how leakproof it really is. I have not attempted to put it in my purse. I like having my tea on the sofa, where little noses like to snoop around. I like that my dog can not just come up and drink my tea. Not all herbs and spices are safe for him. I drink a lot of medicinal tea blends.I also like that when I drink at my desk, if it gets knocked over, it does not spill.I Love the design, it is beautiful. I love the tourmaline. The Flavors of my Tea blends are true to taste.Possible Cons.. It does not keep tea hot for long; but I don't need that.There is a hole in the bottom. I try not to get water in there.It does come beautifully packaged and perfect for gift giving.