Moreton Bay Fig Botanical Art iPhone Case
In Stock



Printed on Demand
Made Brand New for You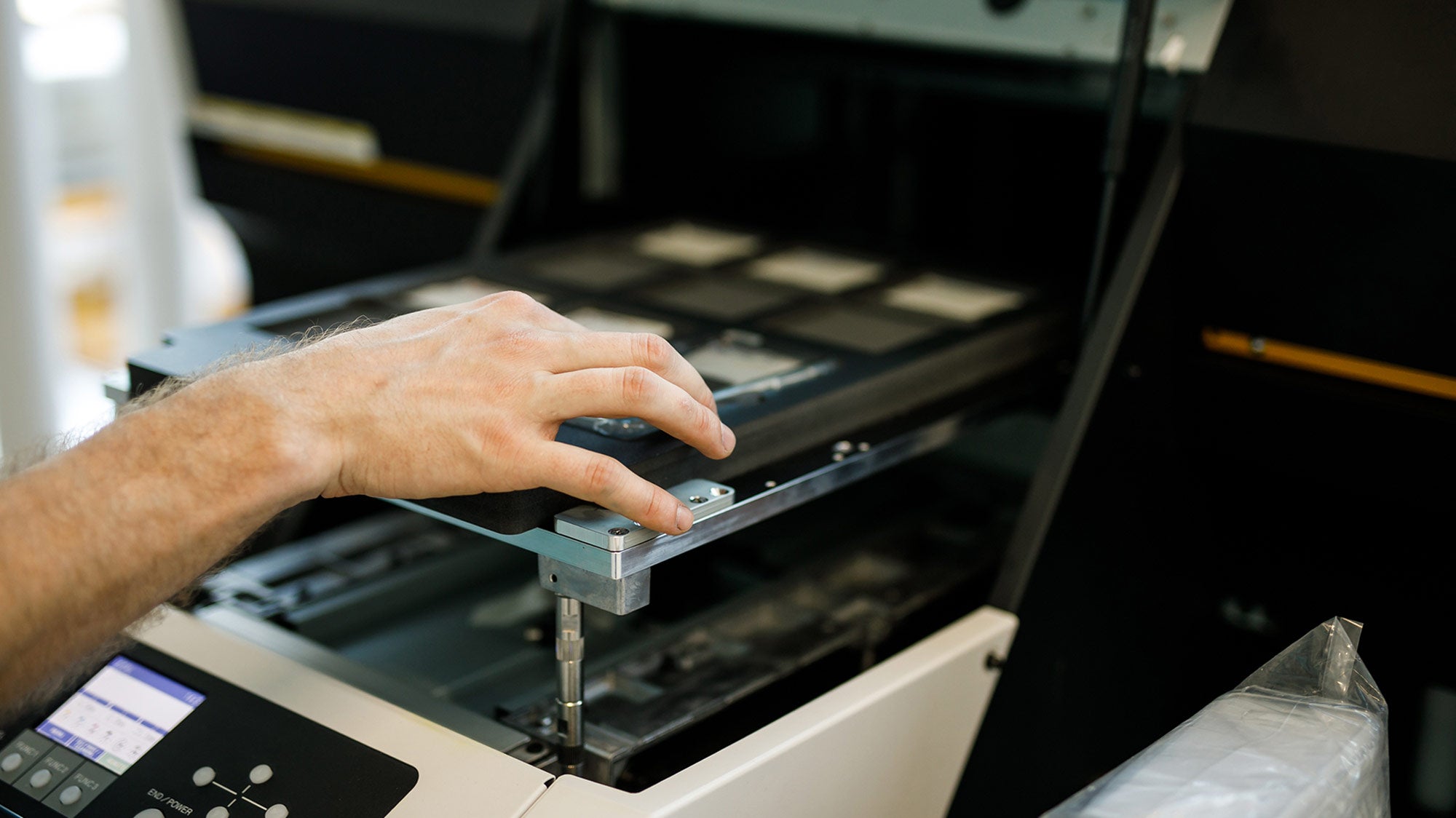 Evocative Elegance of Australia
Immerse yourself in the captivating allure of the Australian wilderness with our Moreton Bay Fig iPhone Case. Featuring an awe-inspiring photograph of the iconic Moreton Bay fig tree, this case captures the majesty, grace, and rich textures of this species distinctive leaves. Offering a small but poignant glimpse into Australia's unique ecology.
Craftsmanship and Compatibility
Our Moreton Bay Fig iPhone Case is more than just a beautiful image. Crafted with utmost precision at ethical workshops in the USA, EU and AUS, the high-definition print is applied using a UV transfer process, resulting in a matte finish that is as smooth to the touch as it is pleasing to the eye. Functionality has not been compromised for aesthetics, with the case remaining fully compatible with wireless charging, so your device is always ready for your next adventure.
Robust Protection with a Conscience
Constructed with secure thermoplastic sides, this case offers unrivaled protection for your device. A subtle 0.02" raised bezel shields your screen from accidental drops, scratches, and daily wear-and-tear. The case's raised, see-through sides offer a secure grip while retaining the flexibility for easy on-and-off transitions. The on-demand printing model ensures minimal energy use and waste, aligning your purchase with eco-conscious values.
★★★★★
"Timeless. We love our new iPhone case for our daughter. Well made and beautifully designed." — Mark on Just The Headlines iPhone Case - B&W
★★★★★
"Love the cover. Such a happy photo. I've dropped the phone a few times, but the case has kept it from harm." — Linda on the Lemon Lime iPhone Case
★★★★★
"Snug and stylish. Both subtle and distinctive, matching every outfit but easy to find in a sea of devices. I'm often asked where I acquired such a fancy case!" — Alex on the Divine Order Case
★★★★
"So unique and distinctive. I've left it in places a few times, and people always know it's my phone and get it back to me, because it's so unique and distinctive." — Jules on the Showstopper iPhone Case - B&W