Mini Bamboo Tumbler - Double Wall Artisan Drinkware
Only 11 Left In Stock...
'Bought 5 Acera tumblers for friends & myself. Beautiful designs. Everyone asks, where did I buy it from?' - Lel Pang (USA)
— Automatic 15% OFF at checkout
— Explore more Acera treasure
— Free shipping — carbon neutral, too
— Available in continental USA only
— No returns / exchanges — see why below
— Your new treasure = 3x the good



Drinkware with Designer Spirit
Artisan Ceramic Tumblers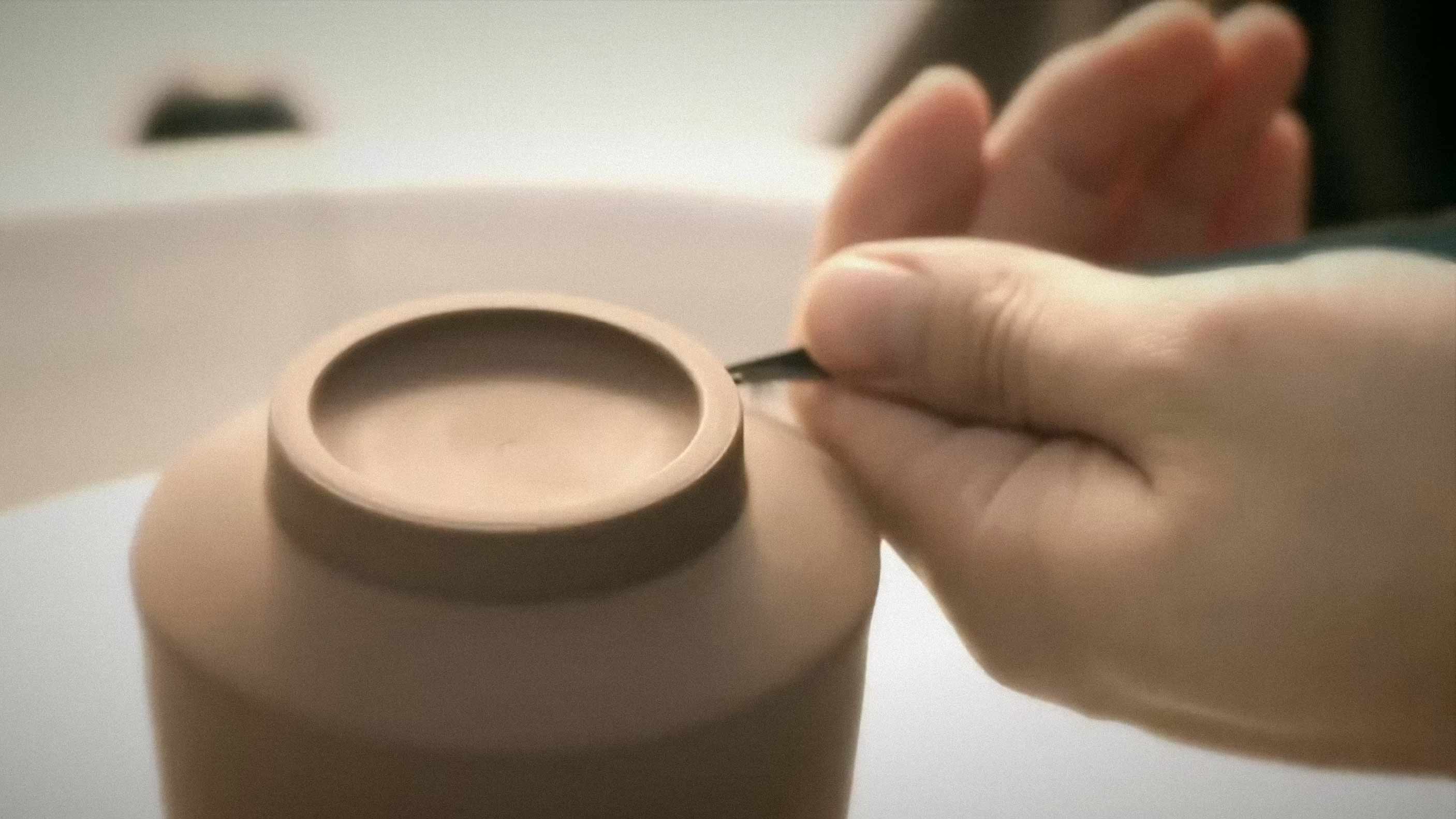 Ceramic Tumblers Loved By





ACERA LIVEN
Description:
This nature-inspired tumbler features a rustic bamboo design and is durable enough to carry in your bag. The tourmaline ceramic walls can help to dissipate the smell of chlorine in water and improve ionization and alkaline levels.
Features:
Tourmaline Anion - Patented Far infrared and negative ion Technology
Material:
Ceramics
Lid: 
Acrylic Resin Lid: ABS Inner Thread Cap(acryonitrile-butadiene-styrene) and silicone Cover(SGS food grade test passed)
Capacity: 
370 ml / 12.95 oz
Insulation:
Single Wall
Dimension:
6.1" H x 2.9"
Package:
Minted Gift Box + Silicone Sleeve
• High quality material used in patented manufacturing process.
• Embodied with unique cultural patterns, Acera LIVEN's Tourmaline Tumbler's are crafted with more than 70 to 80 steps.
• Acera LIVEN tourmaline white glaze can release good far infrared energy with an average emission rate of 0.906 of 5-14μm far infrared. Tourmaline lining that releases far infrared and negative ions soften water and improve its absorption into the human body.
• Environmentally-friendly ABS inner threads, silicone seals, acrylic lids and Tritan inner cap for faux wood grain lids.
• Double-wall insulation for heat preservation.