Lemon Lime Samsung Galaxy Case
In Stock
+ Produced in US, UK, EU & AUS
+ This treasure = 3x the good



Vibrant Precision
Artful Every Day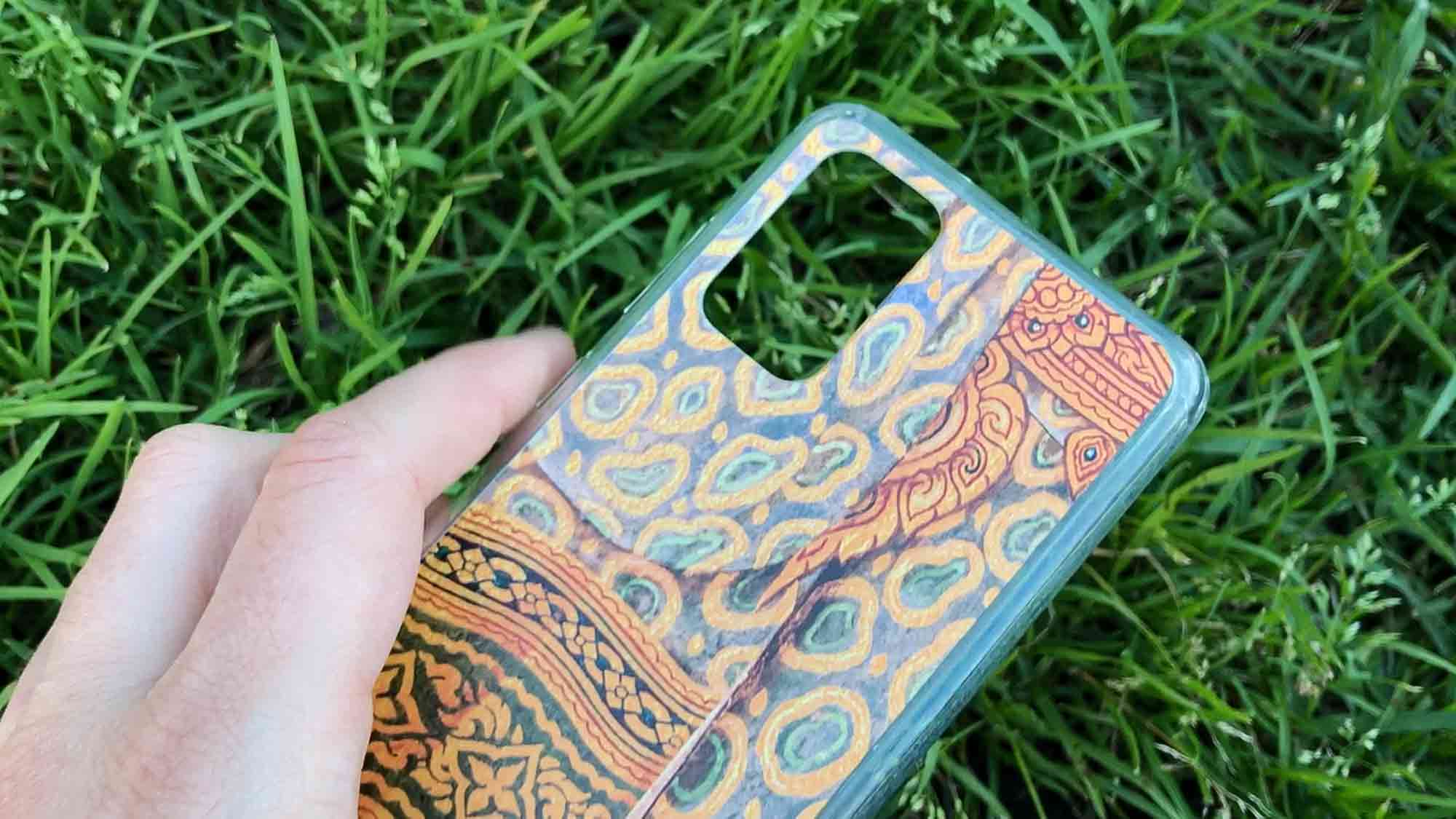 Hoi An-Inspired Samsung Galaxy Case: Unleash Your Wanderlust
Immerse yourself in the vibrant charm of Hoi An with our Lemon Lime Samsung Galaxy Case. The UNESCO World Heritage town comes to life through the stunningly detailed image, capturing the essence of Hoi An's picturesque beauty. This sleek and sturdy case fits your Samsung Galaxy device like a dream, transporting you to the enchanting streets of Vietnam with every glance.
Ultimate Protection Meets Stylish Elegance
Fear no mishaps with our shock-absorbing Lemon Lime Samsung Galaxy Case. Designed to withstand accidental drops, it boasts a scratch-resistant, non-slip surface for a secure grip. The matte finish repels oils, dust, and dirt, while the raised rim protects your screen and camera from damage. It's not just a case—it's a resilient companion for your on-the-go lifestyle.
Effortless Functionality and Lasting Brilliance
Our meticulously engineered case ensures seamless access to your phone's camera and audio features. The ultra-luxe inks and UV printing techniques keep the vibrant Hoi An image intact for longer. Flexible raised sides allow effortless case removal, making it simple to switch up your style whenever you please. And with Bluetooth charging compatibility, your device stays powered up, no matter where your adventures take you.
★★★★★
"Timeless. We love our new iPhone case for our daughter. Well made and beautifully designed." — Mark on Just The Headlines iPhone Case - B&W
★★★★★
"Love the cover. Such a happy photo. I've dropped the phone a few times, but the case has kept it from harm." — Linda on the Lemon Lime iPhone Case
★★★★★
"Snug and stylish. Both subtle and distinctive, matching every outfit but easy to find in a sea of devices. I'm often asked where I acquired such a fancy case!" — Alex on the Divine Order Case
★★★★
"So unique and distinctive. I've left it in places a few times, and people always know it's my phone and get it back to me, because it's so unique and distinctive." — Jules on the Showstopper iPhone Case - B&W