Hot Tresses Indigo Babe Treatment 150ml
In Stock
— Australia only
— Free shipping — carbon neutral, too
— This treasure = 3x the good



Watch Tamara Loehr — Founder Of Hot Tresses — rehab her hair on QVC
Hot Tresses Review Live On QVC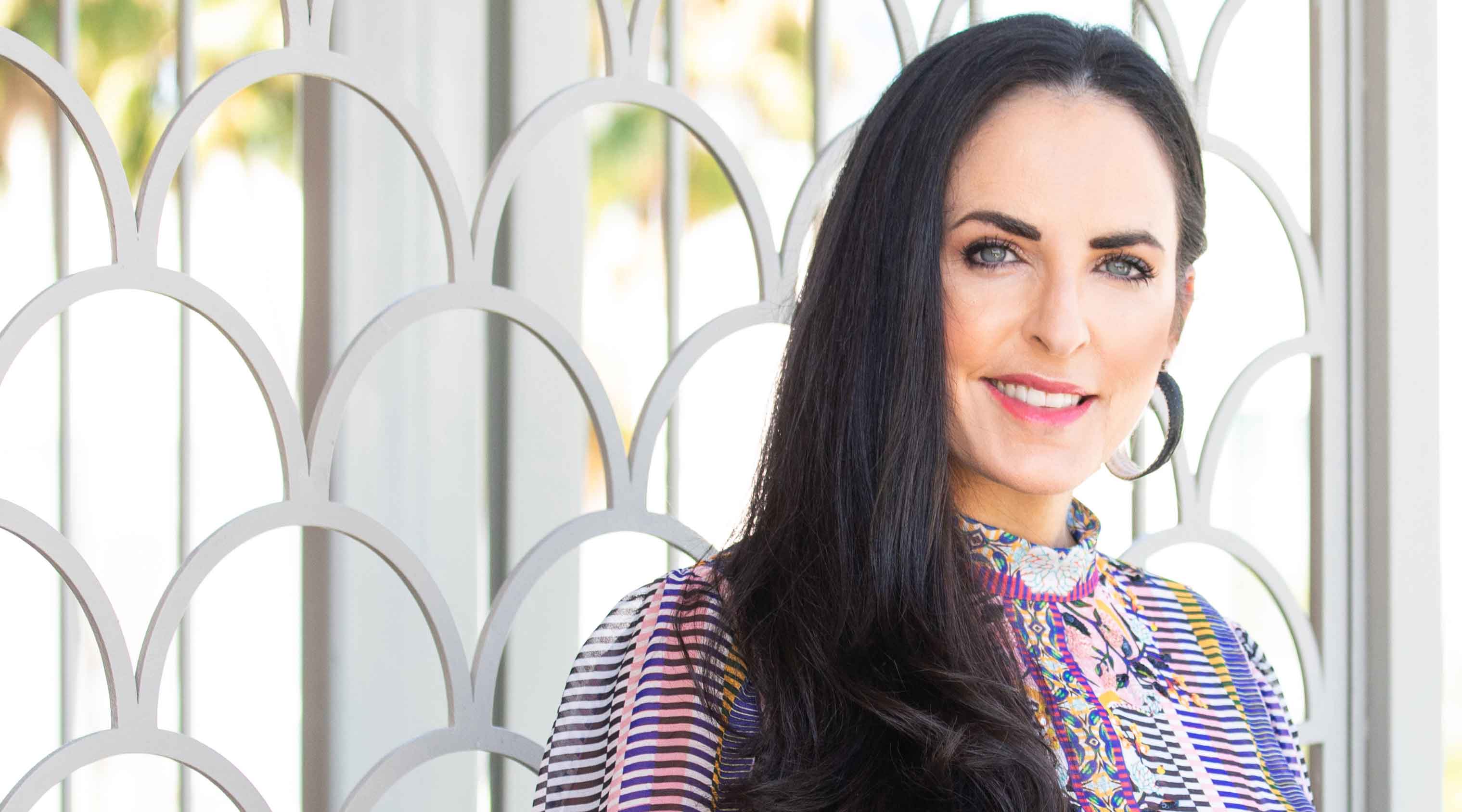 Made With Love And Loved By Many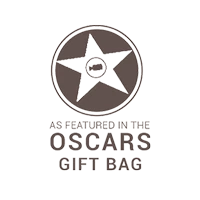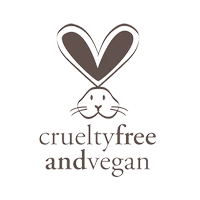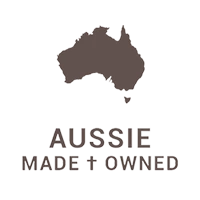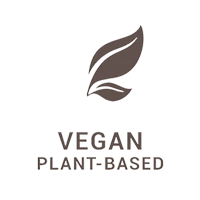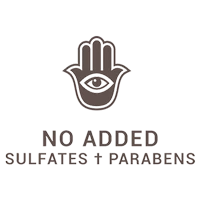 Hot Tresses Indigo Babe Treatment contains plant-based dyes that neutralise copper tones whilst providing a nourishing treatment. Finally, a pathway to being an elusive blonde without drying + harsh chemicals. Using a fusion of blueberry, lavender + ylang ylang, these active ingredients reduce brassy yellow tones + strengthens hair.
Hot Tresses hair care products are made with natural performance ingredients that aim to improve hair health, reduce dependency on heat styling, and stimulate hair growth.
Some of the key ingredients in their products include:
French Green Clay: Rich in minerals and healing elements, it helps remove dead skin cells, draw out impurities, and stimulate new hair growth from the roots.
Ylang Ylang Oil: Stimulates hair growth and adds volume.
Hemp Protein Extract: Boosts keratin levels and strengthens the hair shaft.
Coconut Oil: Hydrates and smooths hair, eliminating frizz.
Pawpaw Enzymes (Papain): Actively cleanse, exfoliate, detox, and stimulate the scalp.
Castor Seed Oil: Gives hair a full and lustrous appearance, reducing the need for heat styling.
Quinoa Protein: Penetrates the hair, strengthening it from the cortex and along the surface.
In addition to the natural performance ingredients, Hot Tresses also has a "no nasties" ingredient blacklist, which means their products do not contain animal derivatives, parabens, or long-chain silicones. This makes their products suitable for those looking for a more natural and eco-friendly hair care solution.
The Hot Tresses Method: How It Works
Hot Tresses's innovative approach to hair care centers around three essential steps: Cleanse, Unravel, and Heal. Each step is meticulously designed to provide your hair with the care it truly deserves, while also aligning with our commitment to vegan, cruelty-free, and sulfate-free formulations.
1. Cleanse: Purifying Your Scalp and Hair Shaft
The journey to stunning hair begins with our Hot Tresses Sulfate-Free Rehabilitation Shampoo. This transformative formula is enriched with French green clay and paw paw, working in harmony to detoxify your scalp and purify your hair shafts. By ridding your hair of impurities, you set the stage for optimal absorption of the nourishing goodness that follows.
2. Unravel: Restoring Softness and Manageability
Say goodbye to knots and tangles with our Intensive Hydrating Rehabilitation Conditioner. Infused with a blend of coconut, castor seed, and ylang ylang oils, this conditioner not only unravels knots with ease but also imparts a burst of vegan hemp and quinoa proteins. This power-packed combination ensures your hair receives the care it needs, resulting in strands that are softer, smoother, and more manageable.
3. Heal: Nourishing from Roots to Ends
Completing the trio is our Moisturizing Rehabilitation Leave-In Treatment. As you apply this light-weight treatment to wet hair, you're embarking on a healing journey. This formulation, enriched with coconut, castor seed, and ylang ylang oils, along with complete vegan hemp and quinoa proteins, nurtures your hair from roots to ends. With a focus on air-drying, you're granting your hair the space it needs to rejuvenate naturally, without the harsh touch of heat styling.
What Are Folks Saying About Hot TRessses?
Hot Tresses Reviews
Best hair mask
Using this mask twice a week has brought life back into my dry, bleached hair.
(USA) Helen On Hot Tresses Indigo Babe Treatment 150ml
Great for blending grays with brunette. Also subtly blends regrowth line. Beautiful formula.
(AUS) Anton On Hot Tresses Indigo Babe Treatment - 150ml
InlovewithThis! This is a wonderful product. It takes a little getting used to when comparing to conventional chemical toners but once you appreciate its subtlety you will never go back. It is fabulous on grey blending between colouring. It is also great for brassiness after using henna dyes. It is helping the madness of salt and pepper hair for me.
Soo amazzzzingggg
The best conditioner ever for those who bleach their hair especially:))))
Winner Winner!
My hair is thick & coarse & has a bit of curl - oh it's also salt & pepper - just to add to the fun! I have tried many heavy conditioners but after one wash I am pretty damn happy with this. It not only made my hair feel silky & smooth, it made curls more lovely. My hair looks healthy & shiny - super happy & will definately repeat buy on this one.