Heartichoke Botanical Art iPhone Case - Grey
In Stock



Printed on Demand
Made Brand New for You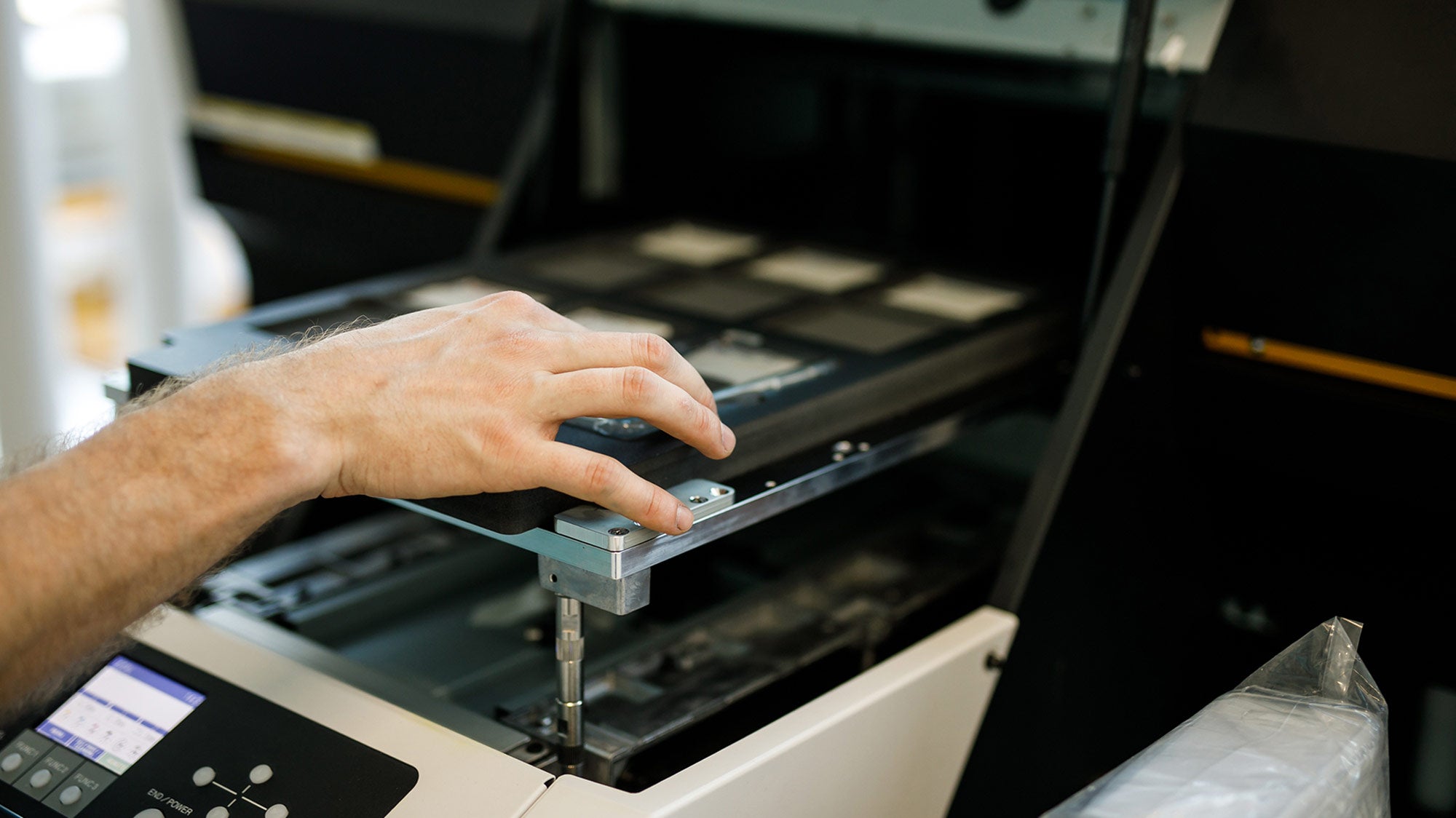 Subtle Artichoke Illustration
Enhance your iPhone experience with the Heartichoke iPhone Case, presenting a refined artichoke illustration on a cool gray background. The elegant design is both captivating and understated, offering a contemporary yet timeless effect.
Formidable Protection
Meticulously crafted from top-tier materials, this slim case delivers unparalleled protection for your iPhone. The Heartichoke iPhone Case is designed to safeguard your device from daily mishaps while preserving its stylish and streamlined appearance.
Classic Gray Sophistication
Radiating an air of subtle charm, the Heartichoke iPhone Case strikes a perfect balance between modernity and a touch of classic elegance. The detailed artichoke illustration on a cool gray canvas draws the eye and seamlessly elevates your iPhone's visual appeal, making it a standout addition to your accessory collection.
★★★★★
"Timeless. We love our new iPhone case for our daughter. Well made and beautifully designed." — Mark on Just The Headlines iPhone Case - B&W
★★★★★
"Love the cover. Such a happy photo. I've dropped the phone a few times, but the case has kept it from harm." — Linda on the Lemon Lime iPhone Case
★★★★★
"Snug and stylish. Both subtle and distinctive, matching every outfit but easy to find in a sea of devices. I'm often asked where I acquired such a fancy case!" — Alex on the Divine Order Case
★★★★
"So unique and distinctive. I've left it in places a few times, and people always know it's my phone and get it back to me, because it's so unique and distinctive." — Jules on the Showstopper iPhone Case - B&W