Gang's All Here 2 + Too Giclée Print | Black / White
In Stock
◎ Printed in US, CA, UK, EU, AUS
◎ This treasure = 3x the good



Art Prints from Kitsch to Classic
Made Brand New for You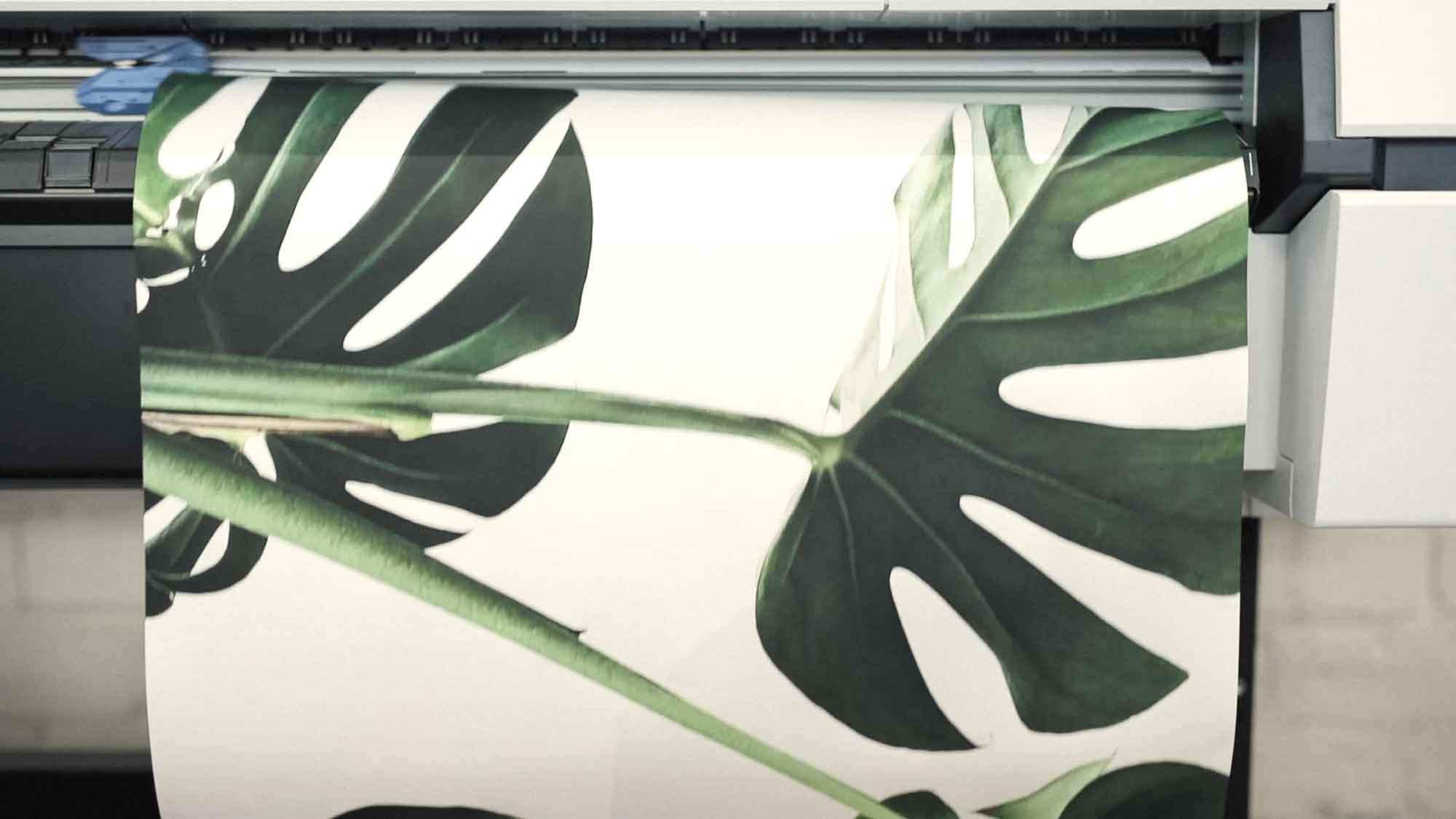 Whimsical Amusement Park Art
Invite in the enchanting world of the Gang's All Here Too Giclée Print. Featuring an off-kilter congregation of amusement park rides shaped like mice and other creatures. This captivating monochrome artwork, captured in the vibrant heart of Phnom Penh's Diamond Island, infuses your living space, bedroom, or office with a touch of whimsy and inspiration.
Sustainably Crafted & Ethically Produced
Our commitment to minimizing environmental impact ensures that your art print is created on demand, reducing landfill, water consumption, and energy use. We collaborate with ethical workshops across the USA, CAN, EU, UK, and AU, where every artisan receives a living wage, paid holidays, and healthcare benefits. By choosing this print, you're making a positive global impact by supporting local heroes.
Local Production with a Global Impact
Producing your art print closer to home not only supports local jobs but also decreases carbon emissions generated during transportation. Embrace a greener lifestyle while adorning your walls with a breathtaking piece that sparks joy and fosters a sense of wonder in your everyday life.
Dreamy Luster
These carefully curated prints are between a gloss and matte finish. Highly saturated and resin coated. Delivering maximum ink coverage and intense, lifelike images. All printed on archival paper, so they'll look as good as the day you bought them for decades to come.
The Paper
Printed exclusively on Epson's acid-free Ultra Premium Luster Photo Paper. Between a gloss and matte finish, it provides you with highly saturated, maximum ink coverage. Also helps prevent yellowing over time, and thick enough to help prevent cockling when handling.
Base: paper + polyethylene. Weight: 260g/m². Thickness: 0.277mm/10mil—thick enough to help prevent cockling. ISO Brightness: 0.91. Opacity: 0.96.

The Ink
All our giclee prints are made with Epson UltraChrome water based HDR ink-jet technology. It is fast drying and incorporates a resin-coating (RC) that supports maximum ink coverage with a high D-Max for intense lifelike images that rival traditional silver halide output.