Flying Solo - Designer Travels Art iPhone Case - Black and White
In Stock
— Free shipping to US, UK, AUS + NZ
— Automatic 10% off any 2 phone cases
— Produced in: USA, UK, EU + AUS
— Change of heart? 30 day returns
— This treasure = 3x the good



Printed on Demand
Made Brand New for You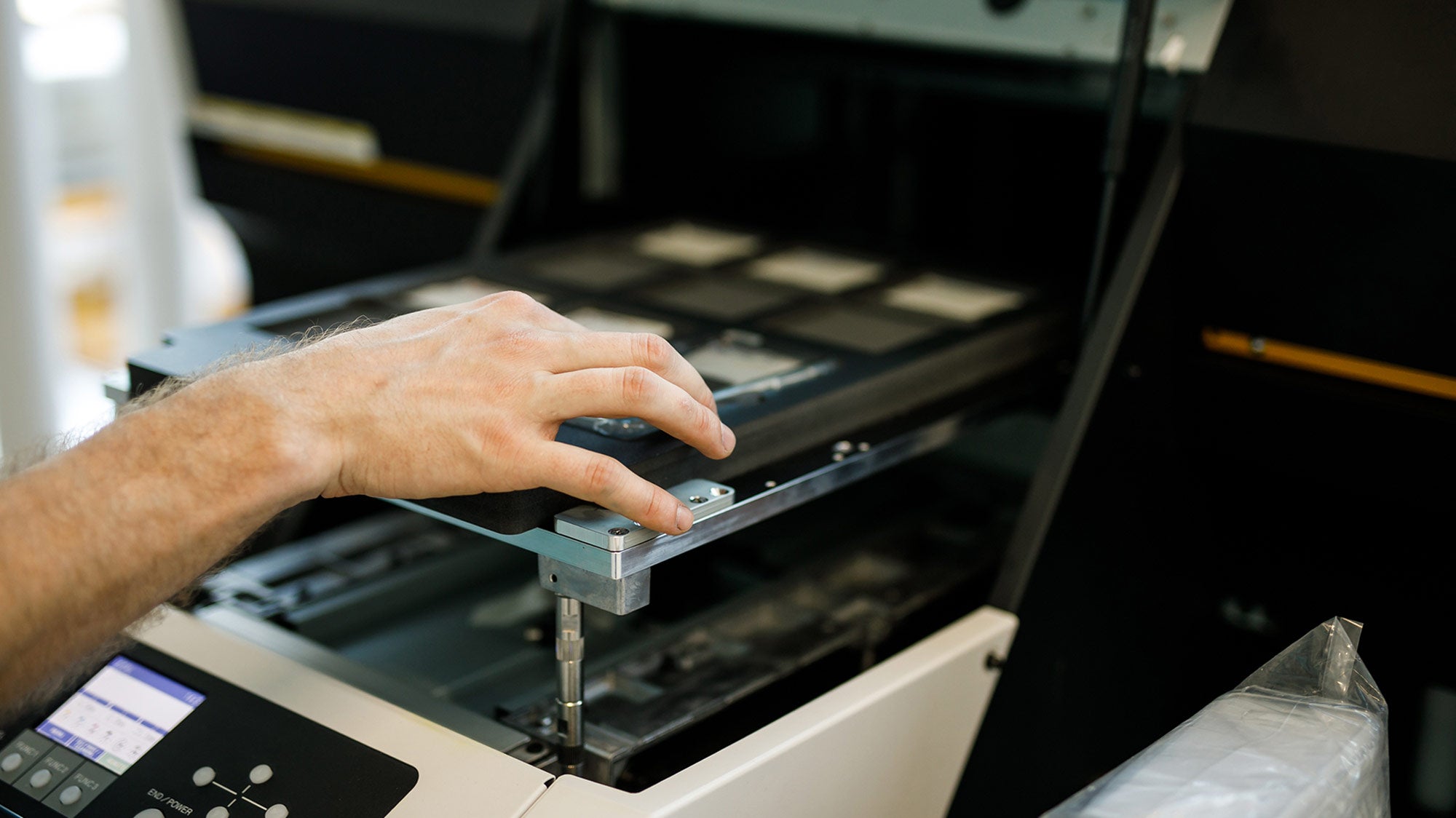 Monochromatic Marvel
Introducing the Black and White Flying Solo iPhone Case, adorned with a captivating high-definition image of a cheerful antique Chinese sculpture in a timeless grayscale. This stunning piece of art, discovered in the enchanting town of Hoi An, Vietnam, now graces our premium-quality phone case, allowing you to carry a memento of history and culture wherever your journey takes you.
Classic Sophistication Meets Unyielding Protection
Our elegant iPhone case effortlessly fuses beauty and practicality, presenting you with a slim and refined design that doesn't sacrifice protection. Meticulously crafted to withstand the rigors of daily life, this robust iPhone case offers a steadfast shield against drops and scratches, ensuring your treasured device remains in immaculate condition.
Make a Statement with Subtle Elegance
The Black and White Flying Solo iPhone Case's striking grayscale palette and exceptional artwork set it apart from common modern phone cases. Embrace your distinctiveness with this tasteful accessory, designed to reflect your personality and enrich your life. Let your iPhone communicate your refined style with this extraordinary case, which adds a touch of understated sophistication to your mobile experience.
★★★★★
"Timeless. We love our new iPhone case for our daughter. Well made and beautifully designed." — Mark on Just The Headlines iPhone Case - B&W
★★★★★
"Love the cover. Such a happy photo. I've dropped the phone a few times, but the case has kept it from harm." — Linda on the Lemon Lime iPhone Case
★★★★★
"Snug and stylish. Both subtle and distinctive, matching every outfit but easy to find in a sea of devices. I'm often asked where I acquired such a fancy case!" — Alex on the Divine Order Case
★★★★
"So unique and distinctive. I've left it in places a few times, and people always know it's my phone and get it back to me, because it's so unique and distinctive." — Jules on the Showstopper iPhone Case - B&W