Flower Power Floral iPhone Case - Black and White
In Stock
— Free shipping to US, UK, AUS + NZ
— Automatic 10% off any 2 phone cases
— Produced in: USA, UK, EU + AUS
— Change of heart? 30 day returns
— This treasure = 3x the good



Printed on Demand
Made Brand New for You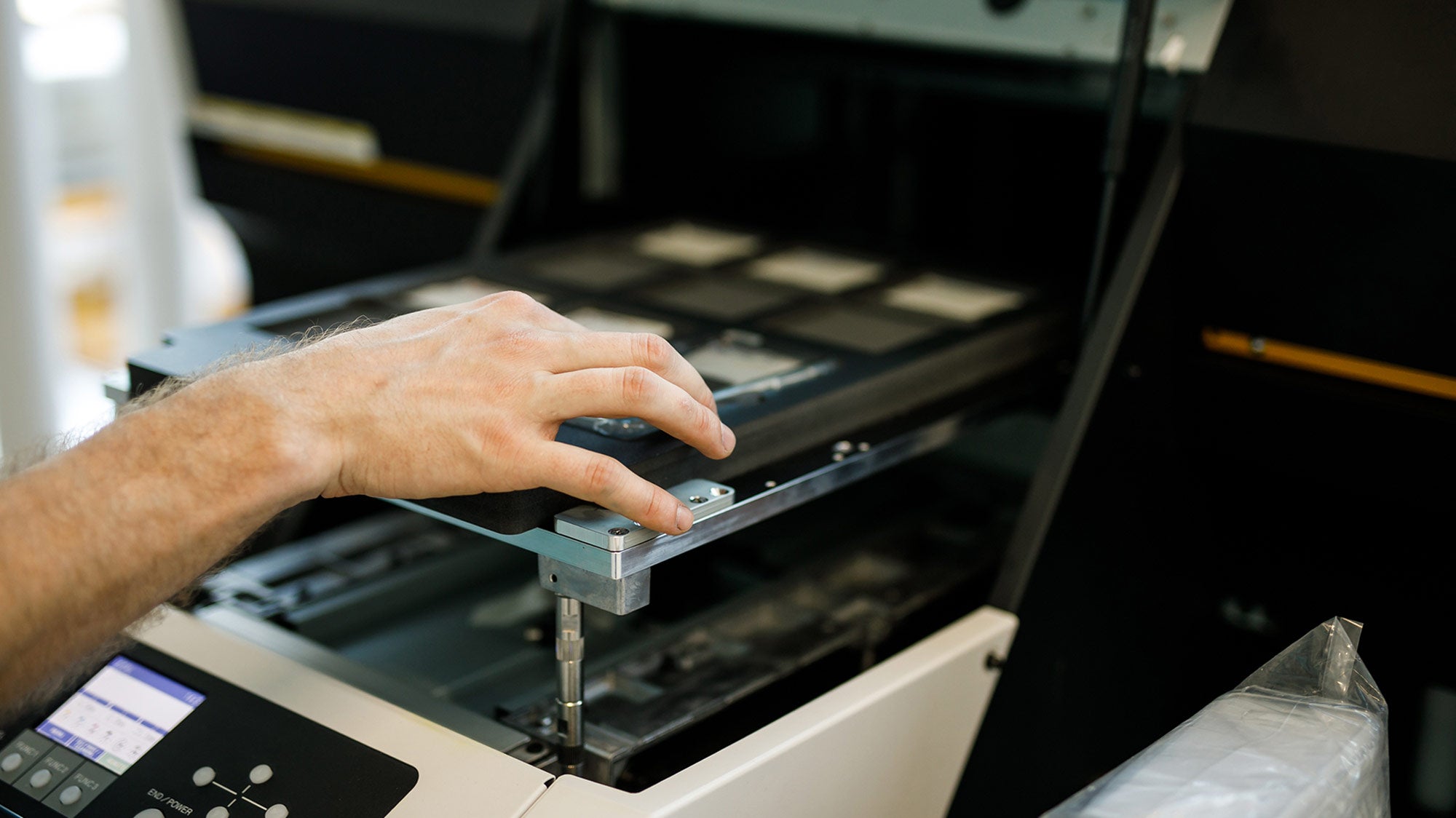 Striking Monochrome Blossoms
Step into the world of chic elegance with the Black & White Flower Power iPhone Case, showcasing a mesmerizing monochromatic Clivia Miniata design. The contrast of black and white blooms adds a timeless touch to your iPhone, transforming it into a work of art. This floral phone case serves as both a protective accessory and a statement piece, bringing monochrome sophistication to your daily life.
Stylish Protection with Monochrome Charm
Made for the trendsetters, this black and white floral iPhone case perfectly combines style and functionality. The sturdy construction keeps your device safe from scratches, dings, and impacts, while its slim profile ensures an easy grip. Revel in the monochrome charm of the case, featuring striking patterns and lush foliage, as you defend your iPhone with a fashionable yet practical accessory.
Exceptional Quality and Craftsmanship
Every Black & White Flower Power iPhone Case is meticulously crafted for a flawless fit on your device. The top-quality materials not only guarantee unrivaled protection but also preserve the case's sharp colors and intricate design. This flower phone case seamlessly marries style and durability, making it an indispensable accessory for any iPhone user who appreciates the beauty of monochrome.
★★★★★
"Timeless. We love our new iPhone case for our daughter. Well made and beautifully designed." — Mark on Just The Headlines iPhone Case - B&W
★★★★★
"Love the cover. Such a happy photo. I've dropped the phone a few times, but the case has kept it from harm." — Linda on the Lemon Lime iPhone Case
★★★★★
"Snug and stylish. Both subtle and distinctive, matching every outfit but easy to find in a sea of devices. I'm often asked where I acquired such a fancy case!" — Alex on the Divine Order Case
★★★★
"So unique and distinctive. I've left it in places a few times, and people always know it's my phone and get it back to me, because it's so unique and distinctive." — Jules on the Showstopper iPhone Case - B&W