Flower Power 2 + Too Floral iPhone Case - Black and White
In Stock



Printed on Demand
Made Brand New for You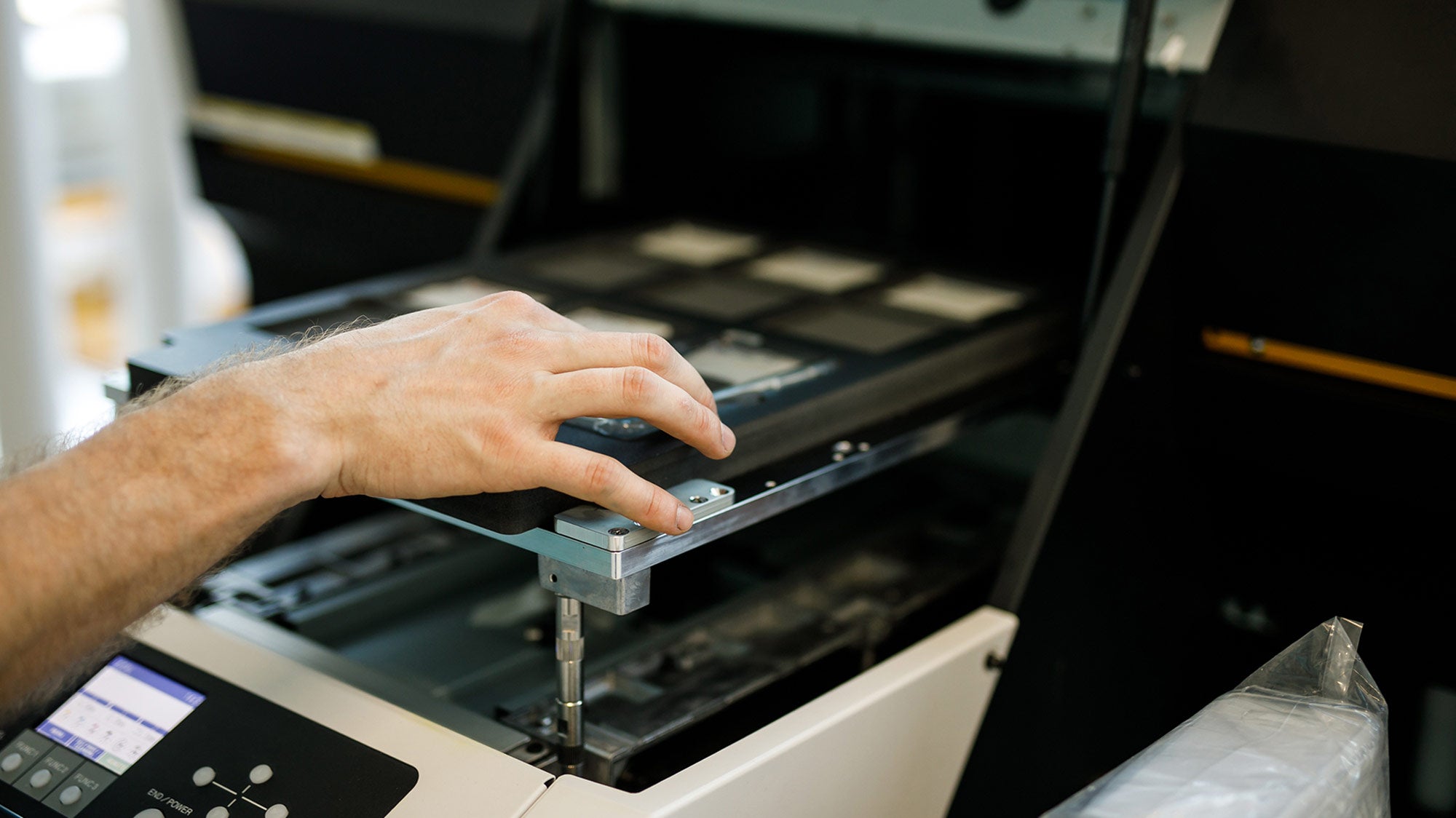 Timeless Elegance: Monochrome Floral Design
The Flower Power 2 + Too iPhone Case in black and white presents a monochrome clivia miniata motif, imparting a sense of timeless elegance to your phone. This captivating floral design adds sophistication to any outfit, making it a versatile accessory for both casual and formal occasions.
Robust Protection: Slim Yet Sturdy
Crafted from high-quality materials, the Flower Power 2 + Too iPhone Case offers robust protection against scratches, dings, and daily wear and tear. Its slim and lightweight construction ensures ease of portability without compromising your phone's safety, allowing you to flaunt your style with confidence.
Effortless Functionality: Precise Cutouts & Access
Designed with precision in mind, the Flower Power 2 + Too iPhone Case features accurate cutouts and responsive buttons, ensuring seamless access to your phone's features. This stylish case strikes the perfect balance between aesthetics and functionality, making it the ultimate choice for the discerning iPhone user.
★★★★★
"Timeless. We love our new iPhone case for our daughter. Well made and beautifully designed." — Mark on Just The Headlines iPhone Case - B&W
★★★★★
"Love the cover. Such a happy photo. I've dropped the phone a few times, but the case has kept it from harm." — Linda on the Lemon Lime iPhone Case
★★★★★
"Snug and stylish. Both subtle and distinctive, matching every outfit but easy to find in a sea of devices. I'm often asked where I acquired such a fancy case!" — Alex on the Divine Order Case
★★★★
"So unique and distinctive. I've left it in places a few times, and people always know it's my phone and get it back to me, because it's so unique and distinctive." — Jules on the Showstopper iPhone Case - B&W