Flower Power 2 + Too Floral iPhone Case
In Stock



Printed on Demand
Made Brand New for You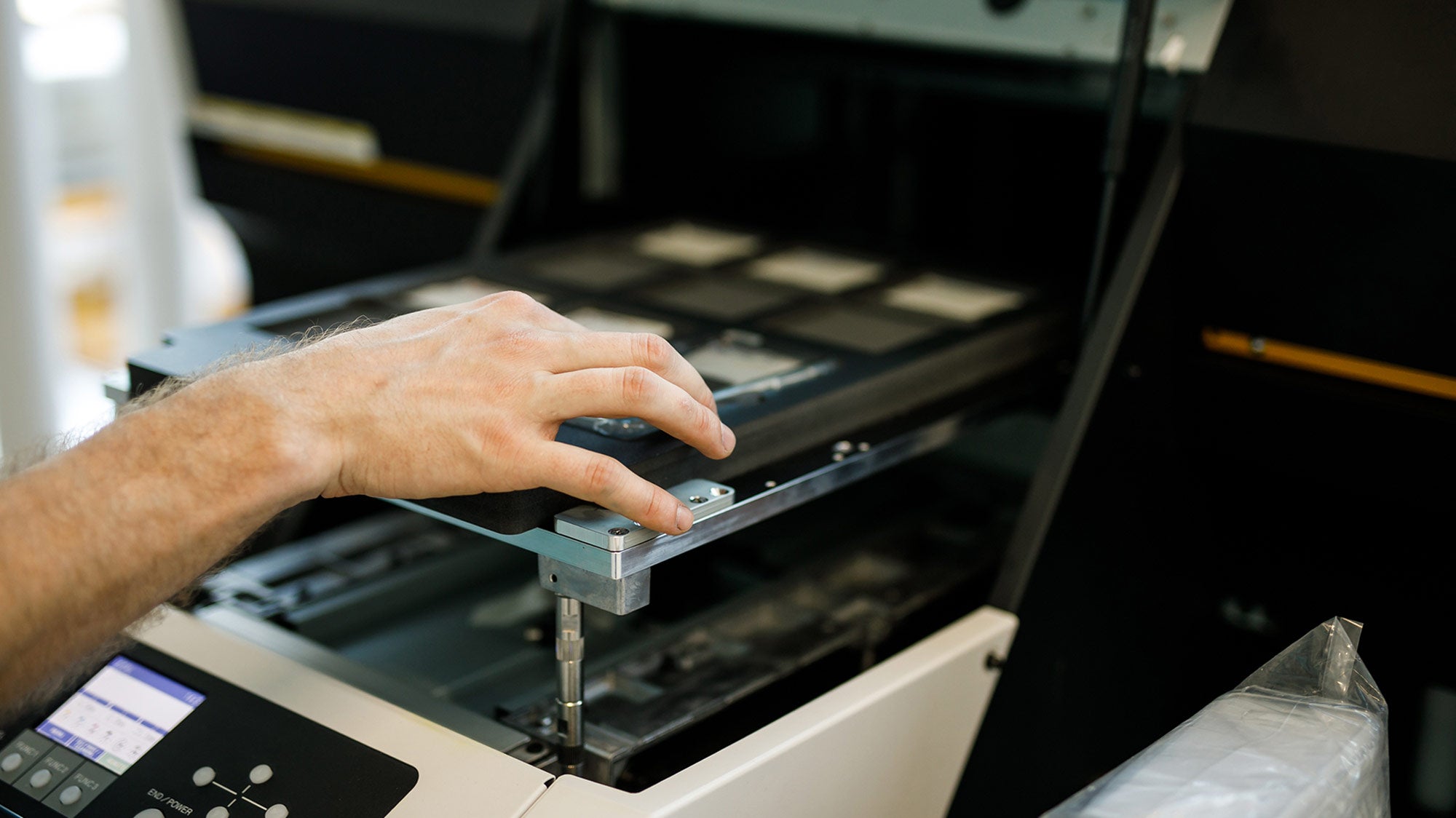 Enchanting Floral Design
Elevate your iPhone's aesthetics with our Flower Power 2 + Too iPhone Case featuring a resplendent bush lily in pristine white and opulent gold hues. This botanical masterpiece showcases an enchanting floral design that effortlessly infuses your device with an air of tropical elegance.
Slim & Protective
The Flower Power 2 + Too iPhone Case is a harmonious fusion of style and functionality. Its slim profile not only complements the iPhone's sleek design but also provides robust protection against daily wear and tear. The case envelops your device with a shield of defense without adding unnecessary bulk.
Unleash Your Inner Botanist
Our flower-inspired mobile cover lets you carry a piece of nature's beauty everywhere you go. The vivid flower print phone case exudes a sense of serenity and sophistication, making it an ideal accessory for the modern, nature-loving individual.
★★★★★
"Timeless. We love our new iPhone case for our daughter. Well made and beautifully designed." — Mark on Just The Headlines iPhone Case - B&W
★★★★★
"Love the cover. Such a happy photo. I've dropped the phone a few times, but the case has kept it from harm." — Linda on the Lemon Lime iPhone Case
★★★★★
"Snug and stylish. Both subtle and distinctive, matching every outfit but easy to find in a sea of devices. I'm often asked where I acquired such a fancy case!" — Alex on the Divine Order Case
★★★★
"So unique and distinctive. I've left it in places a few times, and people always know it's my phone and get it back to me, because it's so unique and distinctive." — Jules on the Showstopper iPhone Case - B&W