Flower Beds Mug
In Stock
◎ Free global shipping: carbon neutral, too

◎ Produced, packed and shipped in 72hr
◎ Vibrant eco-inks—more pretty, less junk

◎ Printed on demand—less energy & waste

◎ Printed in USA, CA, EU, UK, JAP + AU

◎ This treasure = 3x the good

Made For You
Printed On Demand By Folks Paid Fairly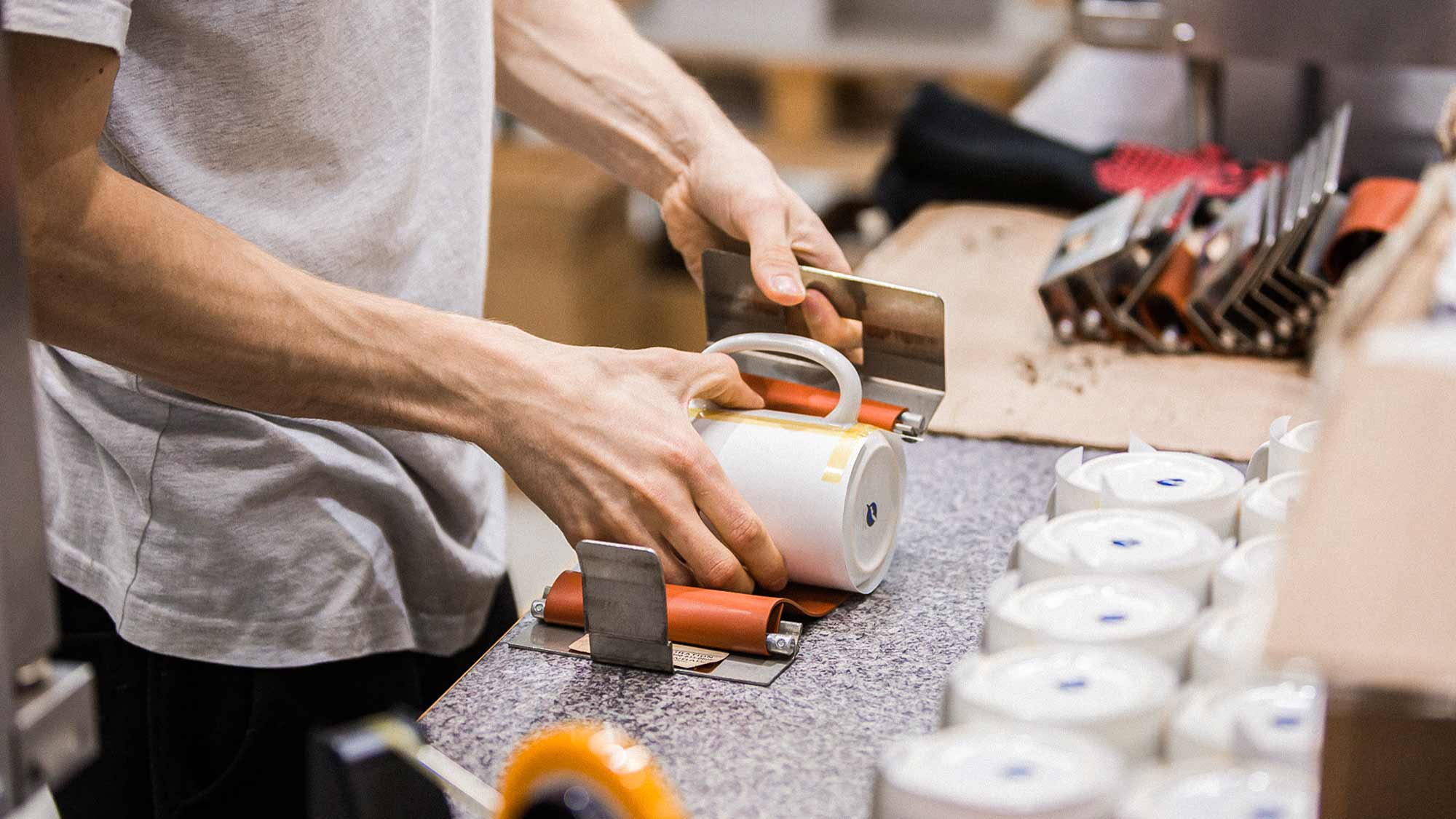 The sturdy Flower Beds Mug is perfect for your morning coffee, afternoon tea, or whatever hot beverage makes your day.
Its glossy white base yields vivid prints that retain their quality through countless dishwasher cycles and microwave loops.
• 11oz Ceramic Mug: 3.79″ in height, 3.25″ in diameter
• 15oz Ceramic Mug: 4.69″ in height, 3.35″ in diameter
• Artful: The glossy white base yields vivid prints that retain their quality when dish-washed and microwaved.
• Dependable: Who says you can't be creative and reliable? These sturdy mugs are perfect for your morning coffee, afternoon tea, or magic brew.
Made With Freedom From Start To Finish
• Everyone in the supply chain that brings you this treasure works for a business committed to ending slavery & forced labor. Complying with all applicable laws to prohibit slavery and human trafficking.
Made Locally, On Demand
• Printed on demand at ethical crafters workshops in the USA, CAN, UK, EU, JPN, AUS & BRA
• Printing on demand minimizes waste and energy consumption by having local heroes craft treasure piece by piece after each order's placed, so every treasure they produced is truly wanted
• Producing treasure as close to you as possible helps minimize carbon emissions
Manufactured In
• 4 brands manufacture our white glossy mugs, because each offers high-quality sublimation ceramics:
- Read more about Photo USA
- Read more about Conde
- Read more about Technotape
- Read more about JDS
Wanderlost & Found mugs are built to last, but they're not invincible. Every mug will experience normal wear over time, but they're all:
• Dishawasher safe
• Microwave safe
• Oven safe
Avoid harsh detergents on the exterior of the mug — bleaches etc. — because the chemicals can disrupt and wear down the print on your new treasure.
Your Purchase Makes 3x Real-World Impacts:
1. Every treasure on our store is socially responsible — ethically produced by artists, makers, crafters and creators paid fair wages in safe and generous working environments.
2. Every treasure has local & sustainable giveback baked in through our partnership with Buy1Give1 — so your purchase directly impacts people's lives, helping communities across the world thrive.
3. Every treasure = 1 tree planted through our partnership with the Eden Reforestation Project — if you purchase 3 treasures, we plant 3 trees, because less isn't always more.
Everything we buy is a vote for the world we want to live in...
Shop Kind, Live Bold, Glow Deep