Flower Beds Pattern iPhone Case
In Stock



Printed on Demand
Made Brand New for You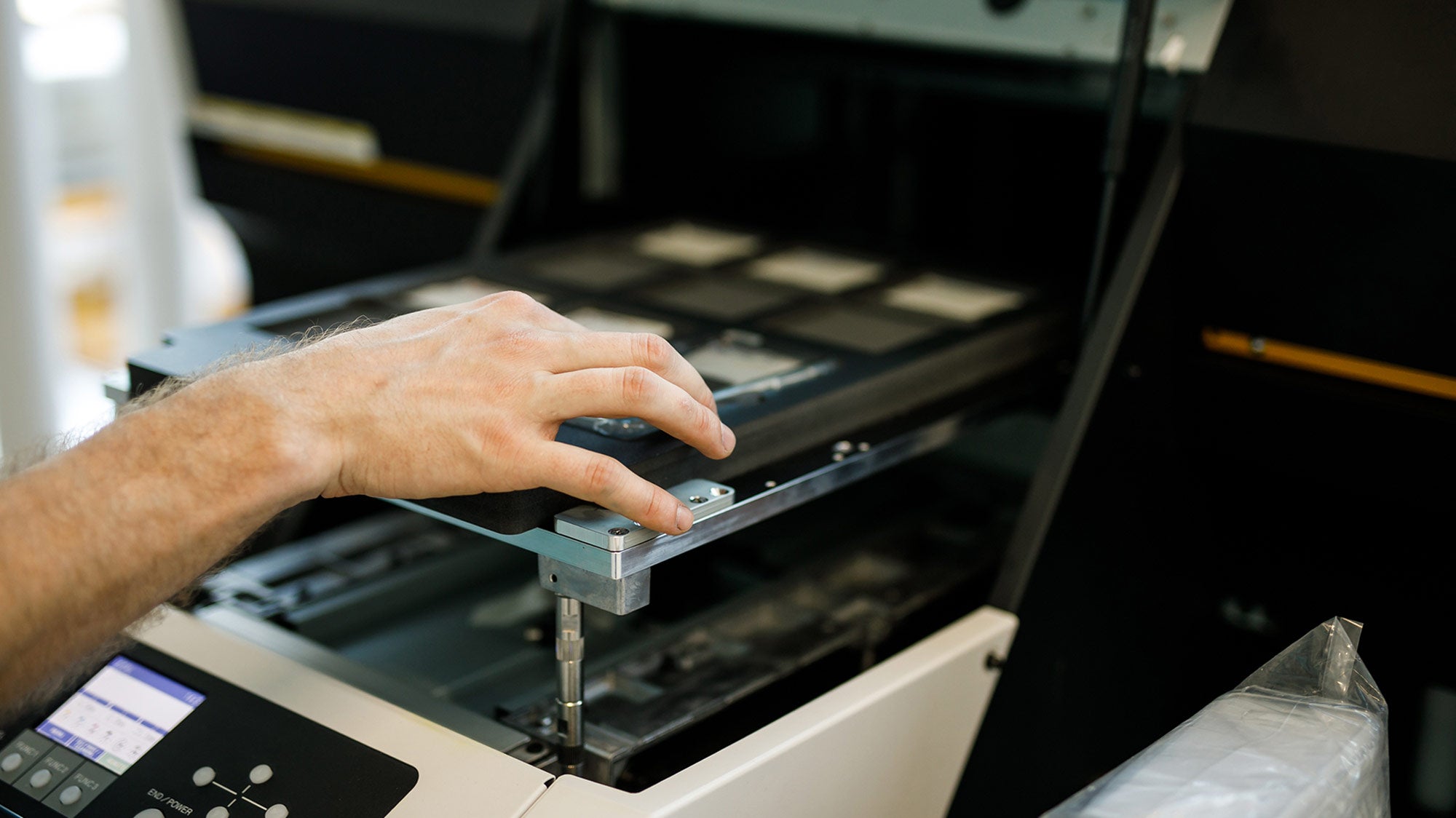 Artful Elegance: Unleash Your Inner Creativity
Embrace the captivating charm of our artistic iPhone cases, like the Flower Beds iPhone Case with its mesmerizing floral mosaic pattern found in Bangkok, Thailand. Revel in your phone's transformation as it becomes an extension of your unique artistic sensibilities. This artful iPhone case effortlessly combines elegance and protection, making it the perfect accessory for those who appreciate Thai creativity and style.
Flower Beds iPhone Case: Creativity Meets Protection
Our Flower Beds iPhone Case not only stars a visually stunning mobile cover pattern, it also offers top-tier protection for your iPhone. Expertly crafted from durable materials, this patterned phone cover effectively safeguards your device from everyday wear, accidental drops, and scratches. Enjoy peace of mind knowing that your iPhone is secure and stylish, all while showcasing your love for art and design.
An Inspired Gift: Share Your Passion for Art
Celebrate your artistic spirit with a gift that marries style, protection, and a touch of culture. The Flower Beds iPhone Case is an ideal present for friends, family or as a treat yourself. It's a heartfelt way to express your appreciation for art and travel, while ensuring their devices remain safe and fashionable with a artsy iPhone cases you won't find other places.
★★★★★
"Timeless. We love our new iPhone case for our daughter. Well made and beautifully designed." — Mark on Just The Headlines iPhone Case - B&W
★★★★★
"Love the cover. Such a happy photo. I've dropped the phone a few times, but the case has kept it from harm." — Linda on the Lemon Lime iPhone Case
★★★★★
"Snug and stylish. Both subtle and distinctive, matching every outfit but easy to find in a sea of devices. I'm often asked where I acquired such a fancy case!" — Alex on the Divine Order Case
★★★★
"So unique and distinctive. I've left it in places a few times, and people always know it's my phone and get it back to me, because it's so unique and distinctive." — Jules on the Showstopper iPhone Case - B&W