Field Of Dreams Floral Floral iPhone Case | Yellow Chrysanthemums
In Stock



Printed on Demand
Made Brand New for You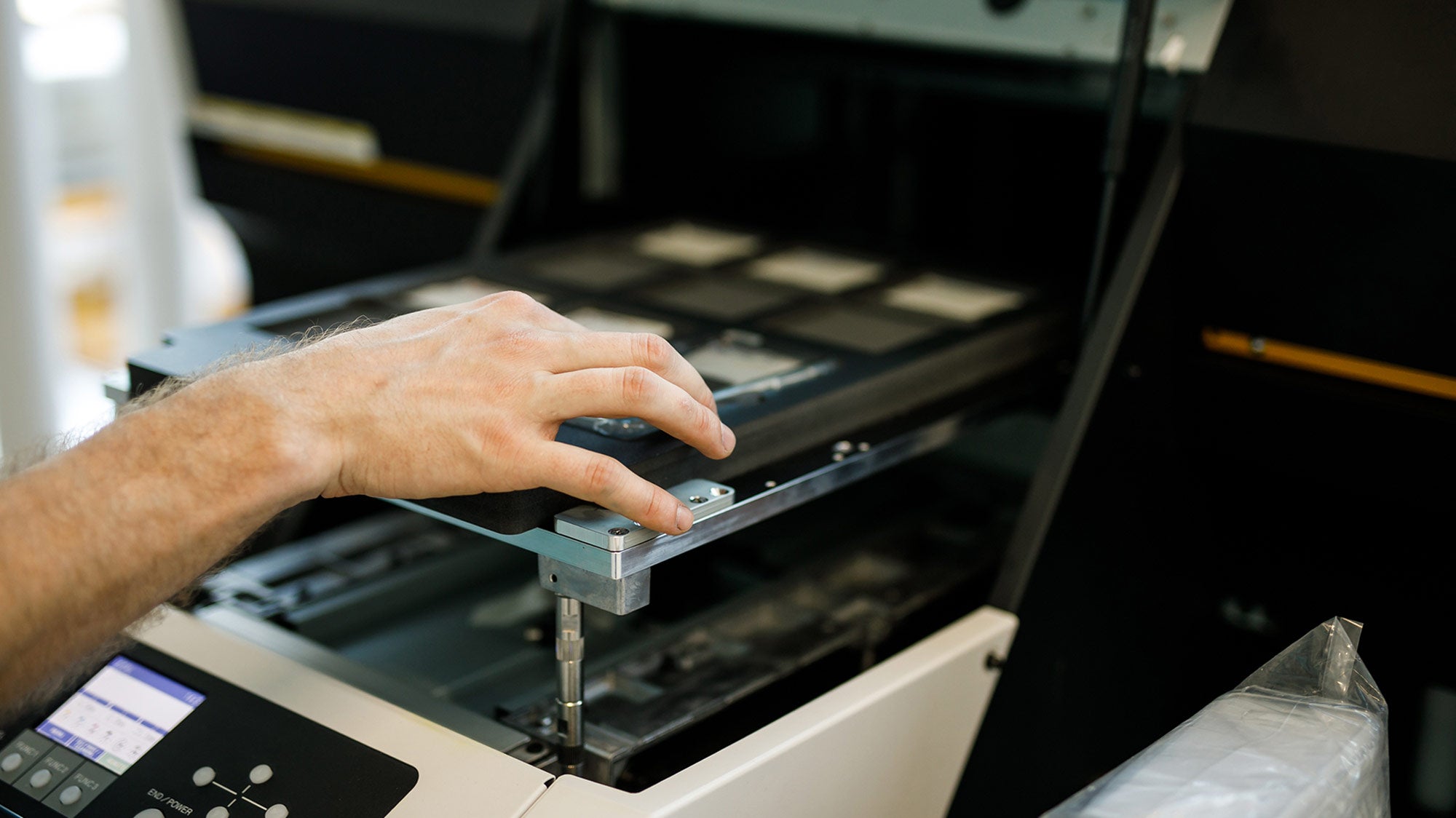 Radiant Chrysanthemum Floral iPhone Case
Embrace the dazzling allure of yellow chrysanthemum flowers with the Field Of Dreams iPhone Case. This captivating floral print phone case pays tribute to the elegant Chinese chrysanthemum, allowing you to carry a piece of natural art with you every day.
Blossoming Protection
Not only does the flower phone case adorn your device with eye-catching aesthetics, but it also provides superior protection. The floral case is designed to safeguard your iPhone from daily wear and tear, ensuring your device remains as pristine as the yellow mums it displays.
Flair and Functionality
Experience the perfect blend of style and functionality with the flower mobile cover. The slim design maintains your iPhone's sleek profile, while the easy access to buttons and ports ensures that the floral phone cover doesn't compromise on convenience.
★★★★★
"Timeless. We love our new iPhone case for our daughter. Well made and beautifully designed." — Mark on Just The Headlines iPhone Case - B&W
★★★★★
"Love the cover. Such a happy photo. I've dropped the phone a few times, but the case has kept it from harm." — Linda on the Lemon Lime iPhone Case
★★★★★
"Snug and stylish. Both subtle and distinctive, matching every outfit but easy to find in a sea of devices. I'm often asked where I acquired such a fancy case!" — Alex on the Divine Order Case
★★★★
"So unique and distinctive. I've left it in places a few times, and people always know it's my phone and get it back to me, because it's so unique and distinctive." — Jules on the Showstopper iPhone Case - B&W