Feeding Time Fine Art Etching Print
💎 UNPARALLELED RICHNESS: Hahnemüle's heavy-duty, ultra-luxe paper truly brings artwork to life — elevating images from art to heirloom.
🏛 MUSEUM-QUALITY AT HOME: The velvety matte surface of Hahnemüle's fine art paper is perfect for reproducing paintings, lithographs and fine art photography.
🎶 ART THAT HUMS WITH LIFE: The vegan certified paper has a warm white hue that makes colors hum with life. Giving art of all kinds the respect it deserves
✨ ENRICH YOUR ENVIRONMENT INSIDE AND OUT: Giclée printed using water-based eco-inks — as vibrant as traditional inks minus the toxic junk.
🌳 MAKE FRIENDS WITH FORESTS: Hahnemühle papers are FSC® certified — sustainably sourced from ethically managed forests.
🗺 THINK LOCAL FOR GLOBAL IMPACT: Produced in safe and generous working environments across the USA, EU, UK and AUS. Local production + fulfillment = fewer carbon emissions and faster shipping times. Win win!
• Made Brand New, Just For You & Ethically, Too

Overproduction is one of the biggest contributors to landfill and easy to fix. Your new art print will be made brand new, just for you. It's called print on demand: minimizing landfill, reducing water consumption, and diminishing energy use.

• Supporting Local Heroes & Honouring Fair Trade

We offer art prints via ethical workshops in the USA, CAN, EU, UK and AU. Everyone at the workshops we partner with gets a living wage, paid holidays & healthcare benefits.

• Thinking Local = Global Impact

Producing art prints closer to you supports local jobs, while reducing carbon emissions to deliver them.
Your Purchase Makes 3x Real-World Impacts:
1. Every treasure on our store is socially responsible — ethically produced by artists, makers, crafters and creators paid fair wages in safe and generous working environments.
2. Every treasure has local & sustainable giveback baked in through our partnership with Buy1Give1 — so your purchase directly impacts people's lives, helping communities across the world thrive.
3. Every treasure = 1 tree planted through our partnership with the Eden Reforestation Project — if you purchase 3 treasures, we plant 3 trees, because less isn't always more.
Everything we buy is a vote for the world we want to live in...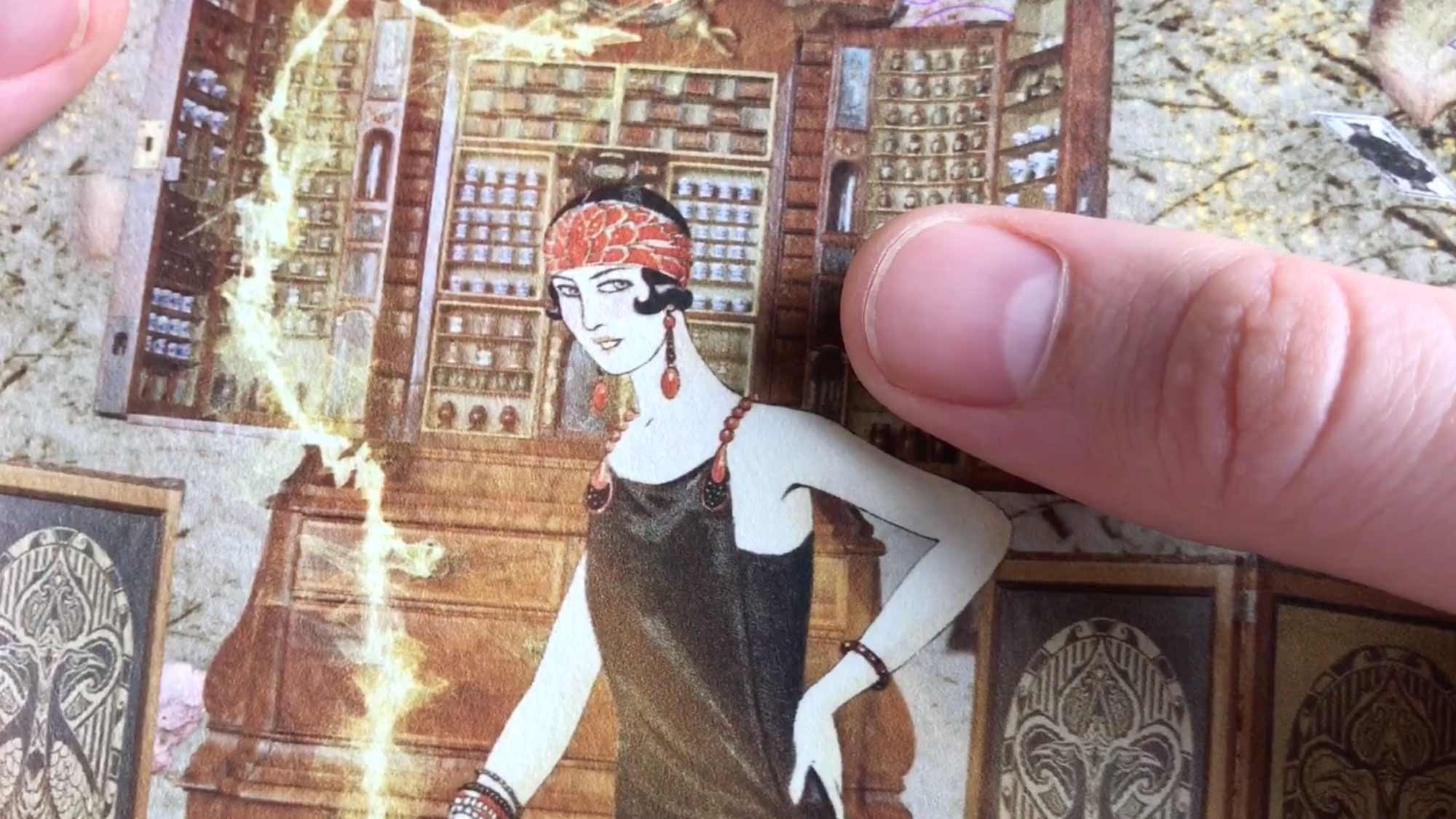 Unboxing Hahnemühle Fine Art Prints
Ultra-Luxe Fine Art Paper
Hahnemühle German Etching Paper
Hahnemühle German Etching Fine Art paper is one of their most popular papers thanks to its tactile surface texture.
The warm white art paper showcases images of all kinds in splendor, with impressive 3 dimensional effect and depth.
The premium matte inkjet coating guarantees exceptional print results with superb reproduction of color and detail, deep black and optimal contrasts. Meeting the most exacting demands for museum quality prints at home.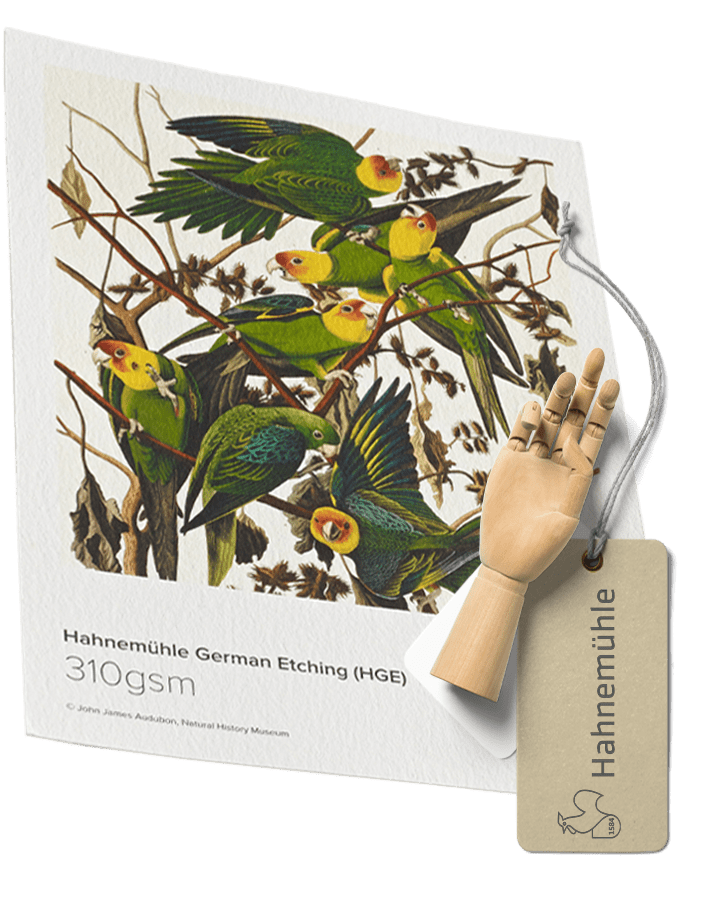 Easy-Peasy Artisan Mkt
Art Made Easy
Your Easy-Peasy Gallery: Art brings spaces to life, so we're making art accessible, affordable and fun.
Museum Quality, Fair Prices: We help people add inspiration and beauty to their everyday lives with high-quality, affordable fine art prints. Fairly priced and ethically produced. For rooms that need a dash of creativity.
Fill Your Home With Creativity: You never have been one for the conventional, and there's no need to be! With so many options for you here, you can make a statement to every guest and spark inspiration when you're home alone.