Family Affair Aesthetic iPad Case - Slim Designer Back Cover
In Stock
⌾ Printed, packed and posted in 72hr
⌾ Crazy strong case material NASA loves
⌾ This treasure = 3x the good

💪 BODYGUARD CHIC: The snug fit of this iPad case feels like a second skin, protecting your device while letting you access all the ports and buttons.
🚀 SPACE AGE SYNERGY: Made from a durable, impact resistant polycarbonate favored by NASA—a specialist plastic that's extremely strong and lightweight. The case is then coated with water based polyurethane for enhanced protection.
🧬 AN EXTENSION OF YOU: The hard shell case has clear, open ports for connectivity and supports bluetooth charging. It's slimline, snug and intimate fit means it won't add bulk to your device, so your tablet feels like an extension of you.
🤖 TECH BEAUTY NEVER FADES: Ultra-luxe inks + super nerdy printing techniques mean the design will remain vibrant and long lasting.
✨ STAY CONNECTED WITHOUT SACRIFICING STYLE: Printed edge to edge—the design doesn't stop at the sides—so you can see the design in HD glory from all angles.
Your Purchase Makes 3x Real-World Impacts:
1. Every treasure on our store is socially responsible — ethically produced by artists, makers, crafters and creators paid fair wages in safe and generous working environments.
2. Every treasure has local & sustainable giveback baked in through our partnership with Buy1Give1 — so your purchase directly impacts people's lives, helping communities across the world thrive.
3. Every treasure = 1 tree planted through our partnership with the Eden Reforestation Project — if you purchase 3 treasures, we plant 3 trees, because less isn't always more.
Everything we buy is a vote for the world we want to live in...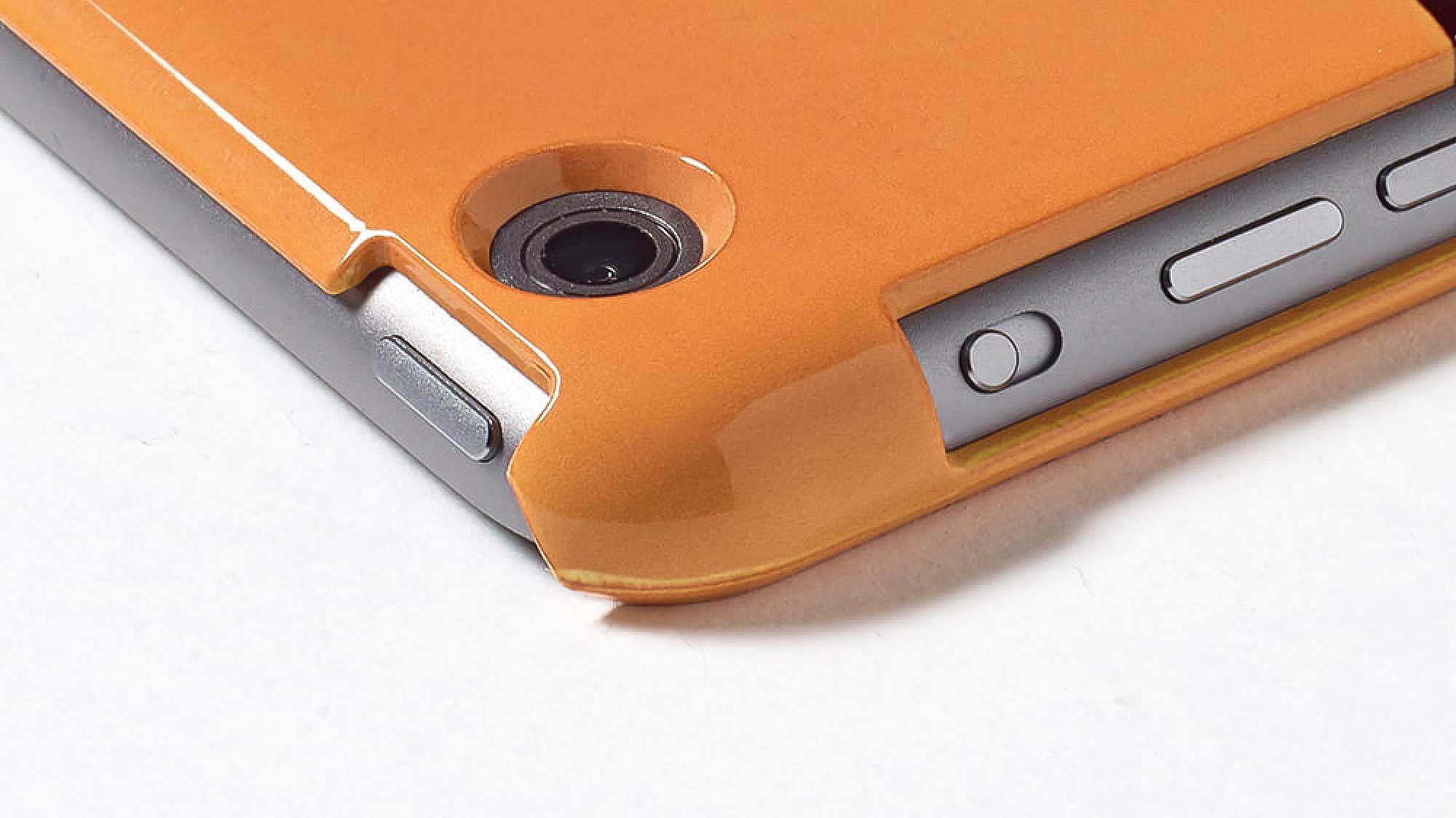 Crazy Strong x Shock Resistant
Full 3D Wraparound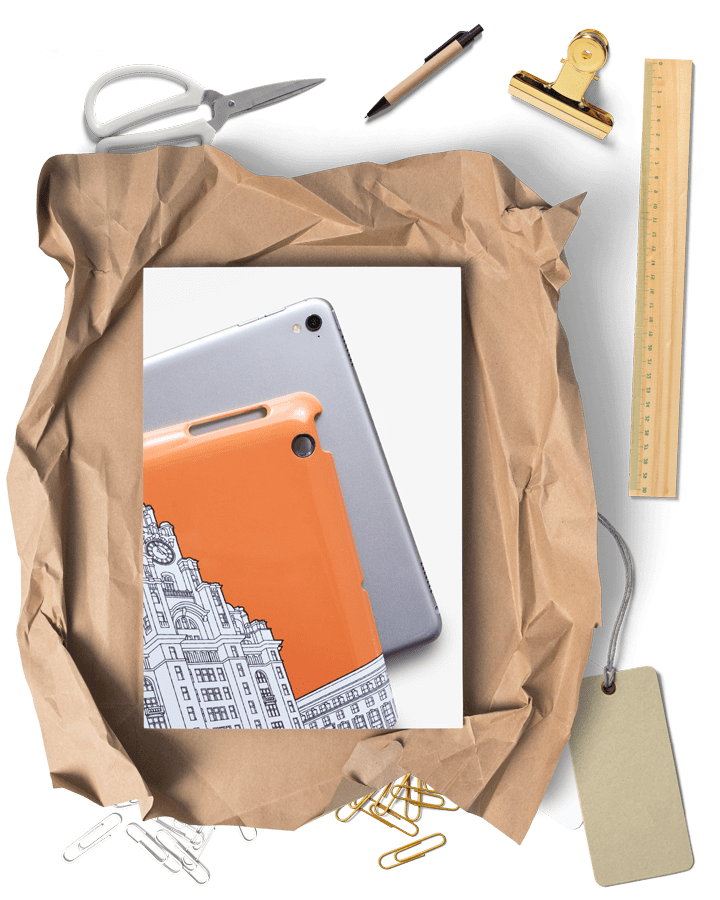 Pretty, Tough Cookie
Most iPad cases are too bulky or not very stylish. And they don't offer much protection against drops and scratches.
This case is stylish enough to show off at work or brunch with friends, yet tough enough to protect against everyday wear and tear. And then some. In fact, it's made from a durable polycarbonate favored by NASA — built to withstand the most severe impacts — engineered by science folk who use words we half understand.
Shop Kind, Live Bold, Glow Deep