Family Affair Botanical Art iPhone Case
In Stock



Printed on Demand
Made Brand New for You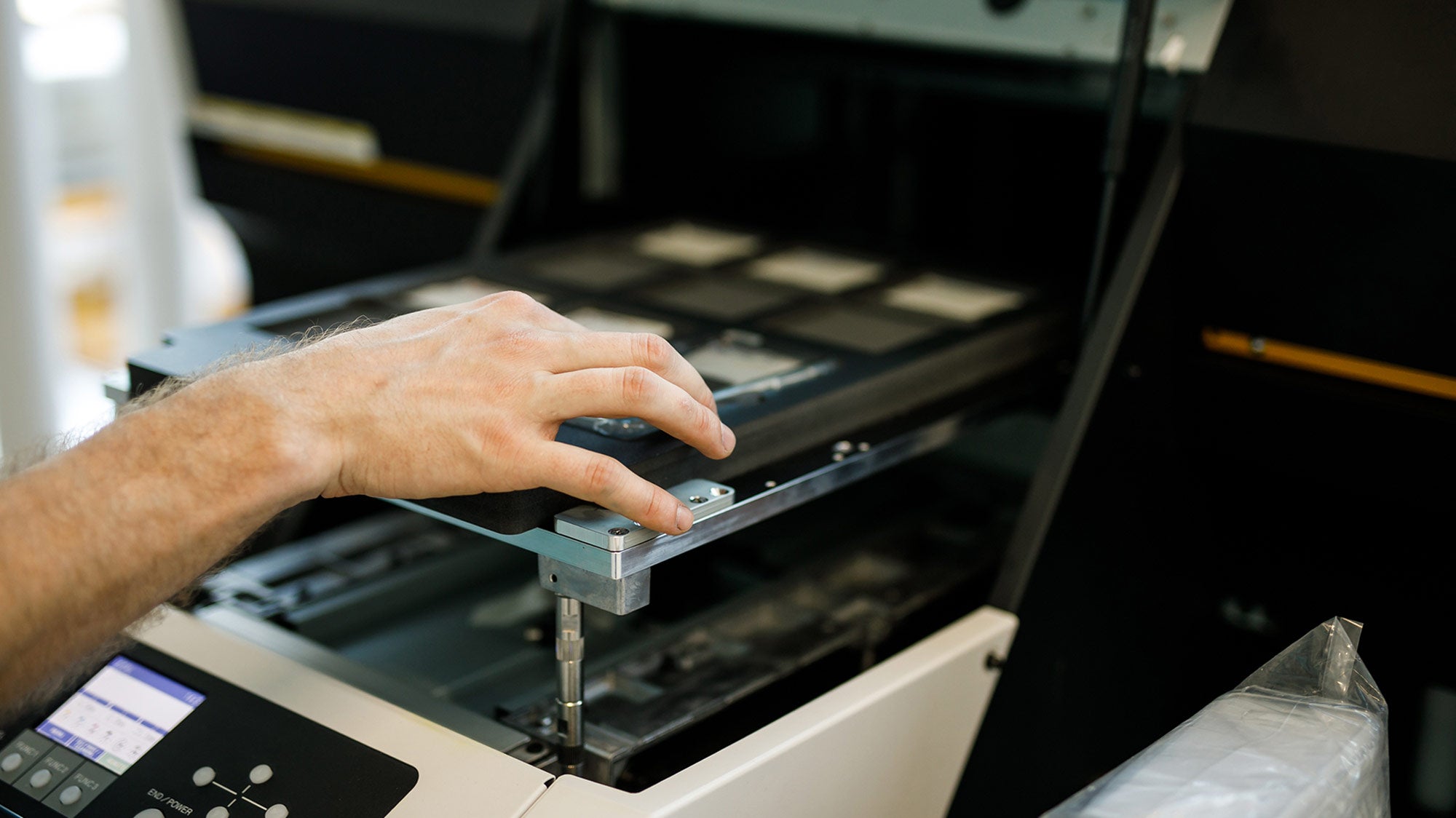 Vibrant Cactus Design
Introducing the Family Affair iPhone Case, a trendy and unique cactus phone case that features a lively collection of green cacti. The fuzzy cacti family portrait is sure to make your iPhone stand out in style while reflecting your love for nature and desert vibes. Each cactus design showcases intricate details, making the case a true work of art that brings your phone to life.
Robust Protection for Your iPhone
Crafted with care, this cactus iPhone case not only boasts an eye-catching design but also offers superior protection. The robust material safeguards your phone from everyday wear and tear, accidental drops, and scratches. The case fits snugly around your iPhone, providing easy access to buttons and ports while ensuring a secure grip. A raised lip around the screen and camera area adds an extra layer of protection, keeping your device safe and sound.
Phone Cases that Give Back
Each of our artsy phone cases have giveback entrenched, with a portion of the profits making educational and health impacts around the world. Includes free carbon neutral shipping. And as part of that commitment, we support the reforestation of lands with native flora, not quick-grow tree farms.
★★★★★
"Timeless. We love our new iPhone case for our daughter. Well made and beautifully designed." — Mark on Just The Headlines iPhone Case - B&W
★★★★★
"Love the cover. Such a happy photo. I've dropped the phone a few times, but the case has kept it from harm." — Linda on the Lemon Lime iPhone Case
★★★★★
"Snug and stylish. Both subtle and distinctive, matching every outfit but easy to find in a sea of devices. I'm often asked where I acquired such a fancy case!" — Alex on the Divine Order Case
★★★★
"So unique and distinctive. I've left it in places a few times, and people always know it's my phone and get it back to me, because it's so unique and distinctive." — Jules on the Showstopper iPhone Case - B&W