Dusty Rose Round Straw Handbag with Mother of Pearl Handle
Only 6 Left In Stock...
+ Free shipping — carbon neutral
+ Available in continental USA only
+ Produced by folks paid fairly
+ This treasure = 3x the good


Good Deeds Baked In
Little Treasures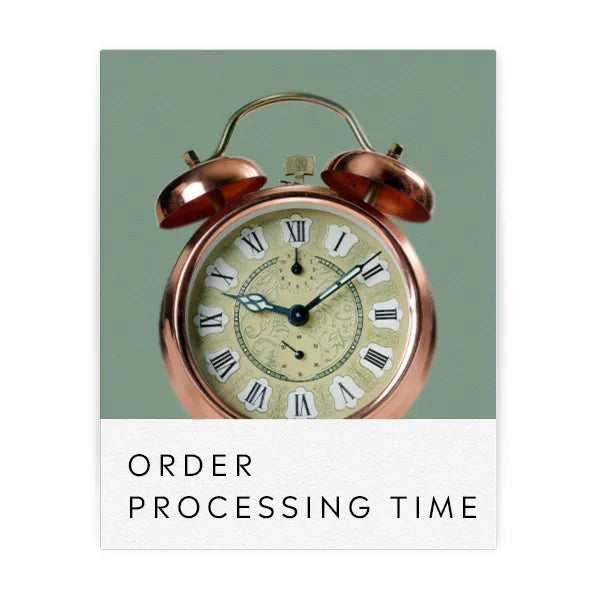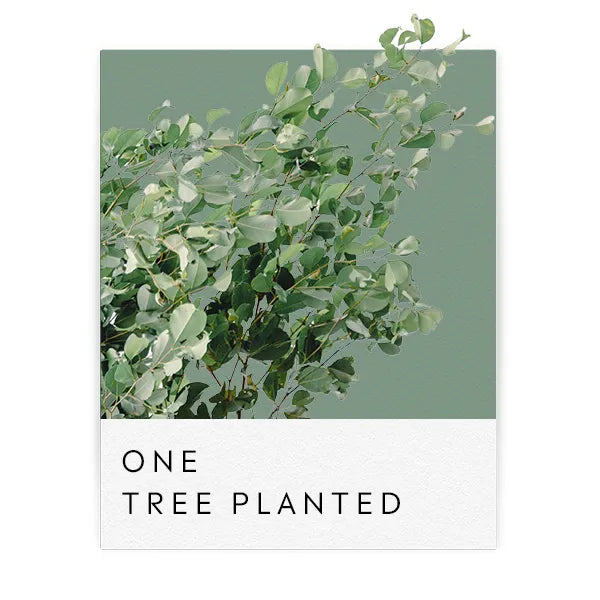 This treasure plants a tree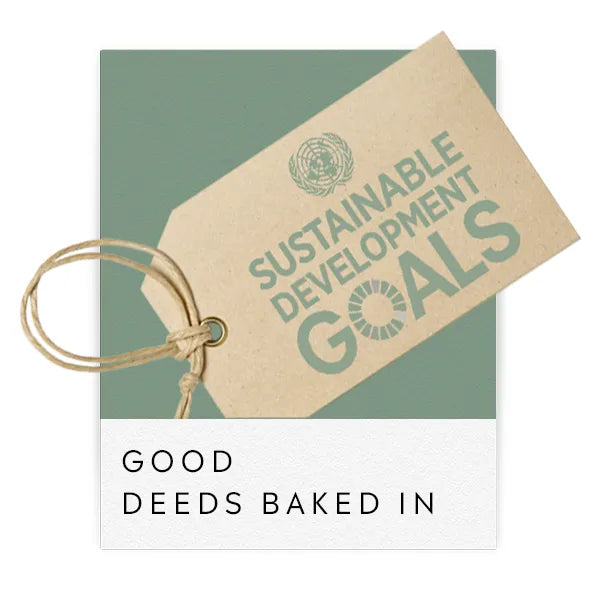 LIKHÂ
DESCRIPTION
The round straw bag is elevated with a handwoven houndstooth pattern in dusty rose. It is the perfect accessory to complement all day to night looks. All of our clutches are handwoven from natural plant fibers that are carefully extracted from the stalks of the tropical buri palm. Accented with a striking mother-of-pearl hexagon top handle. Every purse is handmade and may have slight variations in color, pattern, or texture. Each purchase empowers our artisan communities in the Philippines.
DETAILS
• DIMENSIONS: 8.25" x 2.75" with 5" handle
• MATERIAL: palm fiber, mother of pearl, brass
• COLOR: dusty rose, white

CARE
Spot clean with a soft, damp cloth. Avoid harsh chemicals. Store away from direct sunlight.
Your Purchase Makes 3x Real-World Impacts:
1. Every treasure on our store is socially responsible — ethically produced by artists, makers, crafters and creators paid fair wages in safe and generous working environments.
2. Every treasure has local & sustainable giveback baked in through our partnership with Buy1Give1 — so your purchase directly impacts people's lives, helping communities across the world thrive.
3. Every treasure = 1 tree planted through our partnership with the Eden Reforestation Project — if you purchase 3 treasures, we plant 3 trees, because less isn't always more.
Everything we buy is a vote for the world we want to live in...
Treasure Hunting
Orders + Shipping