Ducks and Young Grass - Numata Kashu Japanese Art iPhone Case
In Stock
— Free shipping to US, UK, AUS + NZ
— Automatic 10% off any 2 phone cases
— Produced in: USA, UK, EU + AUS
— Change of heart? 30 day returns
— This treasure = 3x the good



Printed on Demand
Made Brand New for You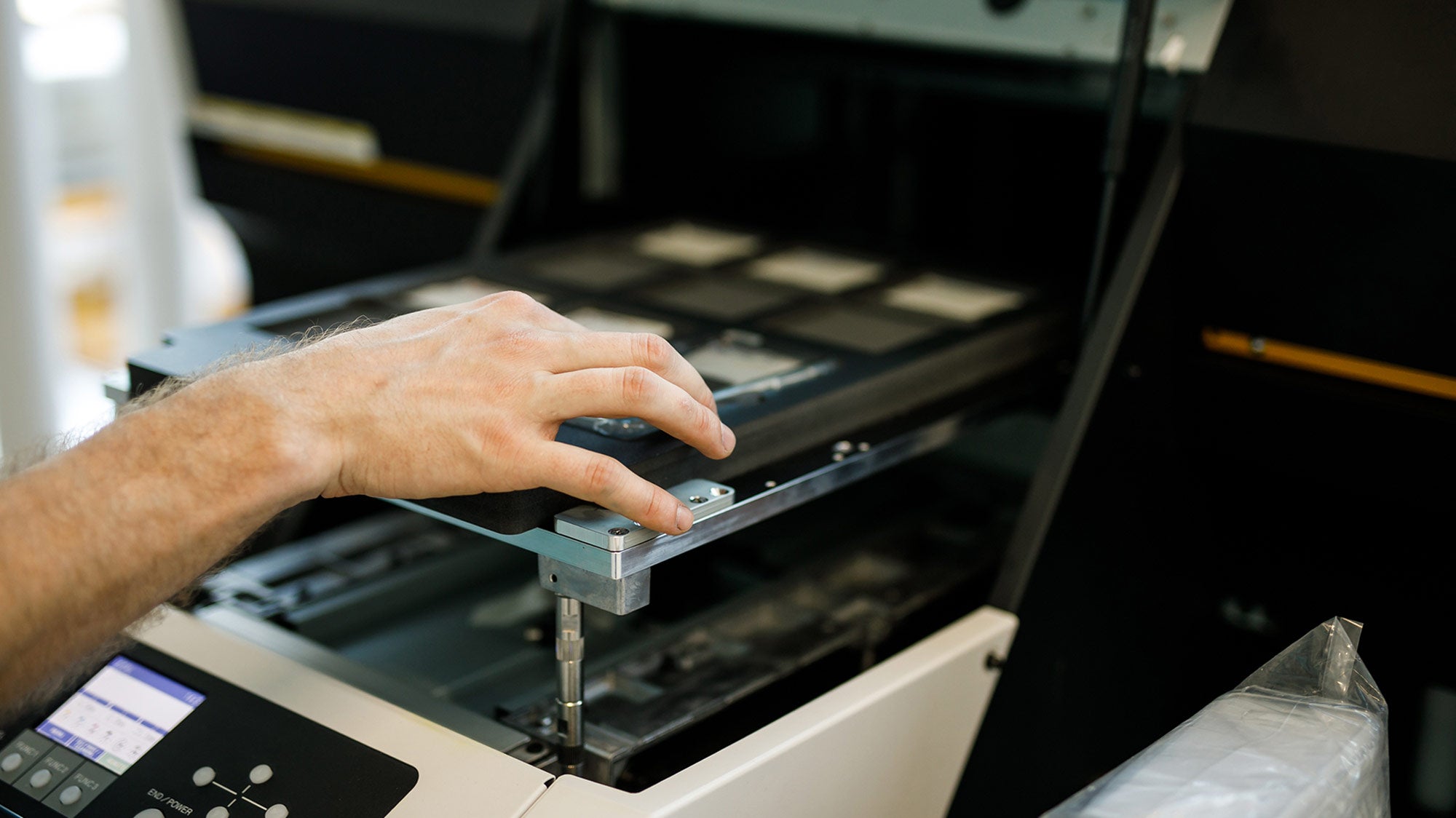 Numata Kashū's Fine Art Japanese Duck Painting: Timeless Art Meets Modern Protection
Embrace the fusion of traditional Japanese art and modern phone protection with the Ducks and Young Grass iPhone case by Numata Kashu. This eye-catching case not only pays tribute to Kashu's artistic genius but also safeguards your phone from everyday accidents and wear.
Numata Kashu's Nature-Inspired Masterpiece
The Ducks and Young Grass iPhone case showcases Numata Kashu's extraordinary talent for capturing nature's beauty. With its intricate details, vivid colors, and graceful brushstrokes, this case is a true delight for art enthusiasts and nature lovers alike.
Celebrate Kashu's artistic legacy • Adorn your iPhone with a nature-inspired masterpiece • Immerse yourself in Japanese art history
Advanced Protection for Your iPhone
The Ducks and Young Grass case delivers more than just an artistic statement. Designed with your phone's safety in mind, it boasts exceptional features that ensure your device stays in top condition.
Drop-tested for superior shock-absorbency • Non-slip surface for secure grip • Scratch-resistant and dirt-resistant matte finish • Raised rim design for screen and camera protection • Precise fit for easy access to camera and audio features

★★★★★
"Timeless. We love our new iPhone case for our daughter. Well made and beautifully designed." — Mark on Just The Headlines iPhone Case - B&W
★★★★★
"Love the cover. Such a happy photo. I've dropped the phone a few times, but the case has kept it from harm." — Linda on the Lemon Lime iPhone Case
★★★★★
"Snug and stylish. Both subtle and distinctive, matching every outfit but easy to find in a sea of devices. I'm often asked where I acquired such a fancy case!" — Alex on the Divine Order Case
★★★★
"So unique and distinctive. I've left it in places a few times, and people always know it's my phone and get it back to me, because it's so unique and distinctive." — Jules on the Showstopper iPhone Case - B&W