Dragon's Den Pattern iPhone Case - Black and White
In Stock



Printed on Demand
Made Brand New for You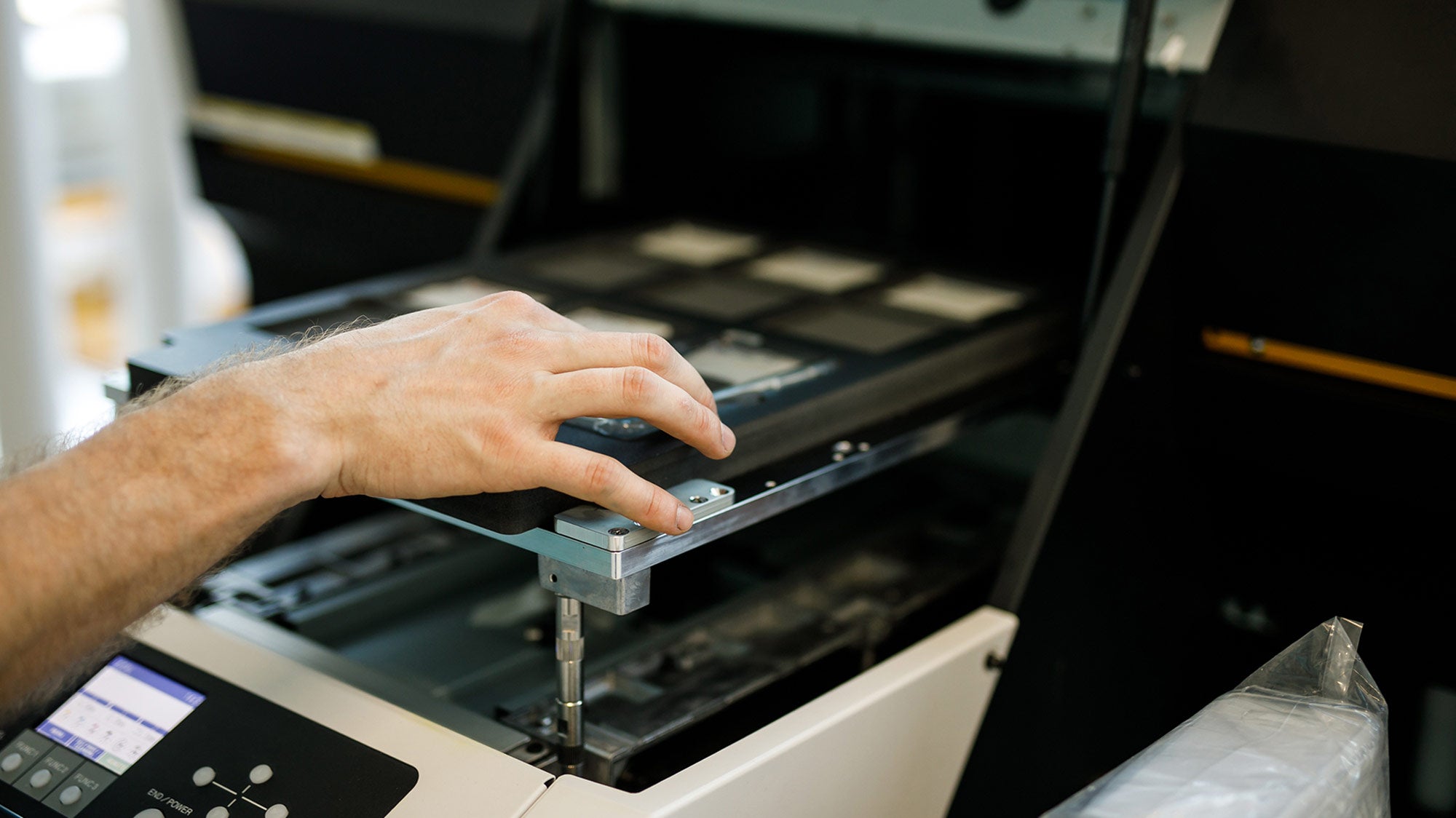 Unleash the Dragon's Majesty
Indulge in the mystique of the mythical beast with the Dragon's Den iPhone Case in black and white. This awe-inspiring case showcases a masterfully carved dragon intertwined with intricate botanicals, embodying the perfect fusion of high-end artistry and reliable protection. Elevate your style with a case that speaks to your inner dragon spirit.
Art Meets Armor
The Dragon's Den iPhone Case transcends the norm of protective accessories by marrying elegance and resilience. Featuring a commanding dragon, symbolizing power and wisdom, this case transforms your device into a show-stopping work of art. The delicate botanical designs contribute to the case's refined aesthetic, while the wooden craftsmanship exudes timeless sophistication.
Guardian of Your Digital Realm
Experience unmatched defense for your iPhone with our Dragon's Den case, shielding it from the rigors of daily use, scratches, and impacts. The harmonious blend of artistic flair and practicality sets this case apart from ordinary patterned alternatives. Enjoy complimentary worldwide shipping and embrace the essence of the dragon, wherever you may be.
★★★★★
"Timeless. We love our new iPhone case for our daughter. Well made and beautifully designed." — Mark on Just The Headlines iPhone Case - B&W
★★★★★
"Love the cover. Such a happy photo. I've dropped the phone a few times, but the case has kept it from harm." — Linda on the Lemon Lime iPhone Case
★★★★★
"Snug and stylish. Both subtle and distinctive, matching every outfit but easy to find in a sea of devices. I'm often asked where I acquired such a fancy case!" — Alex on the Divine Order Case
★★★★
"So unique and distinctive. I've left it in places a few times, and people always know it's my phone and get it back to me, because it's so unique and distinctive." — Jules on the Showstopper iPhone Case - B&W