Dragon's Den Pattern iPhone Case
In Stock



Printed on Demand
Made Brand New for You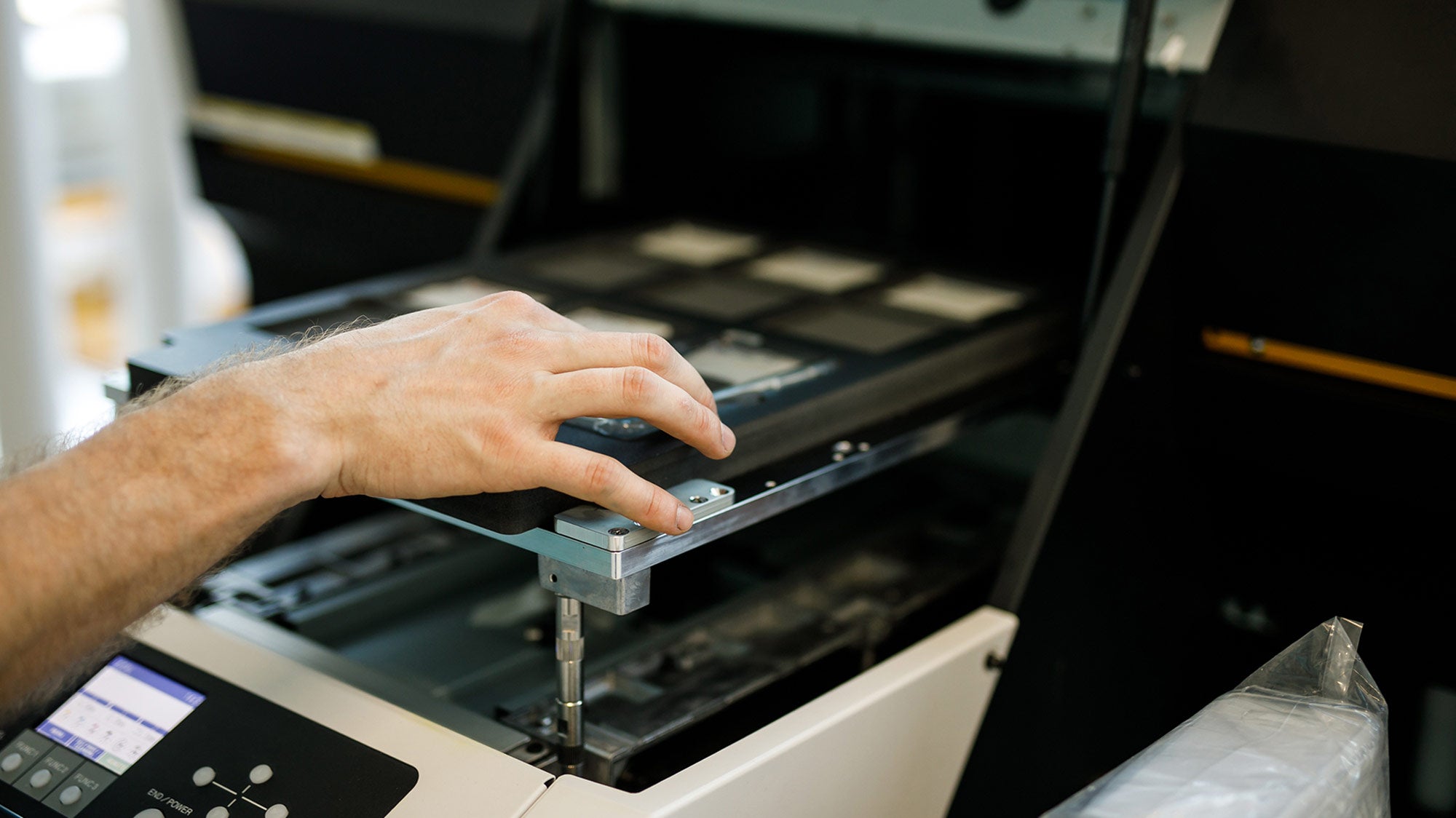 Embody the Mythical Dragon's Spirit
Experience the power and allure of the dragon with our Dragon's Den iPhone Case. This artistic iPhone case presents an exquisitely carved dragon amidst delicate botanicals, merging the realms of fine art phone cases and sturdy protection. This dragon iPhone case is perfect for those who seek a visually striking and durable solution.
A Canvas of Power and Sophistication
The Dragon's Den iPhone Case transcends ordinary mobile cover art by blending strength and elegance in one stunning design. The majestic dragon, a symbol of might and wisdom, comes to life on this art phone case, while the subtle botanical patterns add refinement to your device. Make an unapologetic statement with this wood carved marvel. Elevating phone cover art to a design classic.
Worldwide Shield for the Connoisseur
Our Dragon's Den case provides unparalleled protection for your iPhone, safeguarding it from daily wear, scratches, and impact. The marriage of art and functionality in this mobile back cover art sets it apart from conventional pattern phone cases. And with free global shipping, you can get the essence of the dragon delivered wherever you may be. Ensuring your iPhone remains secure and visually captivating.
★★★★★
"Timeless. We love our new iPhone case for our daughter. Well made and beautifully designed." — Mark on Just The Headlines iPhone Case - B&W
★★★★★
"Love the cover. Such a happy photo. I've dropped the phone a few times, but the case has kept it from harm." — Linda on the Lemon Lime iPhone Case
★★★★★
"Snug and stylish. Both subtle and distinctive, matching every outfit but easy to find in a sea of devices. I'm often asked where I acquired such a fancy case!" — Alex on the Divine Order Case
★★★★
"So unique and distinctive. I've left it in places a few times, and people always know it's my phone and get it back to me, because it's so unique and distinctive." — Jules on the Showstopper iPhone Case - B&W
(AU) Kimmy on the Dragon's Den iPhone Case
QUALITY!! This is by far the best quality case I've ever had. I've had it for months now and the print is still perfect and it still looks new! I'm so impressed. Highly recommend!