Drag Racer Cushion - Decorative Throw Pillow
In Stock
'The perfect little pillow! Absolutely love it. Great addition to the house'. — Jackie (AUS)
◎ 1 sided pillowcase + soft, bouncy insert
◎ Precision-cut + hand sewn in USA / EU
◎ This treasure = 3x the good

Decorative Pillows
The Soft, Bouncy Touch Of Artisan Luxe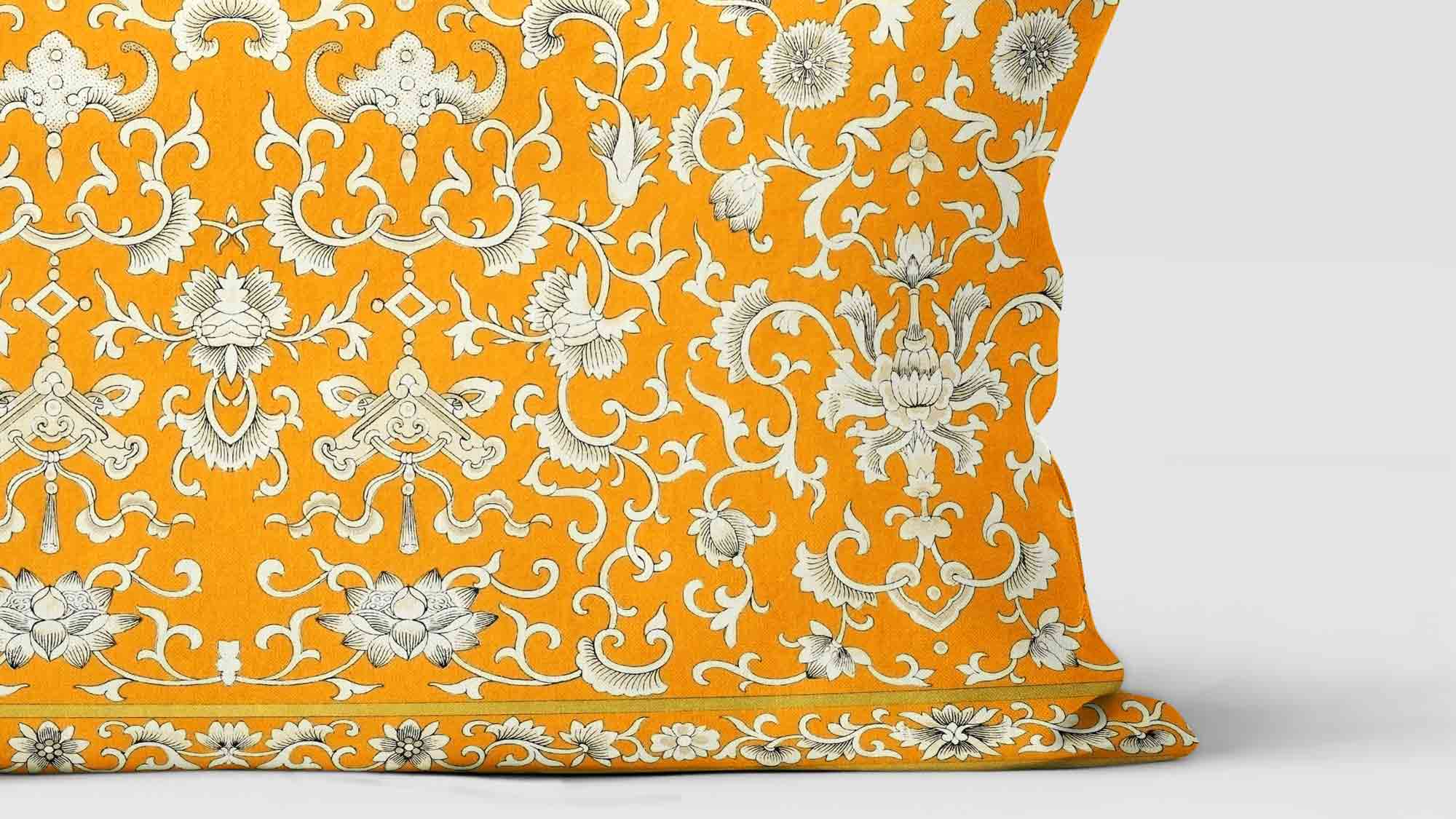 Toby Leon Pillows Loved By





✨ TRANSFORM THE MOOD OF ANY ROOM: It's easy with this vibrant, handcrafted throw cushion. Featuring a bold and bright print, this richly detailed, single-sided cushion will announce your distinct sense of style to every guest and spark imagination when you're home alone.
💓 SNUGGLE ON ARRIVAL: Your new luxe, linen / canvas feel cushion cover will arrive with a huggable virgin-poly insert included. Meaning you can get comfy and cozy right out of the box!
💧 STYLE + ENDURING SUBSTANCE: Design HD printed with luminous, water-based inks. As sharp, bright and vibrant as traditional inks... without all the chemical junk. Plus, our sublimation printing process delivers superior reproduction quality and brilliant durability. Meaning your new treasure will look great for years to come.
💚 MADE BRAND NEW, JUST FOR YOU: Your new cushion will be created on demand — produced at ethical crafters workshops in the USA and UK after you order. It's called print on demand AKA treasure people actually want AKA less energy, carbon, waste and disappointment AKA win-win-win-win!
• Sizes: 12x12", 16x16", 18x18", 19x13", 22x22", 24x24".
• Single sided print — HD luminosity for the artwork, crisp white linen texture on the back.
• Zippered cover with a 100% polyester insert included, so you can snuggle on arrival.
• Printed on demand in full color with a full bleed at ethical crafter's workshops in the USA and EU.
• Dye sublimation print process gives superior reproduction quality, with unrivaled durability and color vibrancy.
• Virgin fiber filling is flame retardant and complies to BS 5852 part 2.
• Printed using water-based inks that are as sharp and vibrant as traditional inks — all color tested to strict regulations.
• Localized production and fulfillment to help reduce carbon emissions.
• Shipped in tough, tear-resistant mailing bags.
• Wash cushion cover at 30°C and no more than 800rpm spin cycle. DO NOT wash the cushion insert.
Your Purchase Makes 3x Real-World Impacts:
1. Every treasure on our store is socially responsible — ethically produced by artists, makers, crafters and creators paid fair wages in safe and generous working environments.
2. Every treasure has local & sustainable giveback baked in through our partnership with Buy1Give1 — so your purchase directly impacts people's lives, helping communities across the world thrive.
3. Every treasure = 1 tree planted through our partnership with the Eden Reforestation Project — if you purchase 3 treasures, we plant 3 trees, because less isn't always more.
Everything we buy is a vote for the world we want to live in...
More Accent Pillows + Decorative Cushions
Meet the Family
Shop Kind, Live Bold, Glow Deep