Every Deity Pattern iPhone Case - Black and White
In Stock



Printed on Demand
Made Brand New for You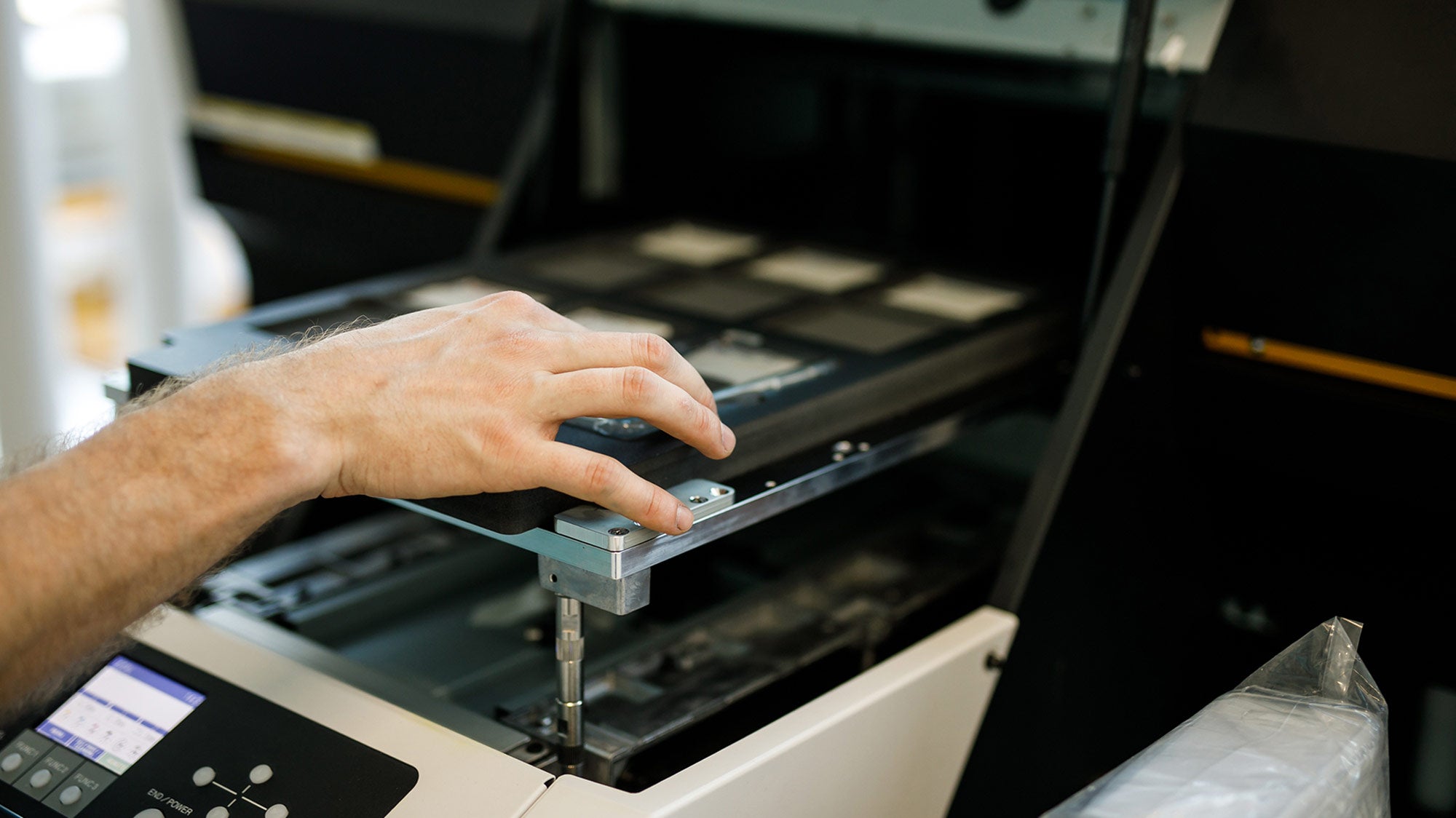 Monochromatic Elegance: Every Deity iPhone Case
Experience the timeless sophistication of South Indian temple artistry with the Every Deity iPhone Case in Black and White. This chic and durable case captures the essence of these architectural masterpieces, adding a touch of classic elegance to your daily life.
Uncompromising Protection
Resilient Guardian: Engineered and drop-tested to ensure exceptional impact resistance, the Every Deity iPhone Case keeps your phone safe from unforeseen accidents.
Reliable Defense: Boasting a scratch-resistant, anti-slip surface with a refined matte finish, this stylish case protects against oils, dust, and grime. Its elevated bezel design shields your screen and camera from incidental damage.
Meticulous Design x Practical Functionality
Tailored Fit: Expertly crafted to accommodate your phone's camera and audio features with precision.
Lasting Brilliance: Utilizing premium inks and UV printing technology, the monochromatic design on your case remains sharp and vibrant for an extended period.
Adaptable Style: The case's flexible raised edges make it easy to switch up your look, keeping your style fresh and dynamic.
Seamless Mobility: Bluetooth charging compatibility offers hassle-free, on-the-go power-ups wherever life takes you.
★★★★★
"Timeless. We love our new iPhone case for our daughter. Well made and beautifully designed." — Mark on Just The Headlines iPhone Case - B&W
★★★★★
"Love the cover. Such a happy photo. I've dropped the phone a few times, but the case has kept it from harm." — Linda on the Lemon Lime iPhone Case
★★★★★
"Snug and stylish. Both subtle and distinctive, matching every outfit but easy to find in a sea of devices. I'm often asked where I acquired such a fancy case!" — Alex on the Divine Order Case
★★★★
"So unique and distinctive. I've left it in places a few times, and people always know it's my phone and get it back to me, because it's so unique and distinctive." — Jules on the Showstopper iPhone Case - B&W