Decked Out Botanical Art iPhone Case - Black and White
In Stock



Printed on Demand
Made Brand New for You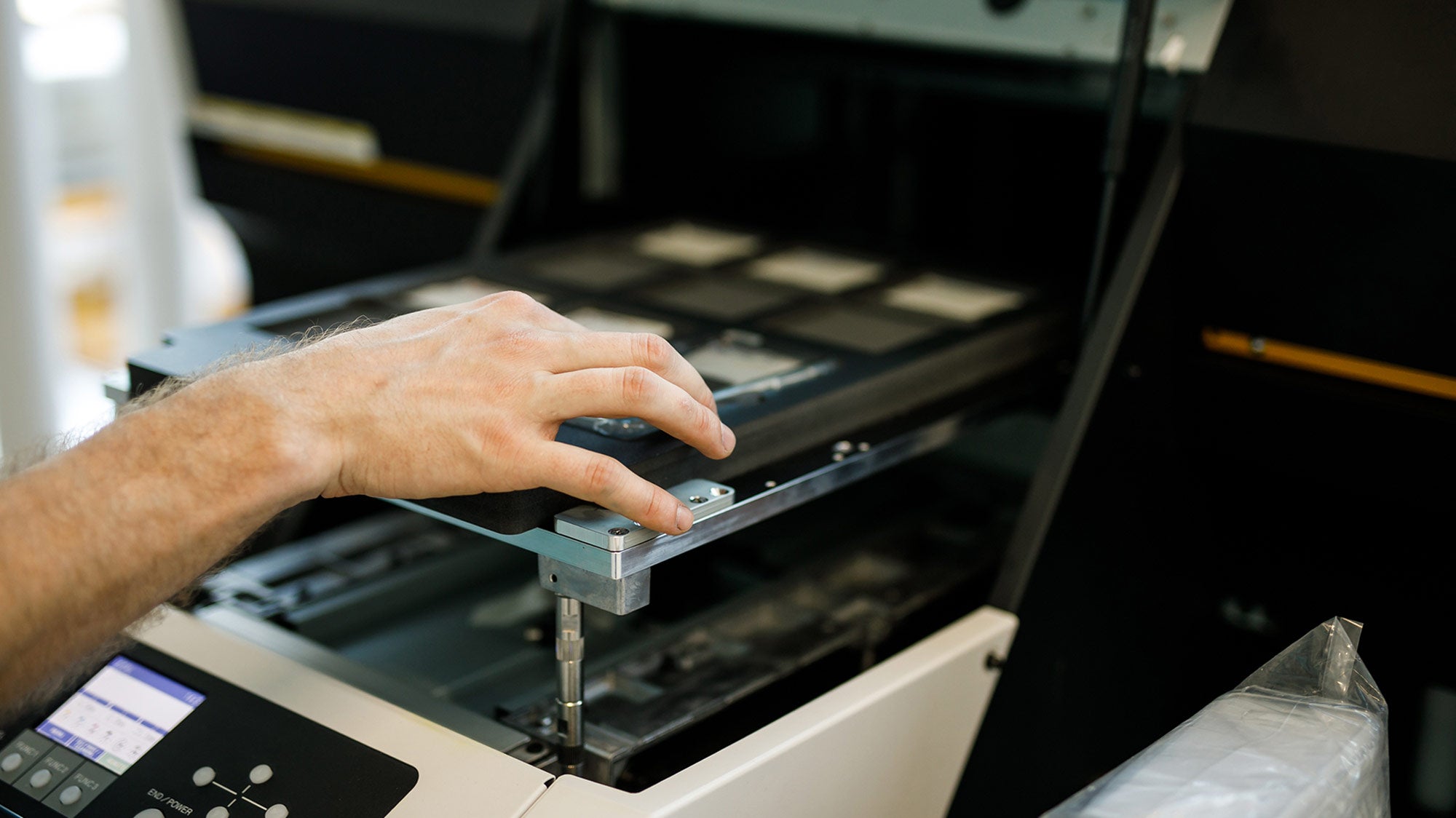 Embrace Nature's Beauty: Succulent iPhone Case
Let the Wild Roar in Your Handheld Jungle
In this concrete world, where artifice rules and nature's whispers go unheard, our Decked Out iPhone Case brings the untamed desert to your fingertips. Black and white botanicals collide, fusing raw beauty with the technological beast in your hands. For those with hearts pounding to the rhythm of the earth, this succulent phone case is a declaration of allegiance to the unadulterated miracles of our world.
Stark Contrast of Life's Essentials
Black and white succulent leaves stretch across your phone like a testament to arid resilience. The monochromatic botanical print stands in stark defiance of the artificial, embracing the untamed spirit of the desert. Your iPhone, a beacon of modernity, now cloaked in the armor of ancient botanical wisdom.
Uncompromising Protection with a Touch of Serenity
This succulent iPhone case offers a haven of protection and serenity for your beloved device. Built with materials forged to withstand the harshest of elements, this case stands guard against the scratches and bruises inflicted by the chaos of existence. Your iPhone, cradled in the bosom of nature's relentless beauty, remains unscathed as you journey through the deserts and oases of life.
★★★★★
"Timeless. We love our new iPhone case for our daughter. Well made and beautifully designed." — Mark on Just The Headlines iPhone Case - B&W
★★★★★
"Love the cover. Such a happy photo. I've dropped the phone a few times, but the case has kept it from harm." — Linda on the Lemon Lime iPhone Case
★★★★★
"Snug and stylish. Both subtle and distinctive, matching every outfit but easy to find in a sea of devices. I'm often asked where I acquired such a fancy case!" — Alex on the Divine Order Case
★★★★
"So unique and distinctive. I've left it in places a few times, and people always know it's my phone and get it back to me, because it's so unique and distinctive." — Jules on the Showstopper iPhone Case - B&W