Clash Of The Hulks Botanical Art iPhone Case
In Stock
— Free shipping to US, UK, AUS + NZ
— Automatic 10% off any 2 phone cases
— Produced in: USA, UK, EU + AUS
— Change of heart? 30 day returns
— This treasure = 3x the good



Printed on Demand
Made Brand New for You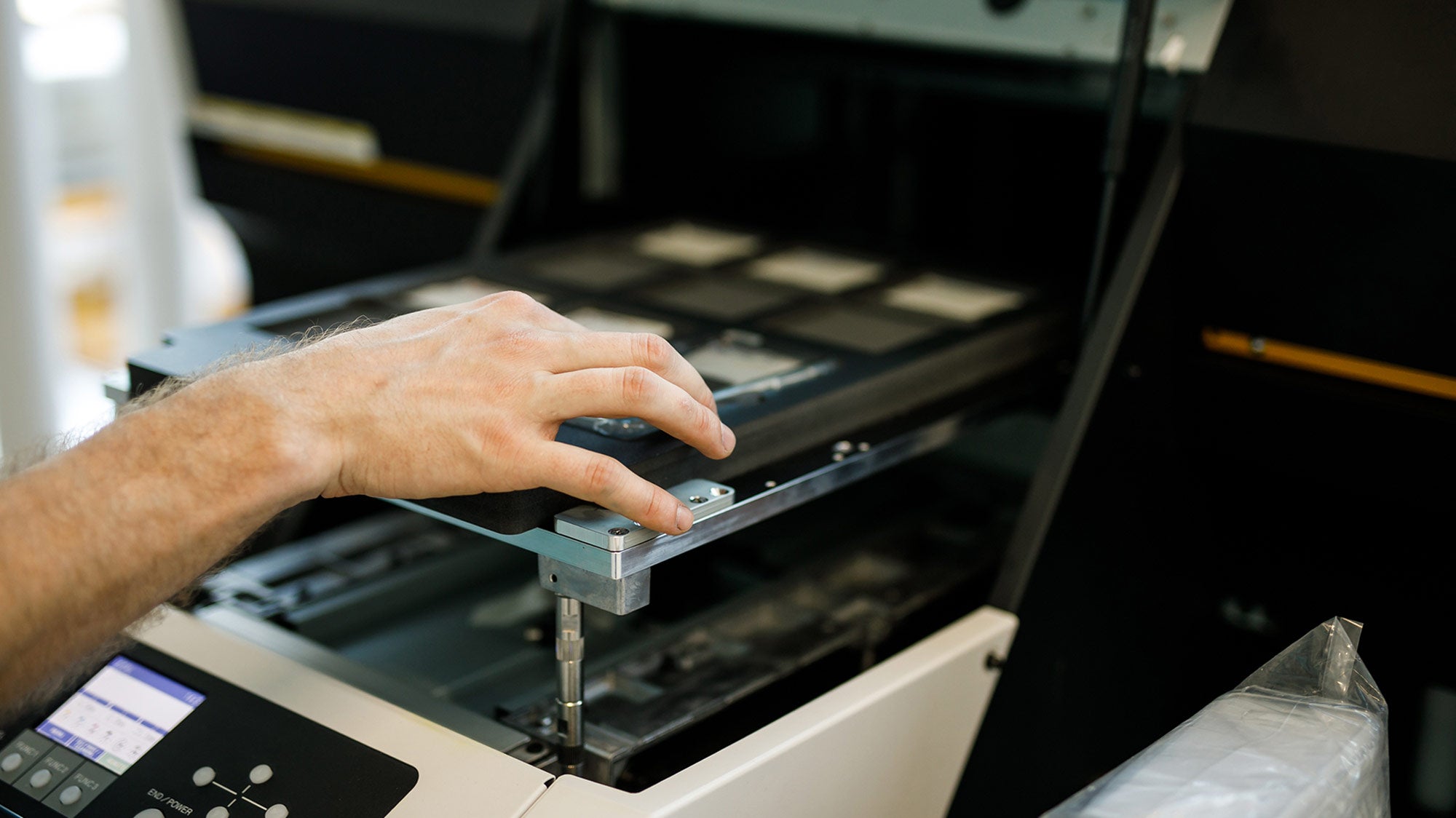 Tropical Protection for Your iPhone
Embrace the captivating essence of the Thai elephant ear plant with the Clash of the Hulks iPhone Case. This chic minimalist accessory offers unbeatable protection and a unique botanical twist to your everyday device. Enjoy an exceptional blend of style and function as the case keeps your iPhone safe from life's bumps and drops.
Nature-Inspired Design Meets Durability
Fashion meets function in this high-quality iPhone case, boasting a stylish botanical motif inspired by the stunning foliage of the elephant ear plant. The nature-inspired design elevates your device's appearance while the robust materials shield it from everyday wear and tear. This fashionable iPhone case embodies the perfect fusion of tropical aesthetics and long-lasting durability.
Stand Out in a Crowd with a Unique Accessory
Why settle for ordinary when you can have extraordinary? The Clash of the Hulks iPhone Case lets you express your individuality and love for the natural world. Its eye-catching design, inspired by the lush elephant ear plant, showcases your style and sets you apart from the rest. Make a statement with this distinctive accessory and let your iPhone do the talking.
★★★★★
"Timeless. We love our new iPhone case for our daughter. Well made and beautifully designed." — Mark on Just The Headlines iPhone Case - B&W
★★★★★
"Love the cover. Such a happy photo. I've dropped the phone a few times, but the case has kept it from harm." — Linda on the Lemon Lime iPhone Case
★★★★★
"Snug and stylish. Both subtle and distinctive, matching every outfit but easy to find in a sea of devices. I'm often asked where I acquired such a fancy case!" — Alex on the Divine Order Case
★★★★
"So unique and distinctive. I've left it in places a few times, and people always know it's my phone and get it back to me, because it's so unique and distinctive." — Jules on the Showstopper iPhone Case - B&W