Clash Of The Hulks Botanical Art iPhone - Black and White
In Stock



Printed on Demand
Made Brand New for You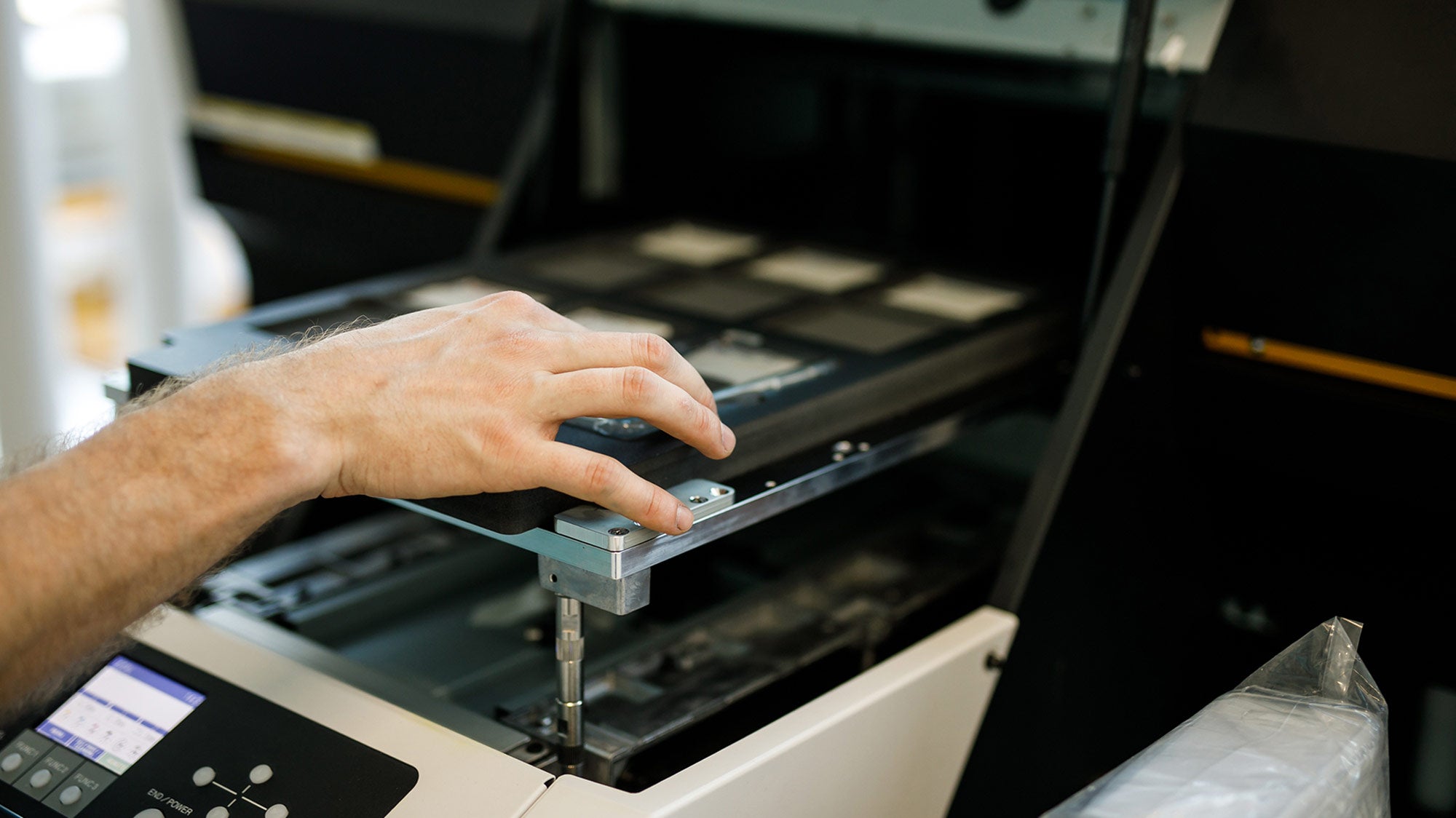 Exquisite Black & White Botanical Design
Step up your iPhone's style game with the Clash of the Hulks iPhone case, showcasing an intricate and captivating black and white design inspired by the majestic elephant ear plant leaves. Sourced directly from Thailand, this unique case combines an appreciation for nature with a modern and minimalist aesthetic, perfect for those who crave individuality and sophistication.
Unmatched Protection Meets Nature's Beauty
Not only does this stunning case make a bold statement, it also provides exceptional protection for your device. The Clash of the Hulks iPhone case is crafted from high-quality materials to shield your phone from everyday bumps, drops, and scratches. Embrace the beauty of nature while giving your phone the armor it deserves, so you can focus on capturing life's adventures without worrying about damaging your device.
Everything We Buy Is A Vote For The World We Want To Live In
Social responsibility and environmental consciousness aren't nice-to-haves. They're essential services. These black and white botanical cases are printed on demand across regional networks in the USA, EU, UK and AUS. Meaning your new case will get made brand new, just for you, closer to home, with less energy and waste to manufacture and less carbon to deliver it to your door. Win-win-win-win...
★★★★★
"Timeless. We love our new iPhone case for our daughter. Well made and beautifully designed." — Mark on Just The Headlines iPhone Case - B&W
★★★★★
"Love the cover. Such a happy photo. I've dropped the phone a few times, but the case has kept it from harm." — Linda on the Lemon Lime iPhone Case
★★★★★
"Snug and stylish. Both subtle and distinctive, matching every outfit but easy to find in a sea of devices. I'm often asked where I acquired such a fancy case!" — Alex on the Divine Order Case
★★★★
"So unique and distinctive. I've left it in places a few times, and people always know it's my phone and get it back to me, because it's so unique and distinctive." — Jules on the Showstopper iPhone Case - B&W