Centre Stage Botanical Art iPhone Case
In Stock
— Free shipping to US, UK, AUS + NZ
— Automatic 10% off any 2 phone cases
— Produced in: USA, UK, EU + AUS
— Change of heart? 30 day returns
— This treasure = 3x the good



Printed on Demand
Made Brand New for You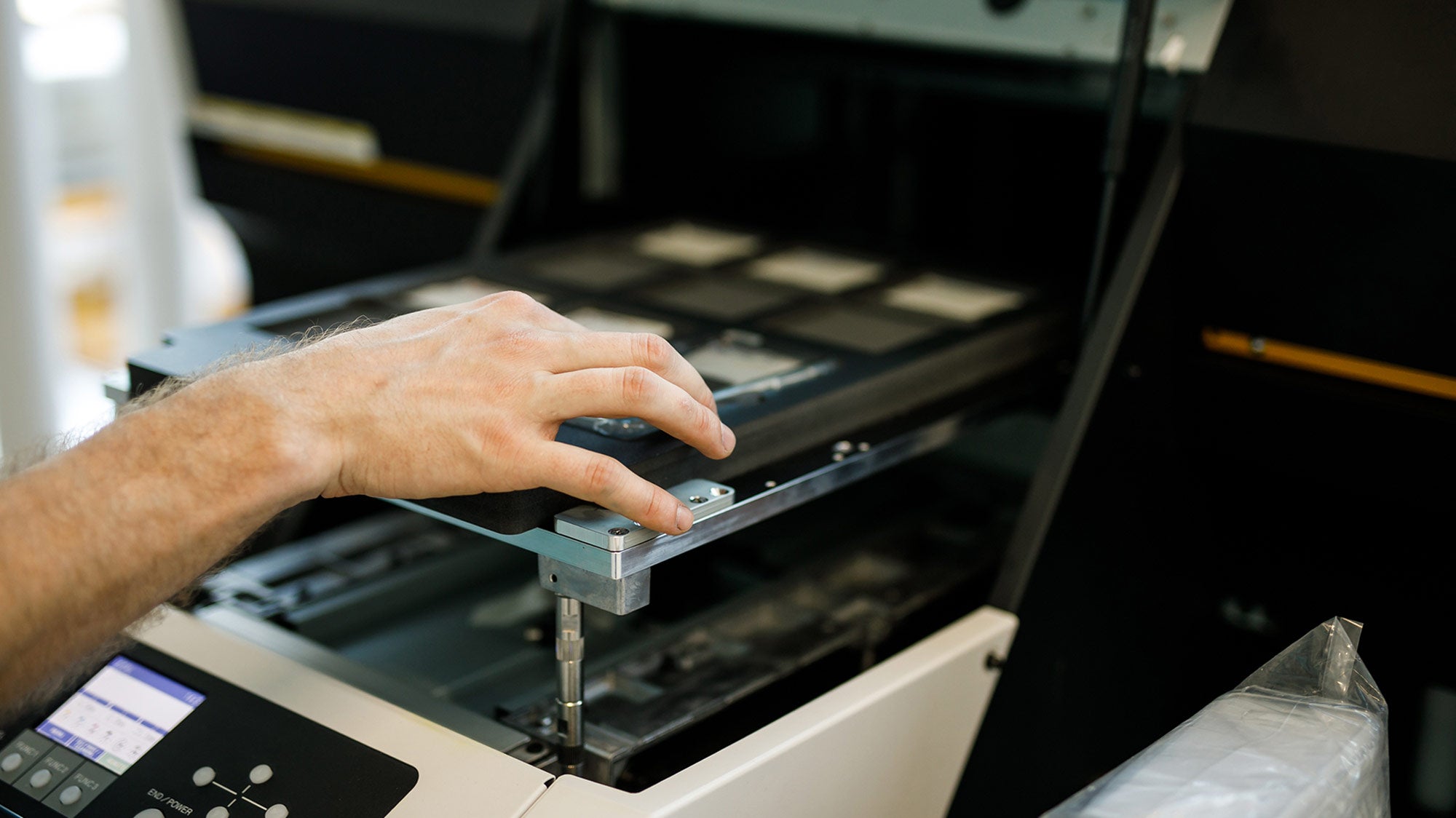 A Botanical Symphony of Style and Protection
Elevate your iPhone experience with the Centre Stage iPhone Case, a stunning fusion of succulent-inspired design and rugged durability. This eye-catching accessory showcases a captivating array of spiky succulents in vivid green and orange shades, injecting a touch of nature's sharp beauty into your daily life.
Expertly Crafted for Dependable Security
Our iPhone case isn't just a pretty face; it boasts a robust construction designed to keep your phone safe and sound. The Tough Cookie engineering ensures exceptional shock-absorption, scratch-resistance and a non-slip surface for a secure grip. The raised rim safeguards your screen and camera from accidental harm, giving you peace of mind wherever you go.
Tailored Fit and Effortless Functionality
Experience the perfect fit with our meticulous engineering, ensuring seamless access to your iPhone's camera and audio features. The Centre Stage iPhone Case utilizes ultra-luxe inks and UV printing for long-lasting vibrancy, while flexible raised sides offer effortless case removal. Embrace true mobility with Bluetooth charging capabilities, staying connected and charged wherever your journey takes you.
★★★★★
"Timeless. We love our new iPhone case for our daughter. Well made and beautifully designed." — Mark on Just The Headlines iPhone Case - B&W
★★★★★
"Love the cover. Such a happy photo. I've dropped the phone a few times, but the case has kept it from harm." — Linda on the Lemon Lime iPhone Case
★★★★★
"Snug and stylish. Both subtle and distinctive, matching every outfit but easy to find in a sea of devices. I'm often asked where I acquired such a fancy case!" — Alex on the Divine Order Case
★★★★
"So unique and distinctive. I've left it in places a few times, and people always know it's my phone and get it back to me, because it's so unique and distinctive." — Jules on the Showstopper iPhone Case - B&W