Casanova Floral iPhone Case - Black and White
In Stock
— Free shipping to US, UK, AUS + NZ
— Automatic 10% off any 2 phone cases
— Produced in: USA, UK, EU + AUS
— Change of heart? 30 day returns
— This treasure = 3x the good



Printed on Demand
Made Brand New for You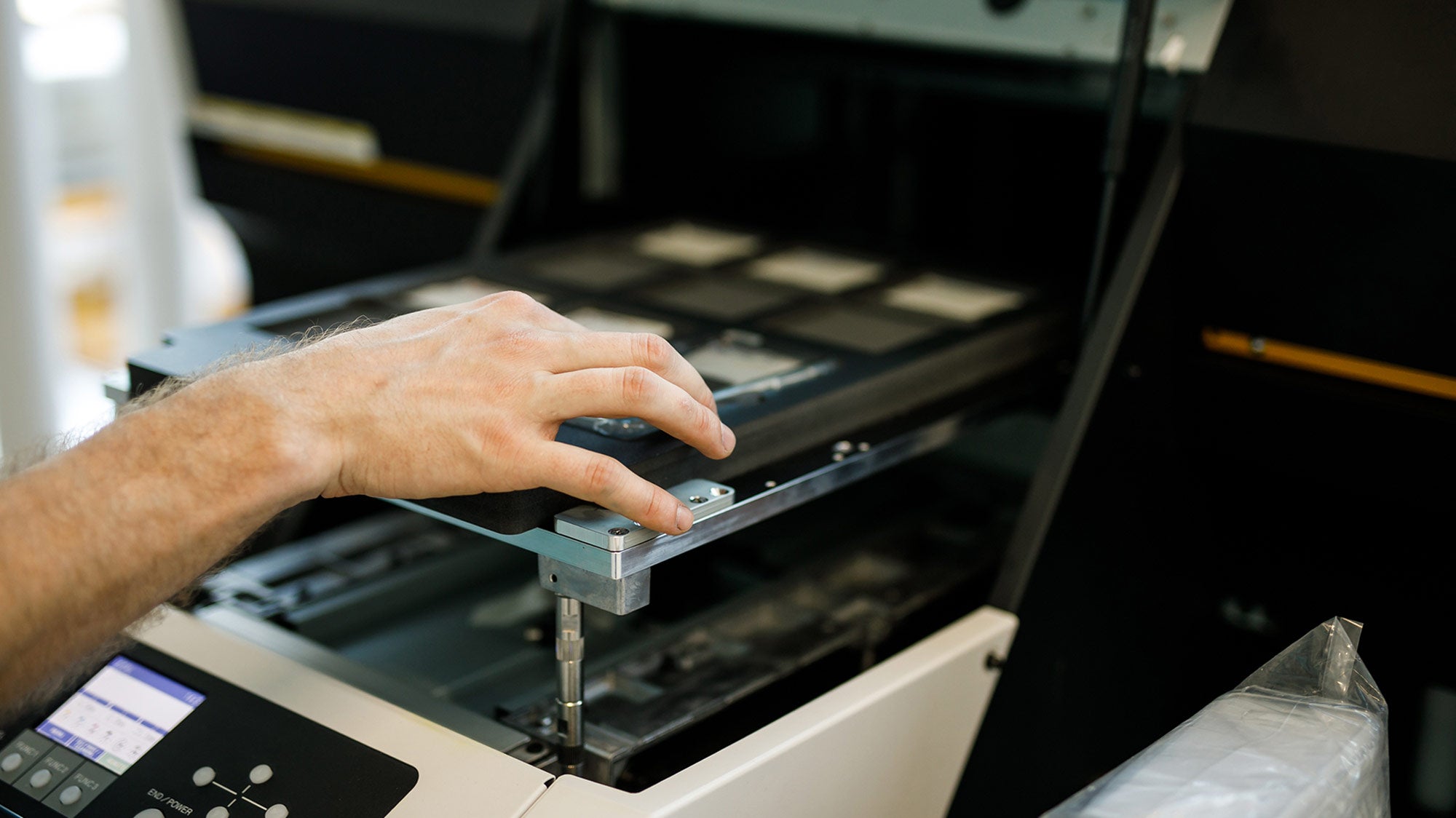 Unmatched Durability and Style
Elevate your style with the monochromatic Casanova iPhone Case, featuring an elegant water lily design in bold black and white. This chic case not only showcases your unique taste but also keeps your phone safe from everyday hazards. Made with our Tough Cookie technology, it absorbs shock from drops and bumps, ensuring your phone's longevity.
Comprehensive Protection and Functionality
The Casanova iPhone Case offers Uh-Oh Protection, with a scratch-resistant, non-slip surface and a sleek matte finish. The case effectively guards against dust, dirt, and oils, while the raised rim design shields your screen and camera from accidental damage. Carefully engineered, it fits like a glove, allowing unhindered access to your phone's camera and audio features.
Effortless Adaptability
Stay in tune with your changing moods and style with the Casanova iPhone Case. Its flexible raised sides make it easy to switch cases as you please. Plus, the ultra-luxe UV printing ensures your case remains vibrant and eye-catching. Enjoy seamless Bluetooth charging, so you can stay connected wherever you go.
★★★★★
"Timeless. We love our new iPhone case for our daughter. Well made and beautifully designed." — Mark on Just The Headlines iPhone Case - B&W
★★★★★
"Love the cover. Such a happy photo. I've dropped the phone a few times, but the case has kept it from harm." — Linda on the Lemon Lime iPhone Case
★★★★★
"Snug and stylish. Both subtle and distinctive, matching every outfit but easy to find in a sea of devices. I'm often asked where I acquired such a fancy case!" — Alex on the Divine Order Case
★★★★
"So unique and distinctive. I've left it in places a few times, and people always know it's my phone and get it back to me, because it's so unique and distinctive." — Jules on the Showstopper iPhone Case - B&W